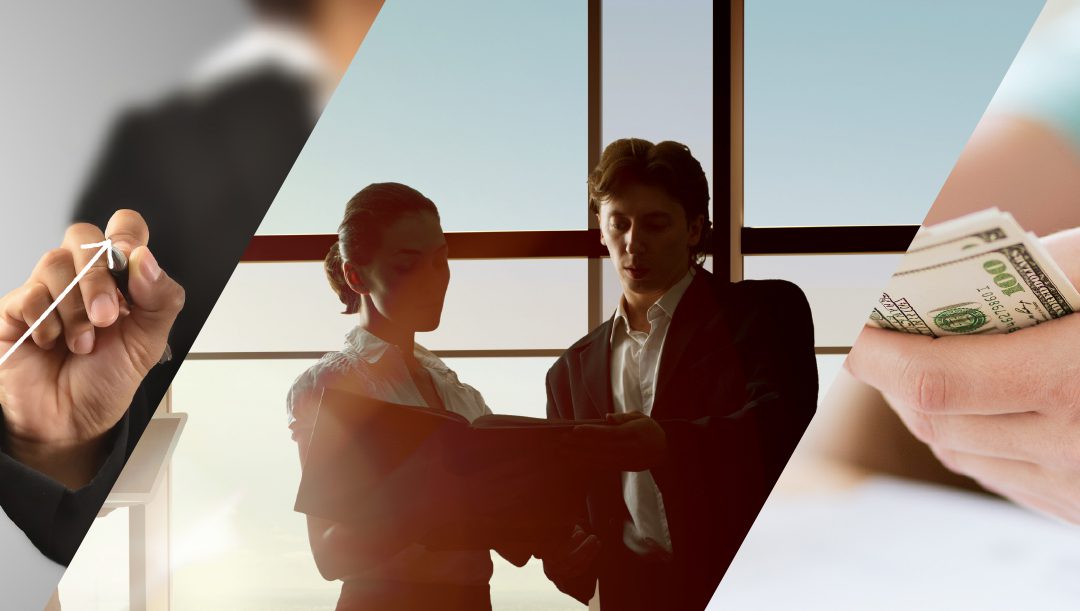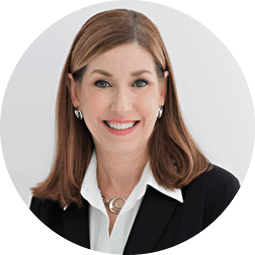 A HELPING HAND
Everyone knows starting a business is a tricky thing. Identifying customers.
Selling your work. Turning a profit. Even picking an original name
(we have some experience with that). But what about after you've
gotten your start up off the ground?
That's where OnPoint Solutions comes in. Providing management consulting and helping to improve day-to-day operations, OnPoint is all about strategic planning.
EPS was tasked with creating a brand reflective of this dependable and forward-thinking small business looking to help others of its kind. As a start up ourselves, this project was about keeping it all in the family.
Providing Options
A long-term strategy offers solutions for a business' full life-cycle. EPS applied this basic business principle when developing a new mark for OnPoint. Exploring multiple directions for OnPoint's logo helped to ensure that we created the best possible solution that would serve this growing business.
RED, WHITE, AND NEW
While OnPoint offers proposal prep and government contract support, they didn't want to look like any other government consulting agency.
That meant throwing red, white, and blue out the office window.
EPS stuck to earth tones to reflect this strong, yet approachable firm.
Building Collateral
Along with a new mark, EPS created business cards and developed a new site for OnPoint. Both reflect the modern sensibility originally applied to the logo. OnPoint's site is as accessible and easy to navigate as its operations solutions.
I was very pleased with [Eleven Peppers'] creative vision and would recommend them to anyone looking for a more professional… image.
Donna M. Levin
CEO/Principal Consultant