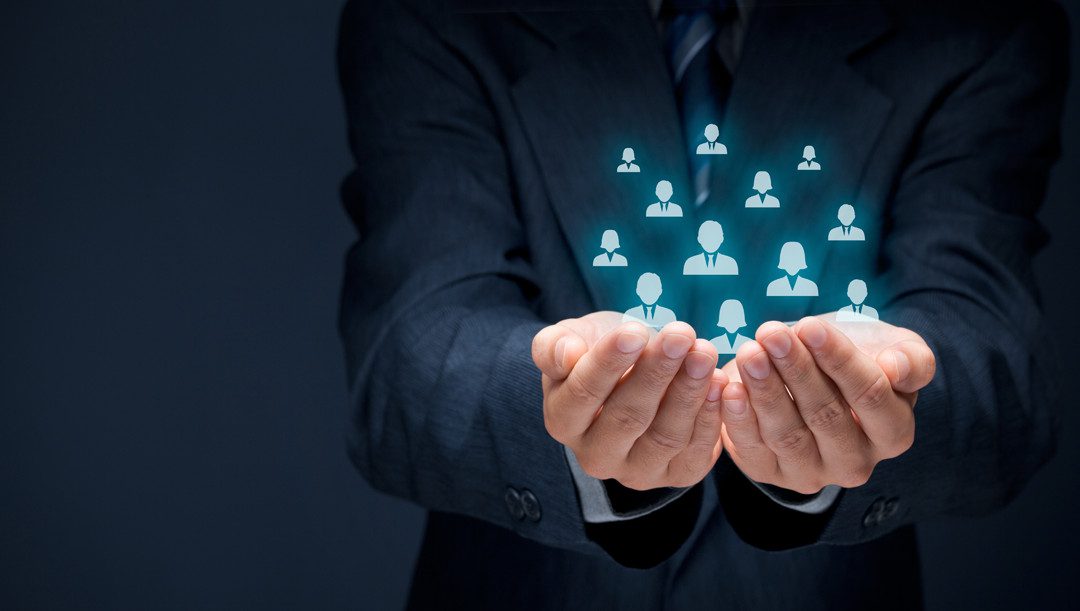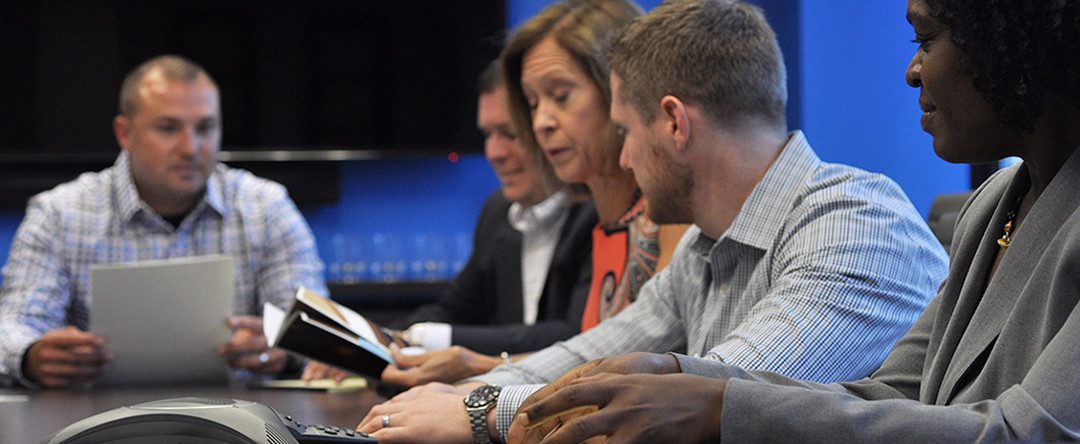 Clear Cut
Relationships, strategy, and commitment. Vision Financial applies these three nouns to anything and everything that they do. Whether it's wealth protection or mature business profitability, they have a clear vision. And so did EPS.

Tasked with creating a site that could serve both private and corporate clients, EPS developed a minimalist aesthetic reflective of Vision's step-by-step services.
As for those three nouns? We included them on the home page. Simple as that.
Vision Web
We started with the tough questions.
What does minimal really look like? What is key information?
EPS collaborated with Vision to develop a strong information architecture, discovering the fine line between too much and not enough. Keeping user experience in the forefront, we made access to information clear and concise. The flow of the site feels as natural as the decisions clients make.
Wireframes
Using low-fidelity wireframes and mockups gave Vision and EPS the opportunity to play with a variety of layouts. Minor tweaks and revisions continued to help us pare down, promoting readability and sharpening the focus of the site.

Look & Feel
With key content identified, it was time for EPS to apply the art of minimalism to imagery. Adopting the age-old motto "a picture is worth a thousand words," each image served to narrate Vision's core values. In addition to selecting photos, EPS visited Vision to shoot their space and team, adding the personal touch Vision prides itself on.

Catering to visual learners, icons were developed for private and corporate clients to illustrate Vision's process. Five financial steps are represented by minimalist symbols.
In developing a color palette, EPS drew inspiration from Vision's existing brand, complimenting their crisp blue with a bold green, purple and orange.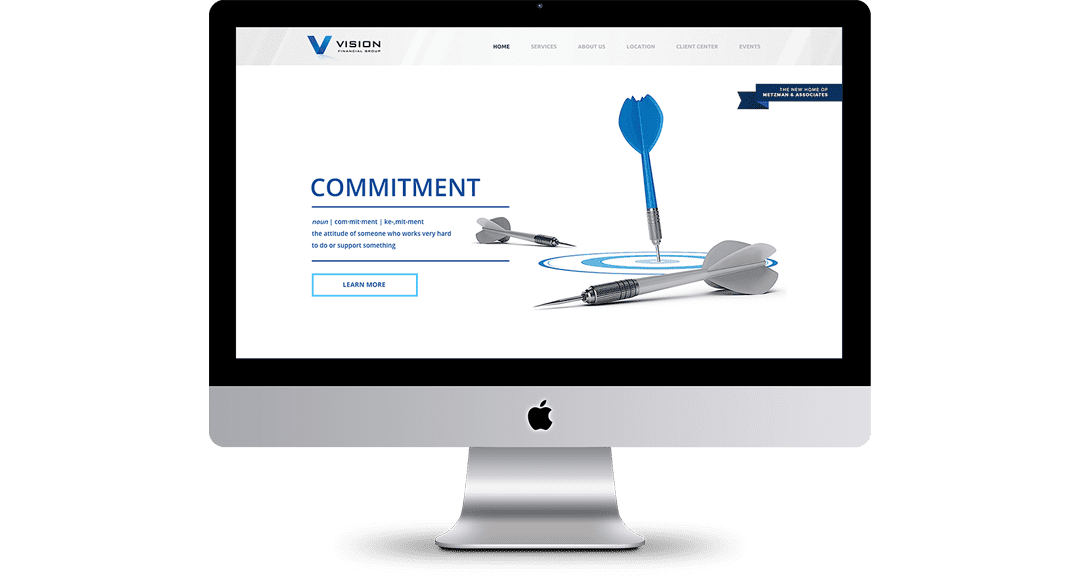 We knew that we wanted — and needed — a refresh to our existing, boring, templated website. But we didn't know where to start, and we all had different ideas of what we wanted. The EPS team was masterful in guiding us through developing a concept, integrating our varied ideas, and fleshing out content. They carefully walked us down the fine line of balancing a modern aesthetic with an experienced feel in an industry where first impressions are critical.