And we've got a winner!!!
But first, just in case you missed the STAR WARS TAKEOVER on our social feeds, head on over to our Instagram or Facebook account. It's okay, we'll wait…
.
.
Did you hear the one about the Star Wars text crawl walking into a bar?
.
.
The bartender yells, "Get outta my pub! We don't serve your type here." (Reader's Digest)
.
.
Just a little designer humor for you…
Okay, so today, we're announcing the most popular Star Wars character illustration. There were six total and it was a close battle…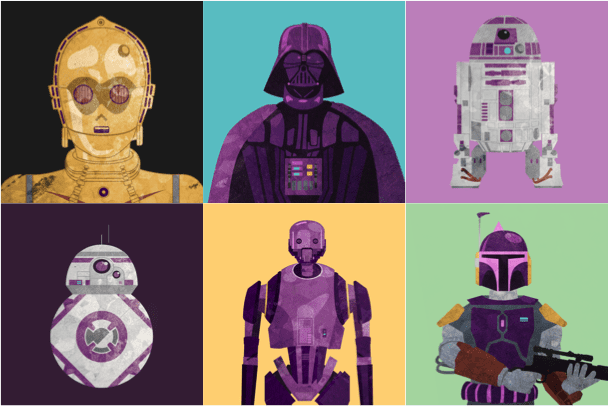 So, are you ready?
.
.
.
.
.
.
.
.
.
The winner is… BB8!!!!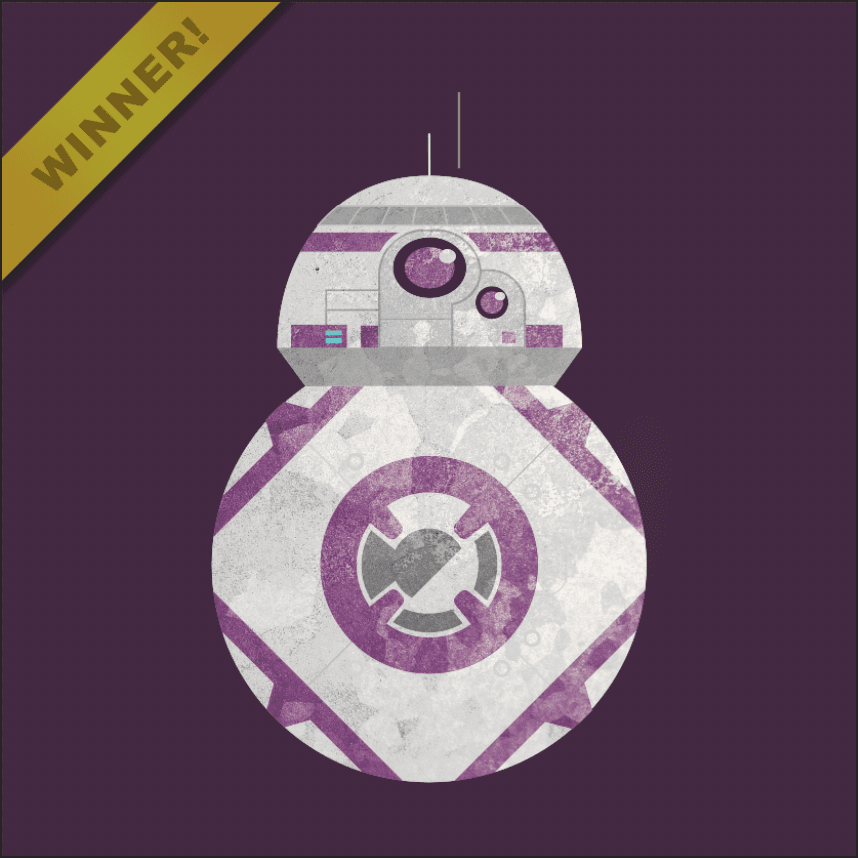 Now let's see how that magic happened…
We also wanted to share a little behind the scenes footage of our talented designers work.
Music: Williams, J. (1999). Dual of the Fates [Recorded by Abbey Road Studio]. On Star Wars: Episode I – The Phantom Menace Soundtrack [CD].
Another year, another Star Wars Day gone. We hoped you enjoyed the takeover!!!
May The Fourth Be With You.