One of our founder's favorite logo redesigns of all time is The Islands of the Bahamas, and we can see why. Shout out to Duffy & Partners who reimagined and expertly captured the true nature of the islands.
Did you know that The Bahamas is comprised of 700 individual islands? That means 700 different spots to call your personal oasis on your next vacation… it's a lot for a logo to have to live up to.
And… we don't believe that the previous logo hit the mark. The muted colors paired with the swaying palm tree, even the font, promotes a very "Tommy Bahama" feel (i.e. laid-back and relaxed). You are immediately transported to a hammock rocking gently under the shade of that same palm tree, possibly sipping a ice-cold, tropical drink with a little umbrella in it. Now let us say up front, there is nothing wrong with that… at all. There are definitely people who travel to the islands to get away from the daily grind, who just want to "shut-off." The combination just seems a bit limiting for all that the 700 islands (we know, we can't get over it either) boasts.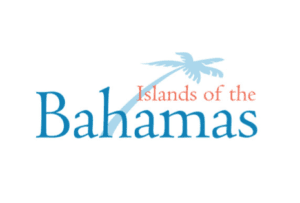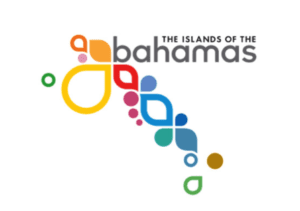 Image Source: The Islands of the Bahamas (left: old logo), Duffy & Partners (right: new logo)
We are 100% on-board with their redesigned logo; it better symbolizes what the islands really are about – diversity. Diversity of activities, food, people… you name it, they have it. The islands are for every type of traveler. The updated color palette evokes that never-ending variety of fun in the sun and really opens the brand up to a broader audience. The kaleidoscope of colors also epitomizes the strikingly beautiful backdrop on which all of these experiences are set.
We also like that they pulled a "The" Ohio State University and added "The" in front of "Islands of the Bahamas." It lends itself to the assertion that there is no other place like The Islands of the Bahamas. It is unique, special, unforgettable — all qualities vacations seekers look for in a destination.
The logo strikes the perfect balance between attainability and an out of this world experience.