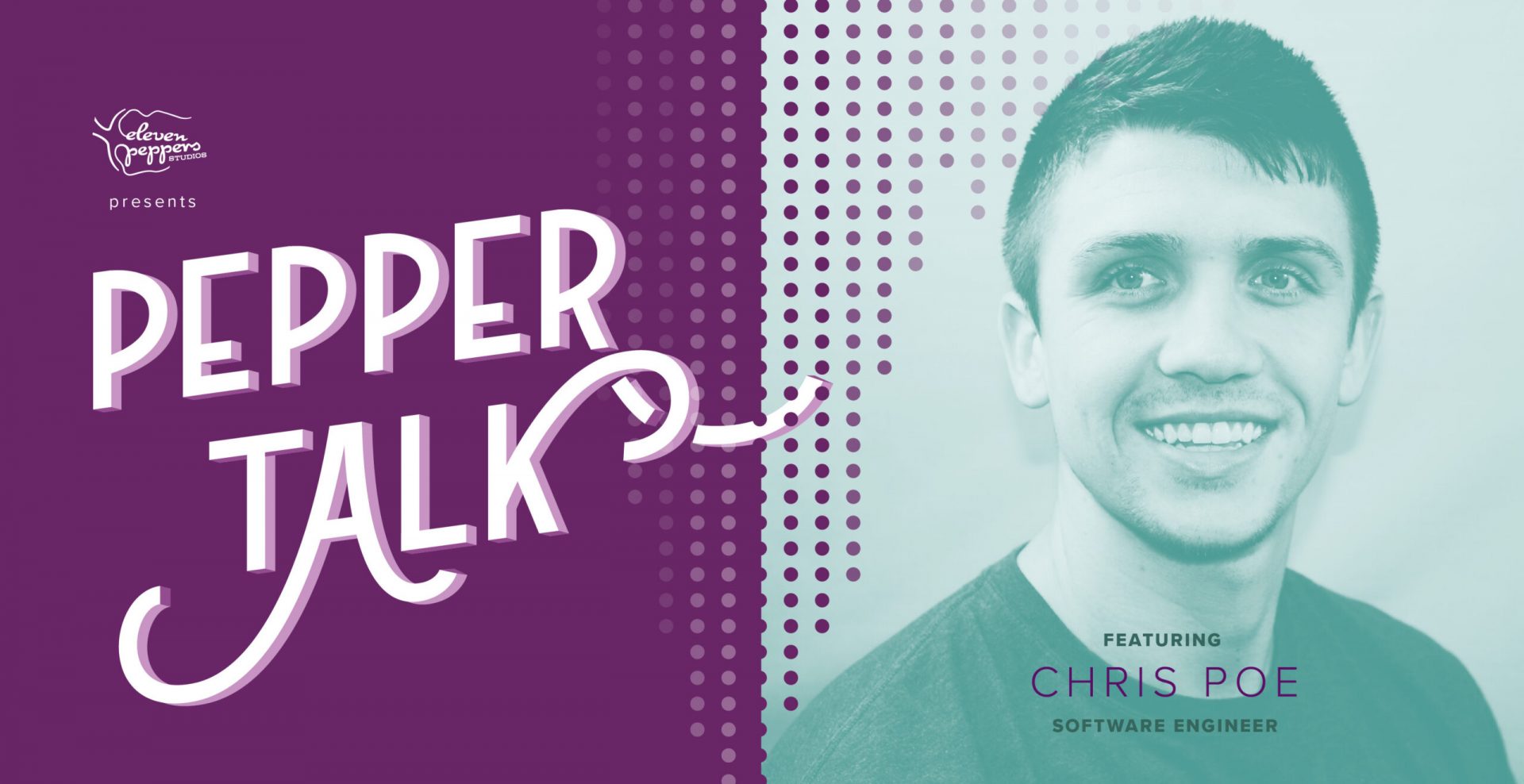 Pepper Talk with Chris Poe
Welcome back to Pepper Talk, this month we're learning more about Chris Poe! Just a little background before we get started, Chris works as a Software Engineer on our Commercial Team. He has been with Eleven Peppers for just over 5 months!
1. Do you have any nicknames?
I was once called "The Prodigy" as an inside skydiving joke.
2. What is the first thing you do when you wake up?
Like most, I make my morning coffee. If I'm feeling up to it, I'll make a bacon, egg, and cheese breakfast sandwich. Then, I head down to my workstation in the basement where it's nice and quiet.
3. How would you describe your coding style?
Meticulous
4. How did you get started in this industry?
Programming was a hobby before it was a profession. I taught myself the basics before moving onto school and then a junior developer position.
5. What are your favorite tools of the trade? What are the worst?
My text editor (Sublime Text); Internet Explorer
6. What is your favorite thing about being a software engineer?
I really enjoy puzzles and developing feels like one giant puzzle.
7. What do you draw inspiration from?
The community of open-source developers. I also enjoy reading Medium frequently to stay current on trends and software changes.
8. Rapid-Fire Round:
Caffeine or no: Caffeine
Sweet or savory: Sweet
Favorite movie: Lucky Number Sleven
Favorite place to travel: Lake Tahoe
Hobbies: Skydiving, Coding
9. Okay, admission time…If you could pick one design that you wish you had come up with first, what would it be?
Waze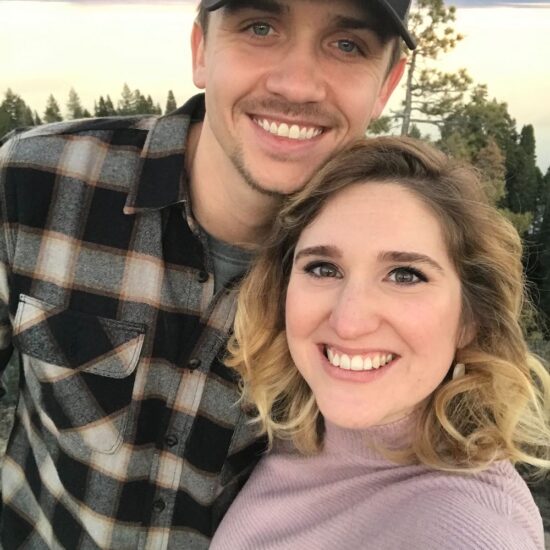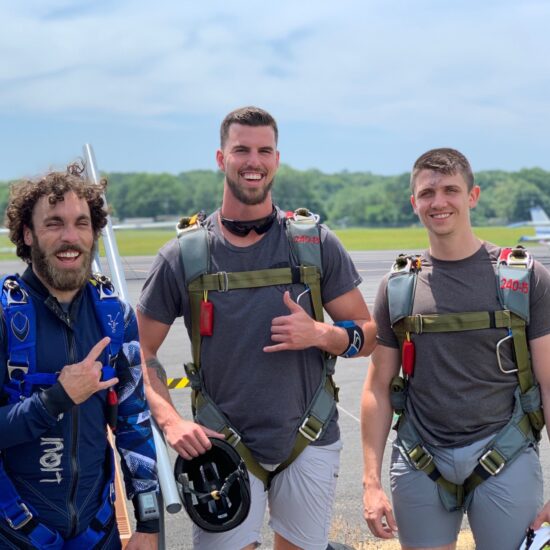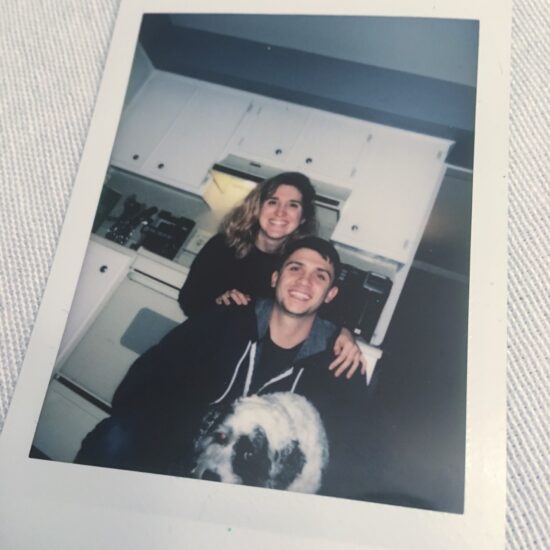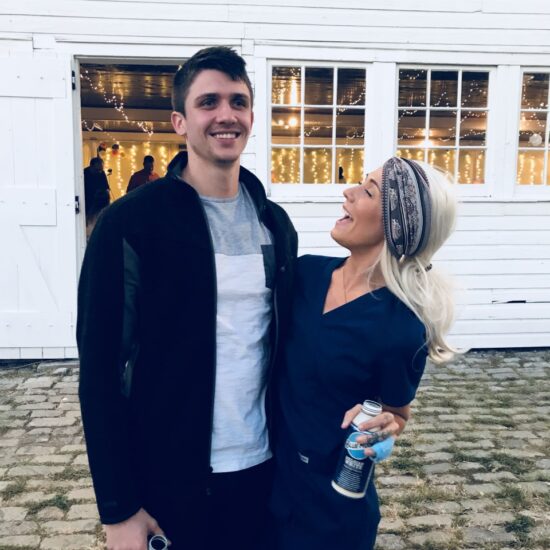 Thanks for meeting Chris. As always, stay tuned for next month's Pepper Talk to meet another member of our team!