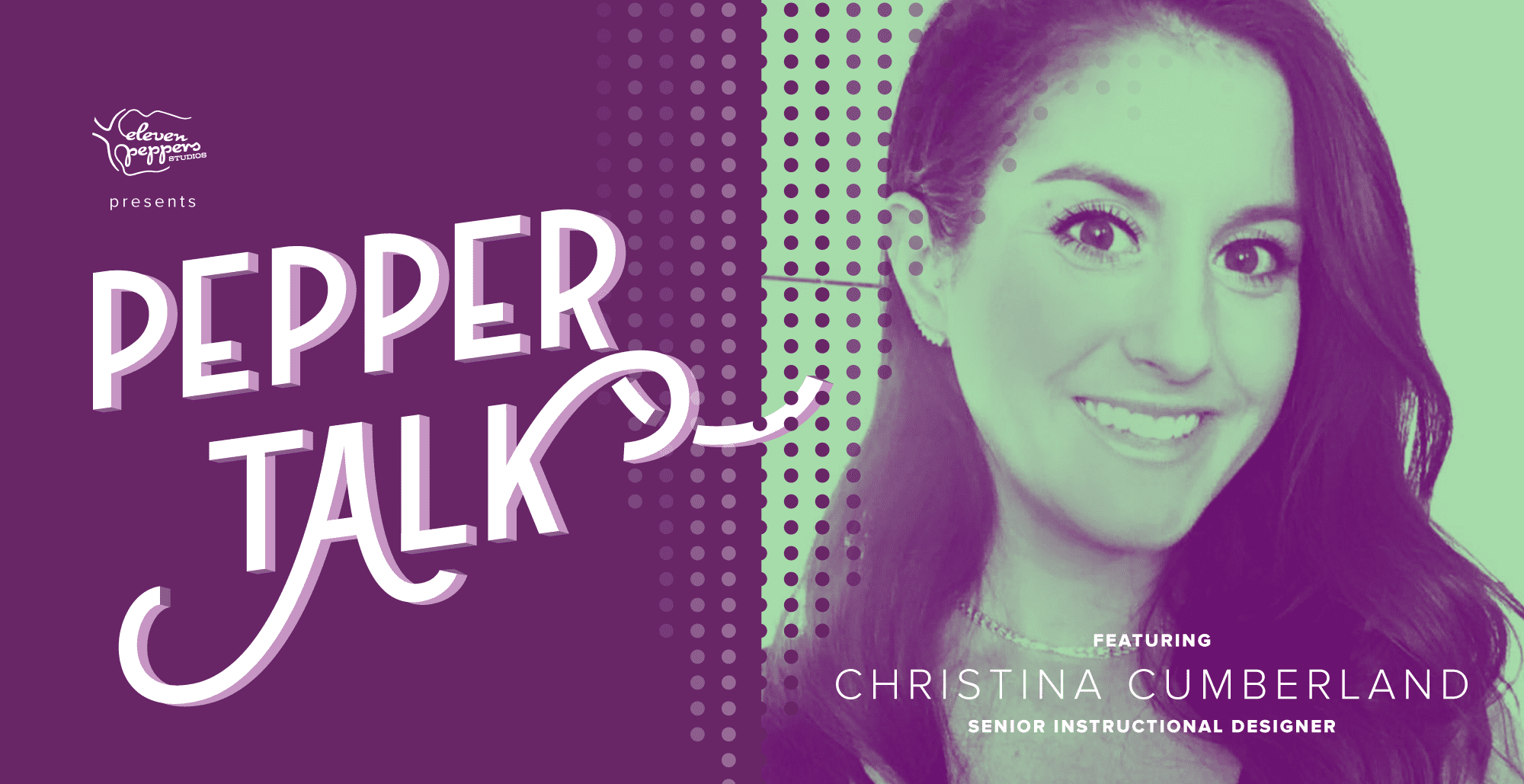 Pepper Talk with Christina Cumberland
In this month's Pepper Talk, we're getting to know Christina Cumberland! Just a little background before we get started, Christina is a Senior Instructional Designer and has been a Pepper for a little over a year!
1. Do you have any nicknames?
The majority of people just call me Christina but family and close friends call me Chris (I am very particular about who can call me this!). The tiny humans in my life call me Aunt Teeny.
2. What is the first thing you do when you wake up?
Weekdays: I immediately get up and start getting ready (spoiler alert to my personal superpower). Two days a week I head to boot camp at 5:30 am before coming to work.
Weekends: I usually stay in bed scrolling social media and ask my husband what we're going to get for breakfast/brunch.
3. What is your favorite thing about working as an instructional designer?
Coming up with creative ideas to effectively share content and then seeing my ideas come to life by our awesome designers.
4. How did you get started in this industry?
Well, I spent 12+ years as a 3rd-grade teacher, library media specialist, and resource teacher in Baltimore County Public Schools. I was stuck in a rut and craving something new and exciting. My favorite thing about my job (my last few years) in public education was professional development/instructional design – that was unfortunately what I got to do the least, day-to-day. My pepper bestie, John Reid, put me in touch with Kristen…and here I am!
5. What are your favorite tools of the trade? What are the worst?
I really enjoy using Storyline 3 and Camtasia for course development. The worst tool, in general, is the one that's outdated and missing features/capabilities it should have.
6. Do you have a set process when beginning a new project?
First, I get as much information as possible about the project from the customer, including necessary content, any vision they may have, timeframe, etc. Then, after some time to process it all, I'm a huge fan of "chicken scratching" out my thoughts and ideas before organizing and storyboarding.
7. What do you draw inspiration from?
Pinterest, Instagram, Etsy, travel, clothing, colleagues, etc. I also find myself googling certain topics or keywords just to see what pops up – that often will spark new ideas!
8. Rapid-Fire Round:
Caffeine or no: I don't need caffeine to function but I'm not opposed to a coffee, tea, or a soda every once in a while.
Sweet or savory: Definitely savory.
Favorite movie: Just Go With It or The Other Woman – I LOVE a good RomCom.
Favorite place to travel: My favorite places usually involve warm temperatures and a beach. I'd love to make it back to Hawaii again one day for another shark dive (image to the right taken by my husband with our GoPro)!
Hobbies: Crafting (making coasters and various things with my Cricut like stickers and tanks/t-shirts), Peloton & Bootcamp classes, traveling/weekend getaways, visiting breweries (I'm a big fan of craft beer), and I'm also known to watch a decent amount of Reality-TV.
9. Okay, admission time…what do you think is the most important best practice when it comes to instructional design?
Find ways to make the content interesting and engaging for learners but don't overdo it with interactivity/bells and whistles. Sometimes simple and straightforward is the best approach to communicate the information.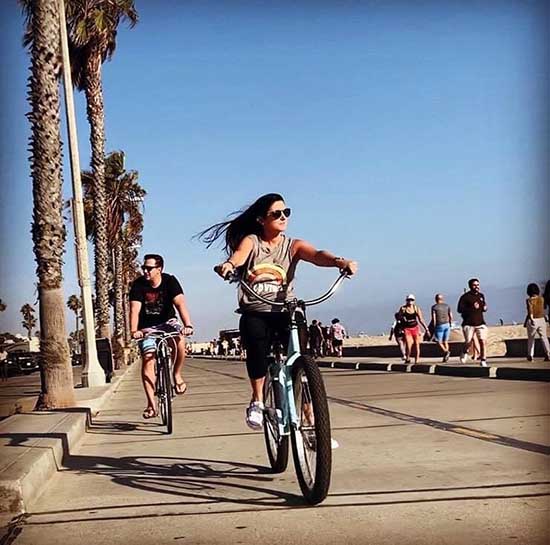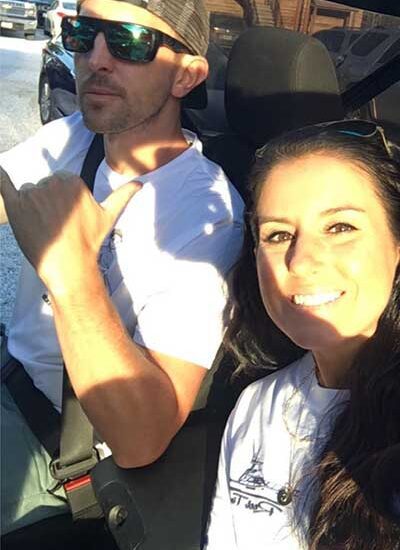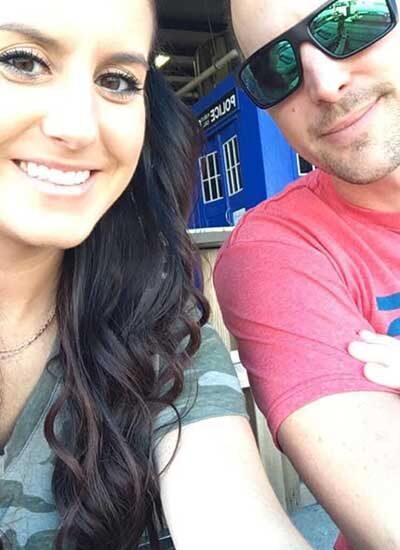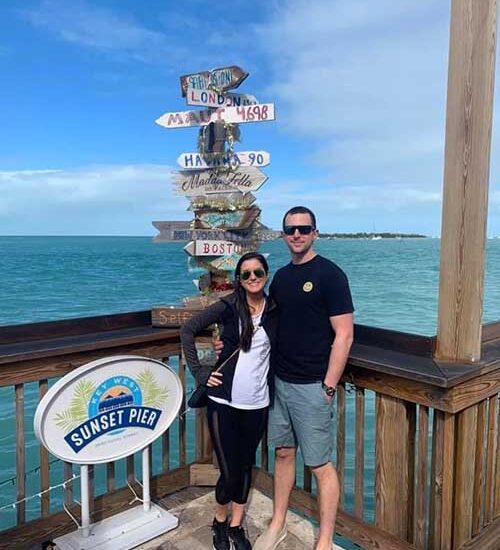 Thanks for meeting Christina. As always, stay tuned for next month's Pepper Talk to meet another member of our team!