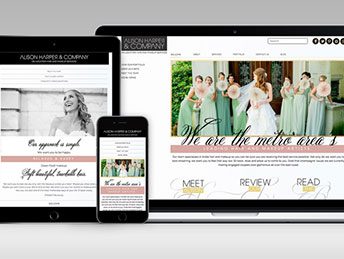 INTERACTIVE
Our interactive goal is to ensure your market experiences your brand through memorable, aesthetic, innovative solutions.
 We expect to deliver more than a pretty product. We insist on designing, building, and testing a sustainable, high impact, user friendly experience to mirror the brand message regardless of the platform on which it's introduced – mobile phone, desktop, or tablet. We understand you've approached us to help represent your handshake, your elevator pitch, your piece of digital real estate, your reputation on a digital platform. We have the team, tools, and process in place to turn one click into a successful, long-term experience.
User Experience/User Interface Design
Usability Testing
Human Factors Engineering
Video
Web Sites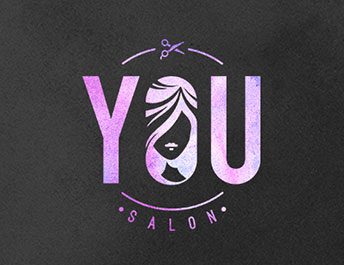 BRANDING
Let's build your brand together.
Your brand is more than letters on a sign. It's your first impression. It warrants management, thought, and a team of proven specialists capable of taking an idea and turning it into a story.
Building your brand begins and ends with your story. From typographic solutions, to designing an engaging visual, to researching and presenting naming options for your company including trademark assistance, our team is prepared to design a brand mark sure to protect, promote, and represent your DNA responsibly.
Brand Standards
Identity
Logo Development
Trademark consulting
Naming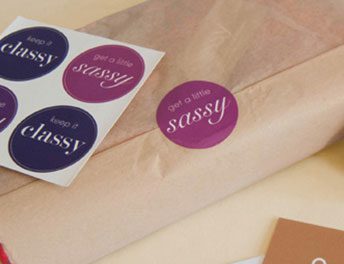 ADVERTISING
Let's promote your product, service, or message successfully to your existing market, as well as interests outside your defined demographic.
Marketing your product, name, or service demands a delineated strategy to ensure we position your brand well, incite an emotional response, create a return on investment, and introduce your brand on any and all available platforms on which your target lives.
Whether you have a well-established brand or are new to the market, we will partner with you to customize an advertising approach that meets your goals and differentiates your business among the competition, while preserving the "soul" of what your product or service stands for.
Ad Campaigns
Annual Reports
Brochures, Collateral, Direct Mail
Environmental
Packaging
Proposals
Sales Kits