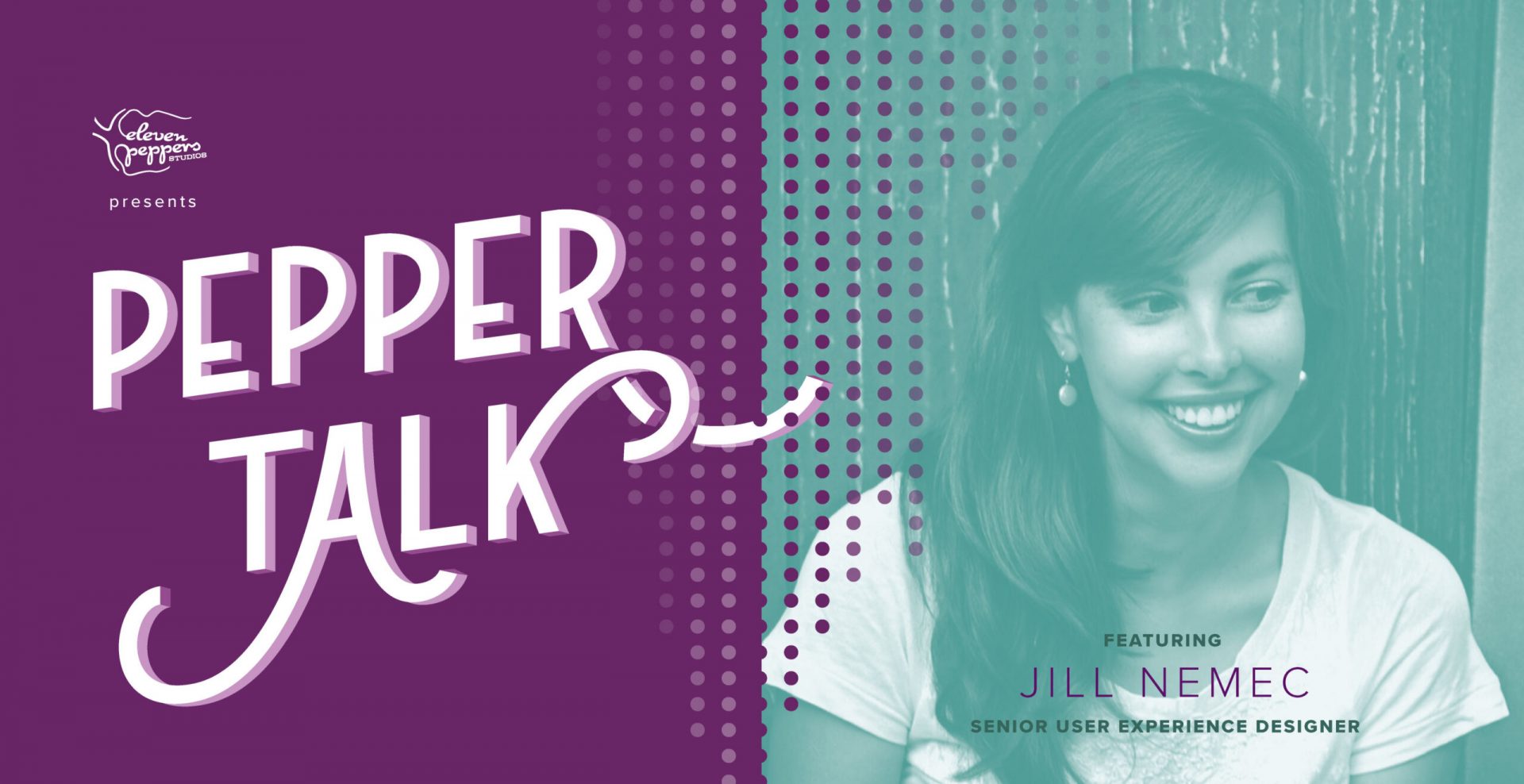 Pepper Talk with Jill Nemec
Welcome back to Pepper Talk, this month we're snooping into the inner-working mind of Jill N. Just a little background before we get started: Jill is a Senior User Experience Designer and has been with Eleven Peppers for a little over 4 years… get ready for her 5 year anniversary interview in September! If you're ever in the need of someone for a Murder Mystery party, she's your gal! Read her Q&A below!
1. Do you have any nicknames?
Oh lots and lots – Jilly, Jill the Pill, Jilly Bean, Jillian, Jill the Thrill and what I call myself when I'm irritated or exasperated with myself… Bean.
2. What is the first thing you do when you wake up?
Look at all the texts that have rolled in throughout the night from my 19 family members (mostly nonsense, but sometime emergencies), open up the blinds for all my high maintenance plants, drink hot water, and start getting dressed.
3. How would you describe your design style?
Simplicity.
4. How did you get started in this industry?
Started at Seattle University pursuing a degree in Social Work and after two years I reevaluated and took a hard turn transferring far away to Virginia Tech and into their Architecture program. After receiving my BS at VT I decided I still needed some more education (my parents were of course overjoyed) and headed to Savannah, GA to SCAD to get my MFA in Graphic Design.
5. What are your favorite tools of the trade? What are the worst?Favorites: First and foremost my retired type A personality Father/My Personal Assistant aka Papa Joe (gotta keep him busy). Along with Google Calendar, Timers, ibooks and Nook, Alexa (when we aren't in an argument), and my first love AutoCAD.
Worst: Facebook, Snapchat, Instagram… sensing a trend!?!?
6. Do you have a set process when beginning a new project?
Ask lots of questions, research, ask questions again, get some hot water, and then jump in.
7. What do you draw inspiration from?
Architecture mostly, patterns, and textures (I have to touch everything so museums can be extremely frustrating).
8. Rapid-Fire Round:
Caffeine or no: Moderate Caffeine via Nespresso or fellow pepper, Albert–my favorite Barista
Sweet or savory: Savory
Favorite movie: Field of Dreams
Guilty Pleasure: Psycho thrillers/Murder Mysteries
Hobbies: Skiing (snow and water), paddle boarding, cleaning and organizing (seriously), screen printing, reading, rock collecting, hiking
9. Okay, admission time… If you could pick one design that you wish you had come up with first, what would it be?
The Roomba!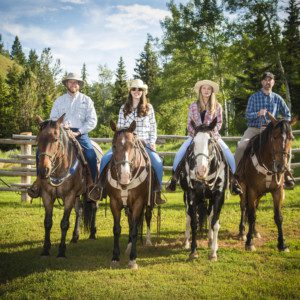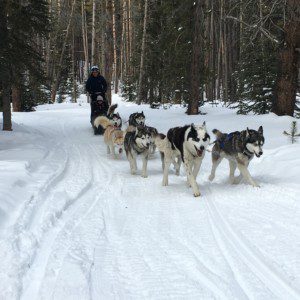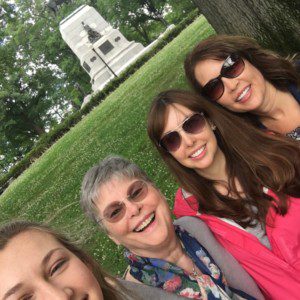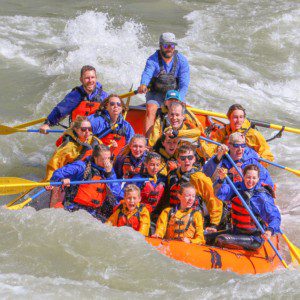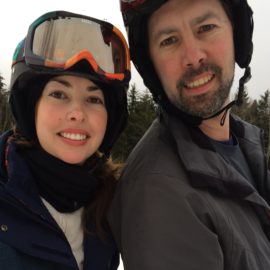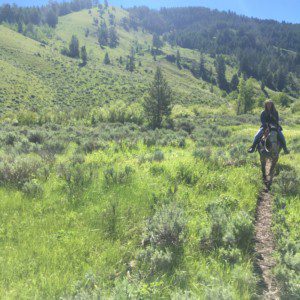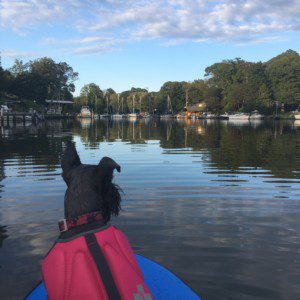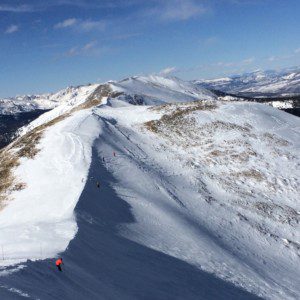 Thanks for meeting Jill. As always, stay tuned for next month's Pepper Talk to meet another member of our team!