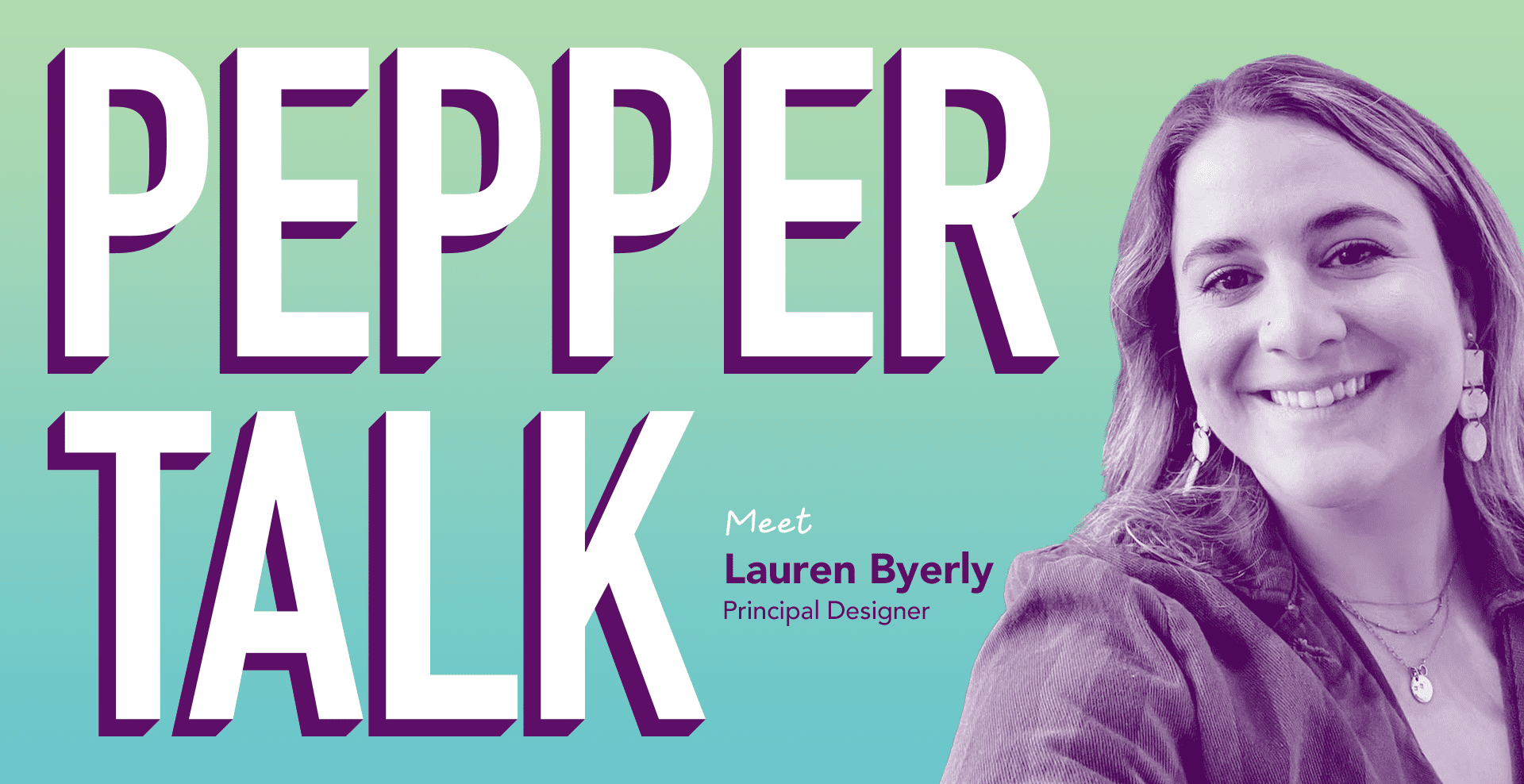 Pepper Talk with Lauren Byerly
It's time for another Pepper Talk, and you know what that means…
Just a little background before we get started, Lauren works as a Principal Designer supporting a government client. She's been with Eleven Peppers for more than 2 years.
1. Do you have any nicknames?
LB
2. What is the first thing you do when you wake up?
Check my phone… against the advice of every wellness professional on the planet.
3. What is your favorite part about working as a designer?
The feeling of satisfaction when you've solved a complex design problem AND the client didn't Frankenstein your thoughtfully designed recommendation. *chef's kiss*
4. How did you get started in this industry?
I've always loved having creative outlets. Instead of study halls in high school, I scheduled extra periods in the art room. In college, I was super indecisive about career options. While the imposter syndrome came on fast and furious, I realized how much I truly admired my classmates and their craft. From my first volunteer design gigs, to freelance side-hustles, to my current position, it's the camaraderie and endless inspiration from my creative friends that makes me grateful to work in the design field.
5. What are your favorite tools of the trade? What are the worst
Illustrator, like almost everyone else… but unpopular opinion: PowerPoint is a decent tool. There, I said it. I have clients who are going to put their hands all over infographics anyway, and many require the ability to edit the product themselves. It's an interesting challenge to make PPT look like it's not PPT, but again, I enjoy the problem-solving aspect of creating a solution for the client that is both well-designed and suits their needs. (Just please don't give me a project in Word or Visio, OMG.)
6. Do you have a set process when working on a new design project
The most important part is hearing from the customer about what problem they are looking to solve. In the event their proposed means are not the best solution to meet the desired outcome, there can be a lot of course correction involved. After the initial kickoff and gathering requirements, I follow up with my recommendations, put on some good music, get some inspo, gather content, confirm a direction, and get designing to work towards final output.
7. What do you draw inspiration from?
Behance, Dribbble, Designspiration, The Dieline, Pinterest, other creatives I know/follow, and nature.
8. Rapid-Fire Round:
Caffeine or no: Half-caff so I can have more
Sweet or savory: Sweet…Please don't make me choose
Favorite TV series: : We recently started Ted Lasso for the first time and, what a gift… Also love Parks & Rec, What We Do in the Shadows, and Mr. Robot, to name a few.
Favorite place to travel: Space. Haven't been there, but I'd love to someday when it's a more economically and environmentally feasible option. Italy is a close second and is a way less hostile environment.
Hobbies: Wine tasting, thriller novels, puzzles of all kinds, petting dogs, and random bursts of drawing/painting/hand-lettering/crafting. Also wedding planning as of late.
9. Okay, admission time… which logo design has had your eye recently?
I love space-related design and a bold mark. Shoutout to Supercluster.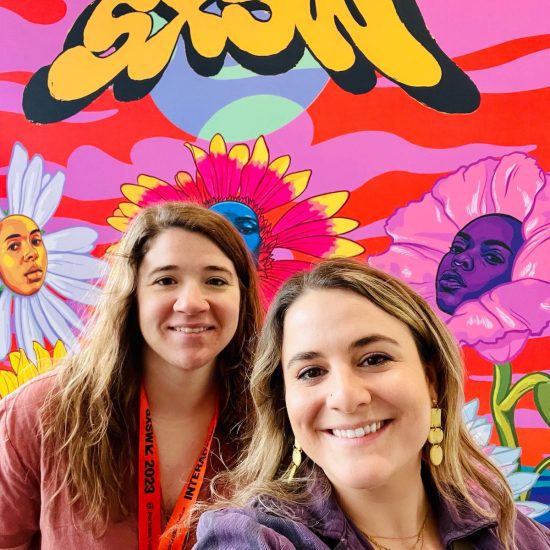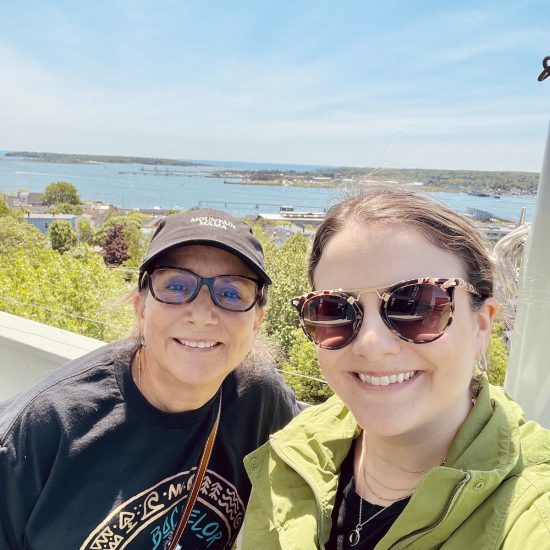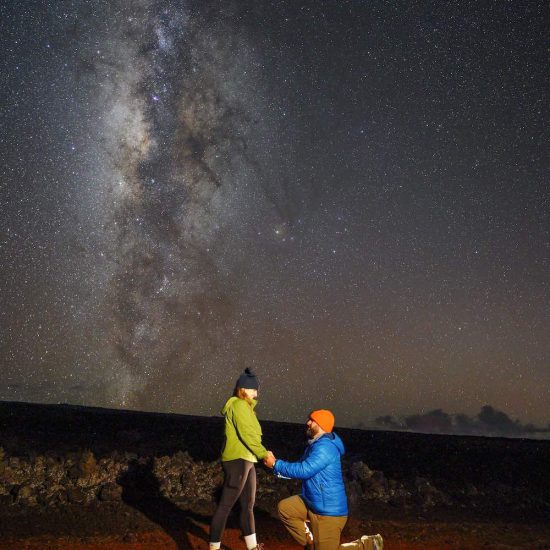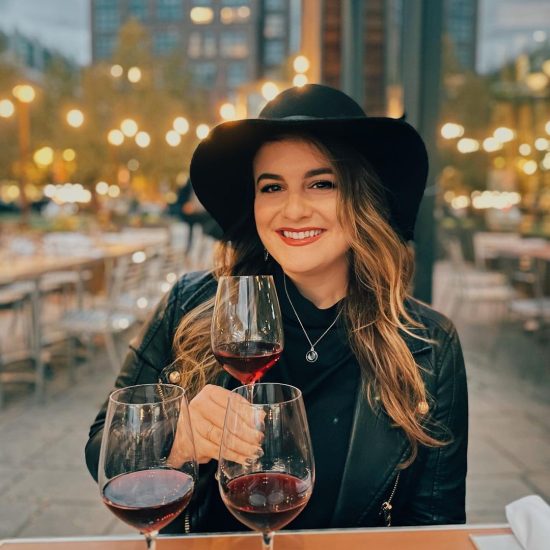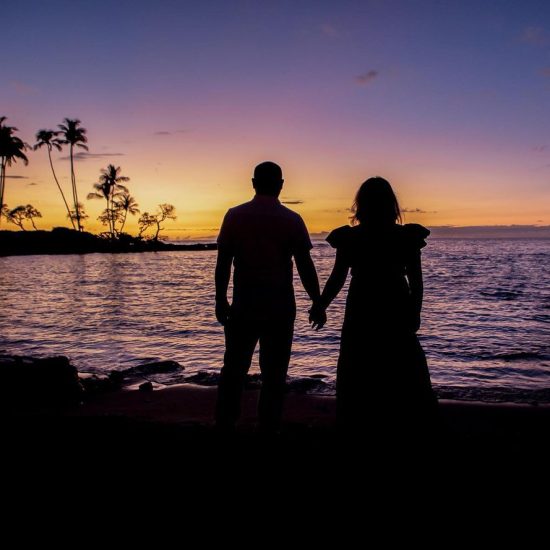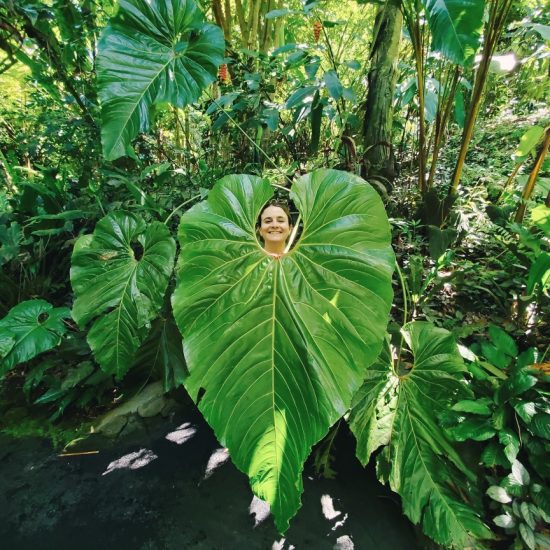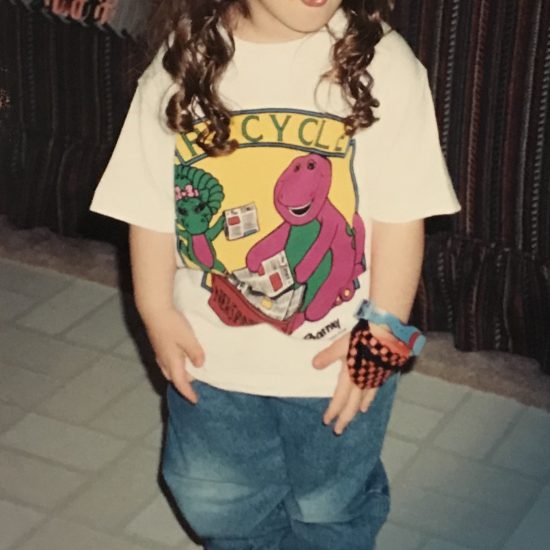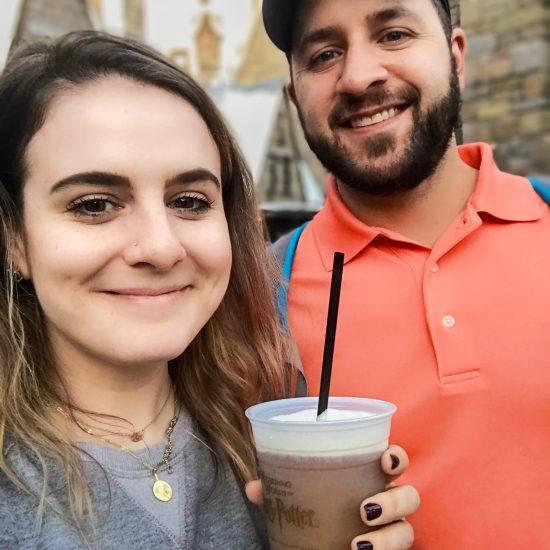 Thanks for meeting Lauren. As always, stay tuned for next month's Pepper Talk to meet another member of our team!