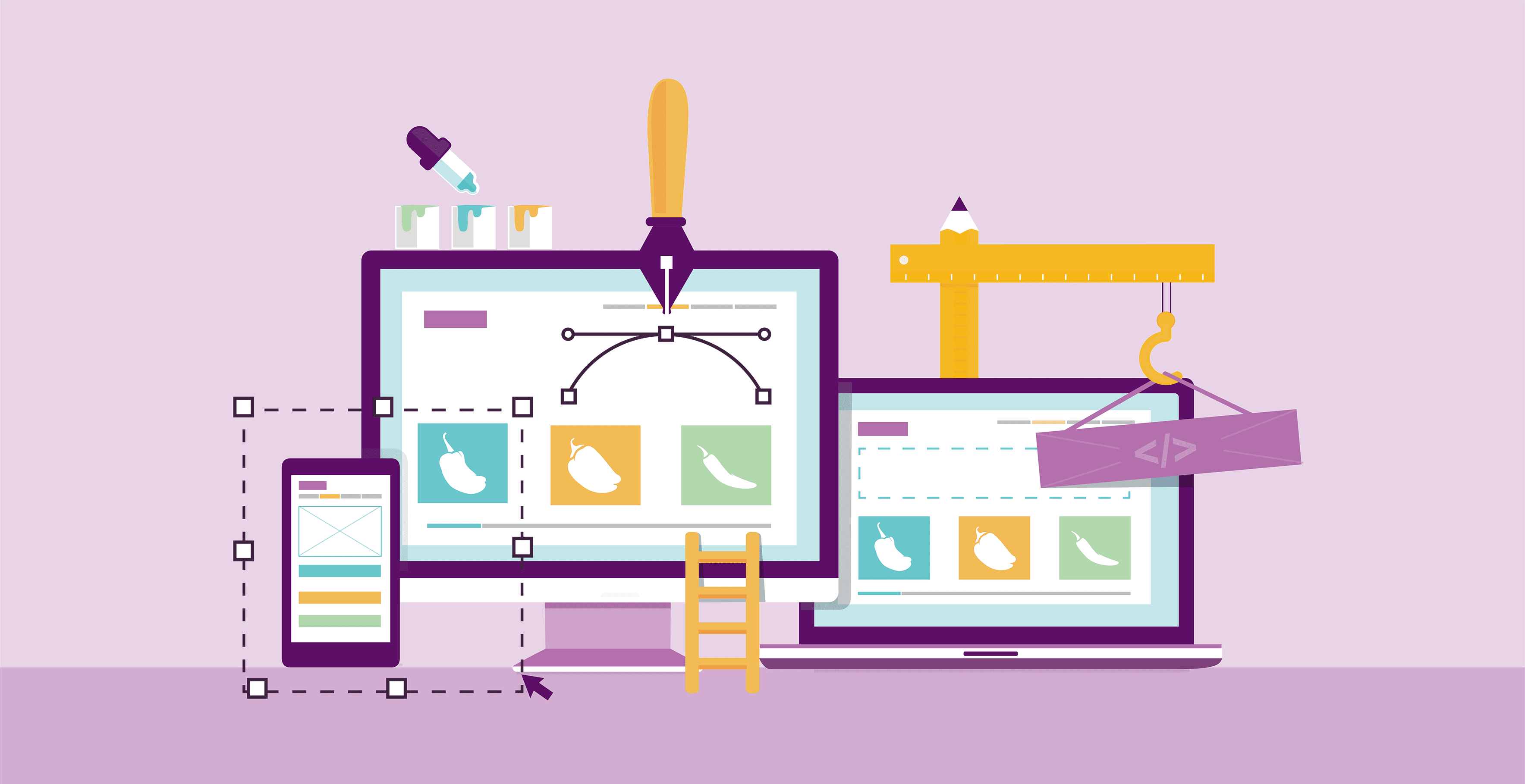 2019 Web Design Trends
There are so many elements that go into creating and maintaining your website – user experience, functionality, navigation, speed, content, and design. One element that constantly changes and has shifts in trends is design. Research proves that 75% of users make judgements about a company's credibility based on the website's design. Given the importance of your website's design, it is vital for you to keep up with the latest trends. Let's take a look at what is popular for 2019 in web design.
Serifs
Associated with the past, Serifs are making a comeback in 2019 because of their adaptability and ability to communicate a brand's personality. This trend toward a more vintage typographic style is possible because of better screen resolutions which allow serifs to read more easily. With their classic look and modern feel, serifs are best used with headings, logos, or titles and not blocks of text.
Mobile First
In the past, websites were designed with the desktop user in mind and then made to be responsive for mobile audiences. Now, people are designing websites for mobile users before developing a version that will also work for desktop users. It's no wonder why, as mobile search has been the most popular form of search since 2015. Additionally, Google is now prioritizing mobile websites over those that are not.
Video Backgrounds
Video is still the easiest and most effective avenue to convey your messaging. Without the need for paragraphs of text, a video can illustrate your brand in a matter of seconds. Proven to increase conversions, videos immediately capture the attention of your audience and boost your SEO cred. For the medium itself, the best practices employ short, muted, and high-quality video.
Single Page Design
Single page design looks great on every browsing device and works better on mobile because users can access everything without needing navigation. Not only does it offer ease of use, single page design tends to have higher conversion rates. But it's not time to completely disregard scroll, you can deploy a single page design with scroll features to increase engagement.
Bold Colors and Gradients
Designers are backing off "web-safe" colors and picking supersaturated and vibrant colors in 2019. Choosing bold colors can differentiate your brand and make you stand out from the crowd. Additionally, designers are using gradients to draw attention to text elements or highlight specific content. Gradients have been on trend for a while because of their ability to add punch to your page without making it look too busy.
White Space
In the past, extra white space was thought to be a waste of real estate, but now it's an up and coming trend. Allowing for easier navigation, white space also draws attention to the focal point on your webpage. Better user experience and strong conversion rates are benefits to using this trend. White space doesn't necessarily need to be white, it just needs to be without any graphic or pictures.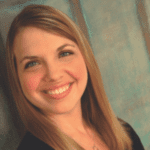 Written by
Cindy Madden
Contributor at 11P, Wordsmither, Lover of Foods Wrapped in Dough, Proud Cat Lady.