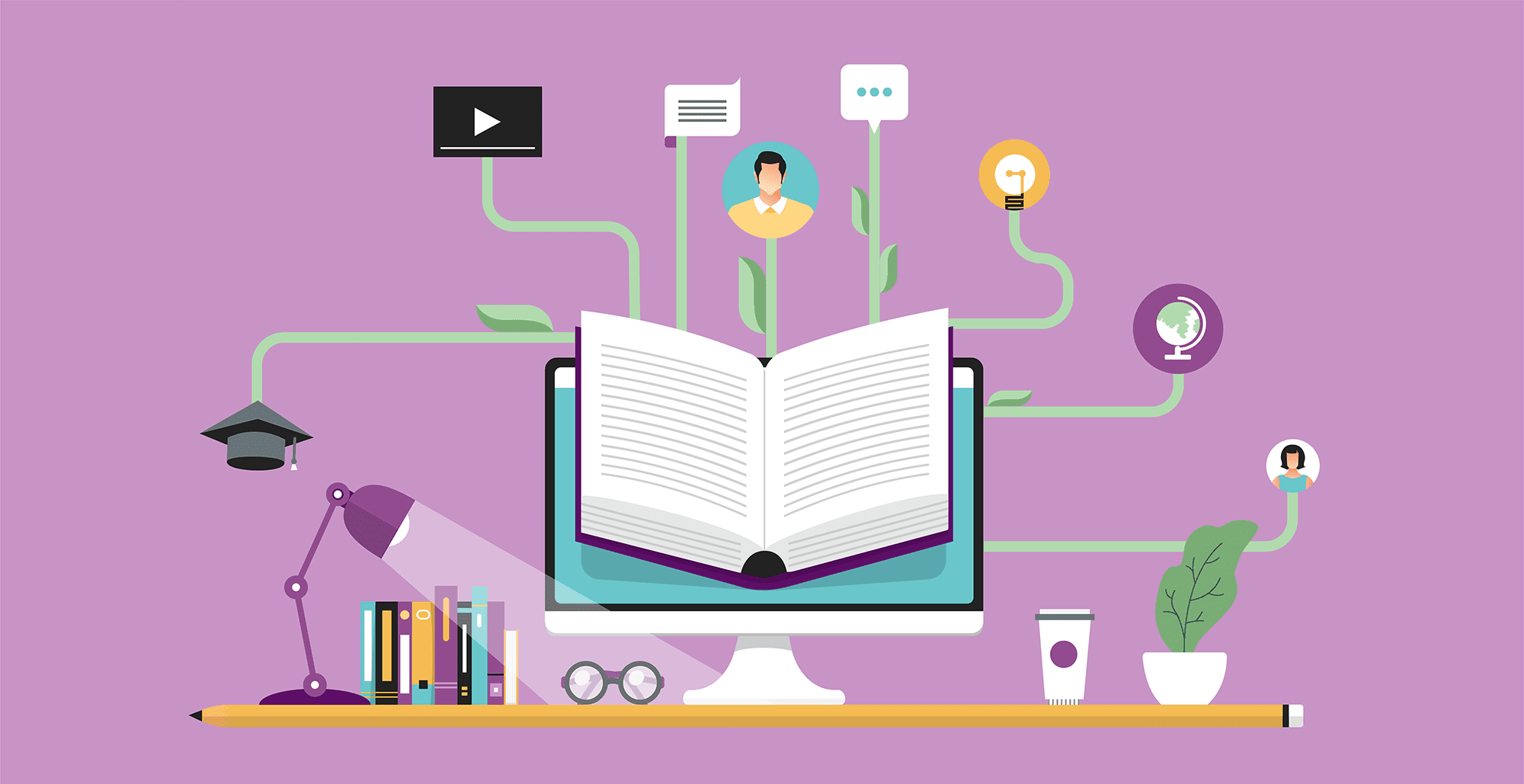 Course Review: UX Design from a Print Designer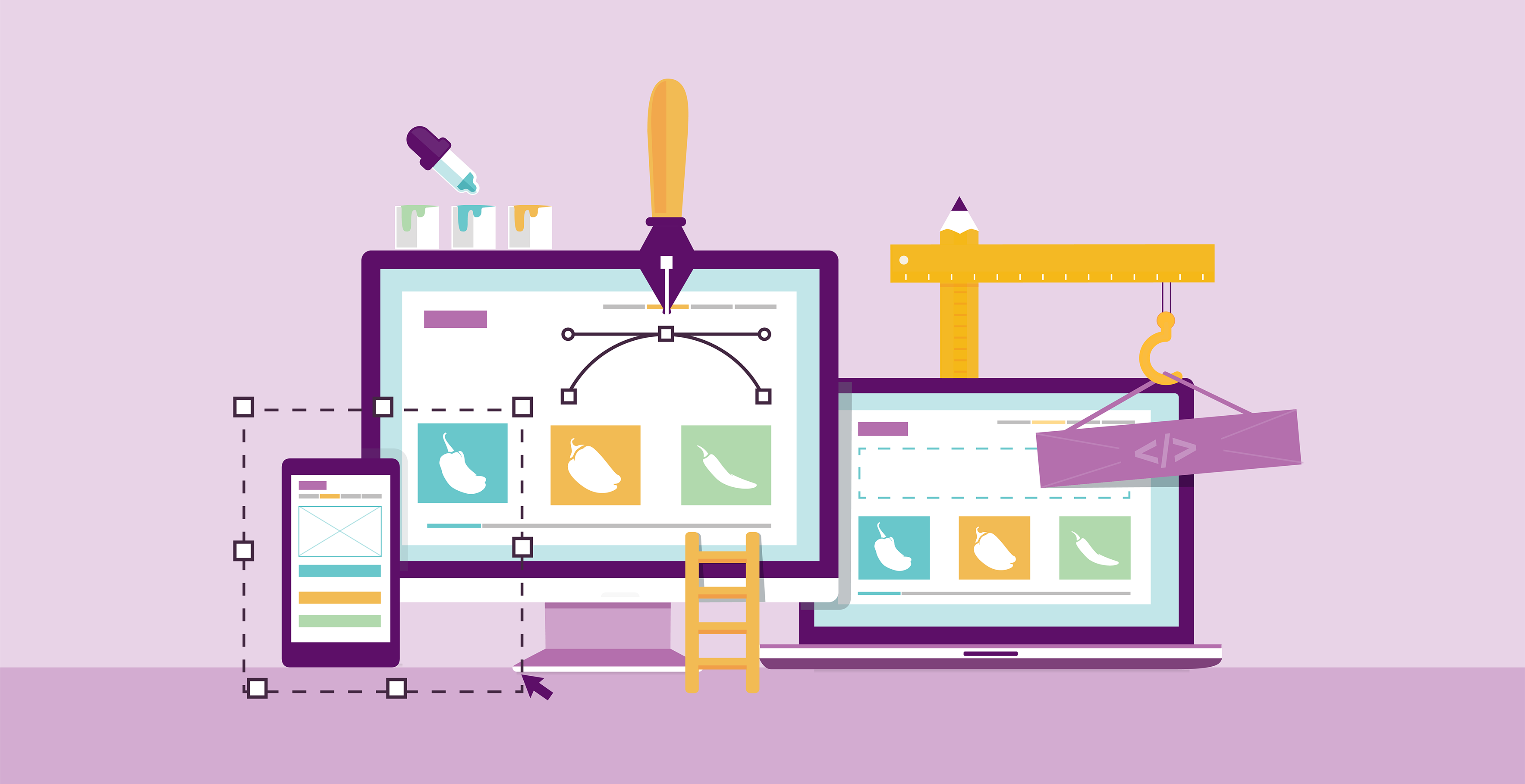 This past February, my fellow pepper, Dave Meade, and I wrapped up a 10-week User Experience Design course through General Assembly. It was quite an experience, with many highs and lows, but we both walked away with a greater understanding of the complex UX field and a fun final project. I came into the class with a print design background, and it was exciting (and a little terrifying) to translate those skills into UX design. There are many takeaways I could share from our experience, but here are my top three:
It's all about PEOPLE.
It shouldn't be a huge surprise that user experience design is about the user. As designers, we've all been enthusiastic about the next big idea only to have the client not understand it. That scenario can be even more crushing when a user can't actually use your product efficiently. It's the UX designer's job to listen to and observe human behavior (especially things they struggle with), and then make design decisions that will ultimately solve people's problems. No sweat, right? It's a challenge, but the end result is worth it. Bottom line: you are not your user.
Try something NEW.
No matter what point you're at in your career, you should never stop learning. The design field in general is always moving and changing, and it's our responsibility to move and change with it. User Experience Design seems like the hot new thing, but really it's been around for a long time…it just has a fancier name now. Humans have been trying to optimize their surroundings for maximum user comfort for centuries. Today, we are focused on doing this through technology (apps, web sites, etc.). For me, it was the technology that was intimidating. But once I learned about UX's history and how it's impacted our culture, I started to think about the field in a more accessible and enlightening way. I still have a lot to learn, but I am more confident in my approach and what I can bring to the table. You're never starting at ground zero; we all have a unique perspective that can be applied to any new skill. That doesn't sound so scary, right?
Stay CONNECTED.
I was hesitant about taking an online class. How would I interact with my classmates in a meaningful way? While relying on technology to run the class had its' challenges (dropped audio, trouble sharing screens, etc.), it turns out there are other benefits to online classes than being able to attend in your pajamas. We were all so used to connecting in a virtual space for the class, that the conversations continued in that space after the lectures were over. Slack message chains were developed, where classmates could post links to resources and funny memes. It felt natural to connect on other virtual platforms like LinkedIn and Facebook. And even though there were people in the class from all over the country, Dave and I found there were a few classmates in Maryland (and very close by!). I've already met with one such classmate for coffee, and we talked for 3 hours. Expanding your personal and professional network is possible in any setting if you are open to it.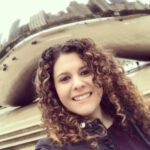 Written by
Audra Harvey
Designer at 11p, Avid Traveler, Miniature Golf Pro, Baker of Delicious Treats.