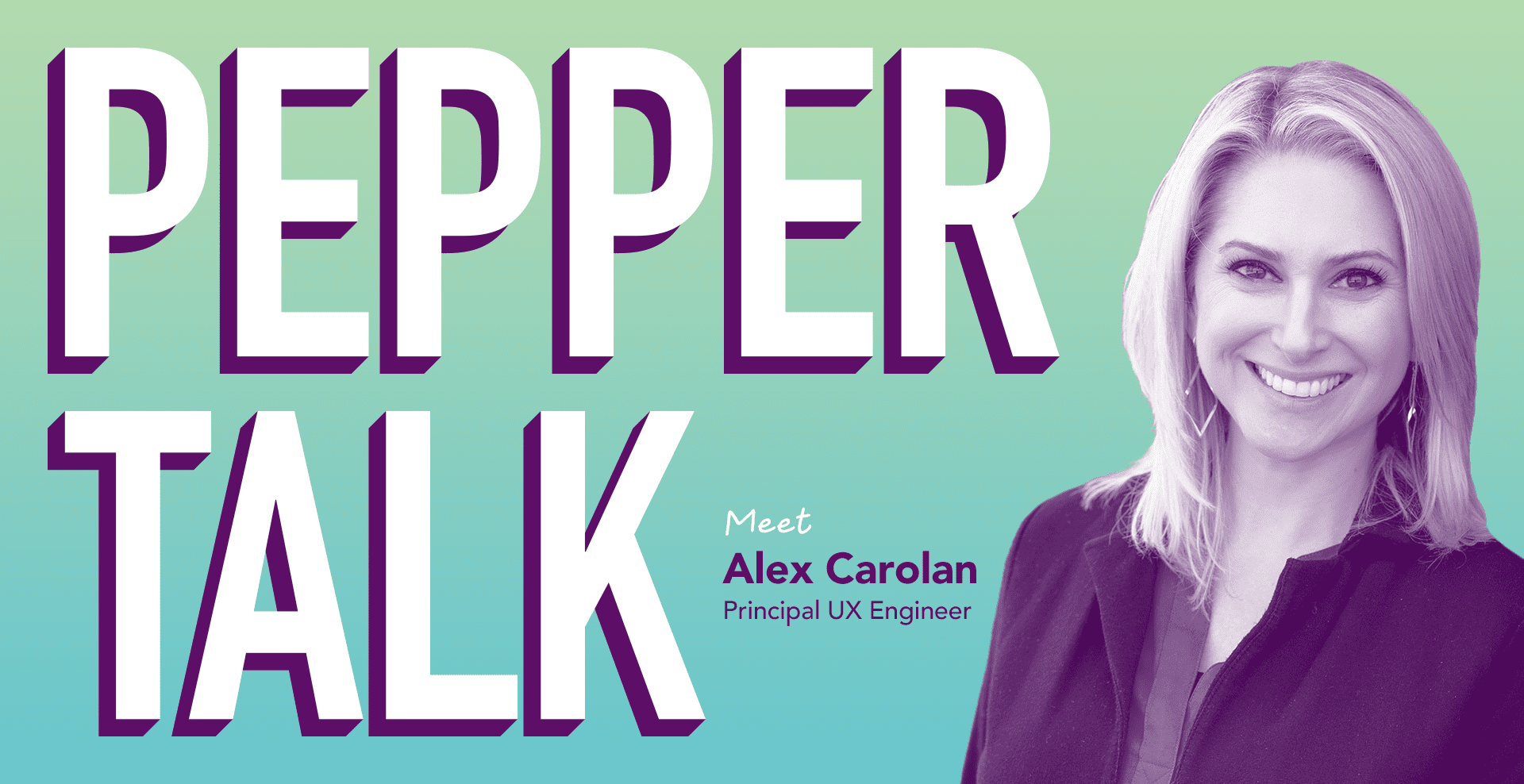 Pepper Talk with Alex Carolan
This month, we're getting to know Alex Carolan!
Just a little background before we get started, Alex works as a UX Engineer, specializing in user research, UX ROI, prototyping, user experience design and gathering user and customer requirements. She's been with Eleven Peppers for almost a year.
1. Do you have any nicknames?
My friends call me Al or Allie.
2. What is the first thing you do when you wake up?
First thing I do is go get coffee and, if the kids are still asleep, meditate before getting ready.
3. What is your favorite part about working as a UX engineer?
My favorite part would have to be the fact you get the opportunity to collaborate, help users to achieve their goals, improve processes, and apply design/creative thinking all in one job. I feel like being a UX engineer gives me variety in a role that I enjoy.
4. How did you get started in this industry?
I got started in the industry as a contractor doing Graphic design. My major in college was graphic design and I also had a marketing management minor, which I was happy I got to apply in my first job out of school.
5. What are your favorite tools of the trade? What are the worst?
Adobe Illustrator is my favorite for designing logos, marketing materials or doing any sort of branding. In terms of collaboration, Invision is a great tool that allows you to implement a ton of User research activities in one place. Lastly, I am a huge fan of JIRA because I enjoy tracking tasks and this gives you everything you need to do so in an organized way.
6. Do you have a set process when working on a new design project?
First is to understand the goals and expectations of the project. Then from there I identify the point people on the team to gather requirements and background information I may need to support me in the task. Depending on the type of task, I will do some inspirational or discovery research. Then start sketching out ideas, come up with 3 I like, and then perfect those. From there I will reach out for feedback, make modifications and then submit to the customer for feedback.
7. Rapid-Fire Round:
Caffeine or no: A must! Single mother of 2 young kids working full time, I am in a band and enjoy spending time with family and friends so I am constantly on the move.
Sweet or savory: Both individually or together
Favorite TV series: Schitt's Creek, From Scratch, Outer Banks, Seinfeld, really anything funny or romance.
Favorite place to travel: For a quick weekend getaway, I love going to the eastern shore because of its proximity to the water. But Florida is great to visit family and enjoy the beaches. If I had more time to travel I would love to go to Capri, Barcelona and Greece.
Hobbies: Anything related to music, I am a singer in a band and also love to watch live music and go to concerts. I also enjoy doing yoga, going for walks/hiking, paddleboarding, and trying out new foods and wineries/breweries/restaurants.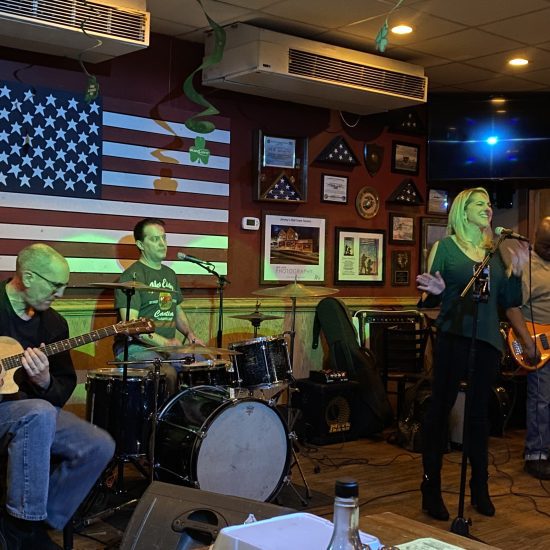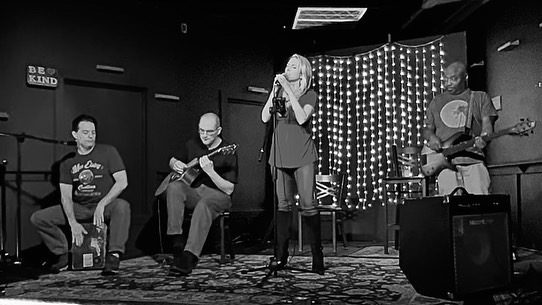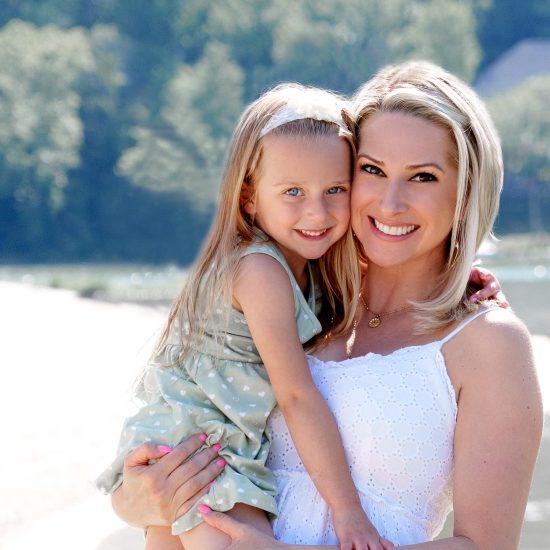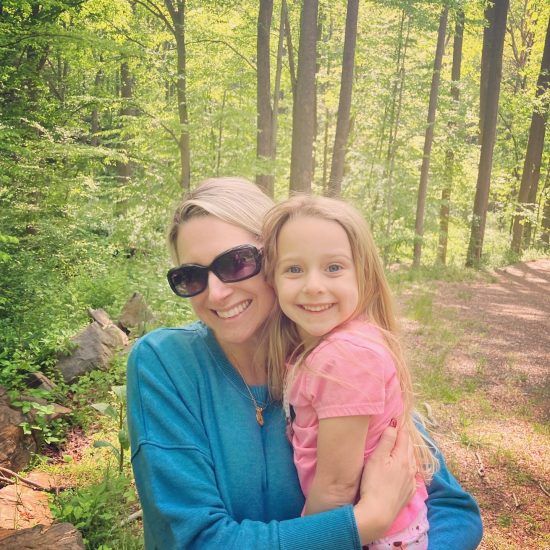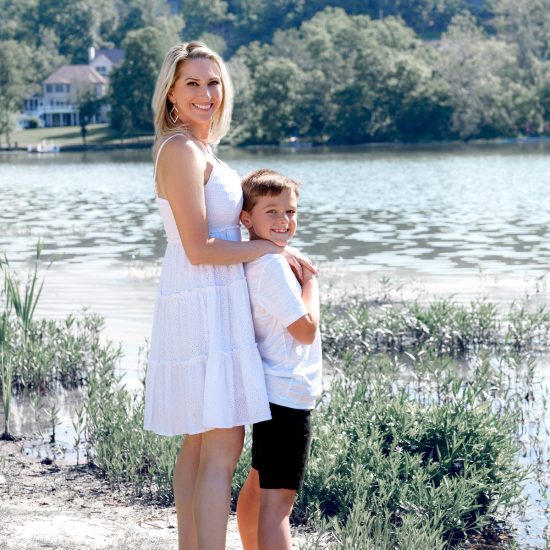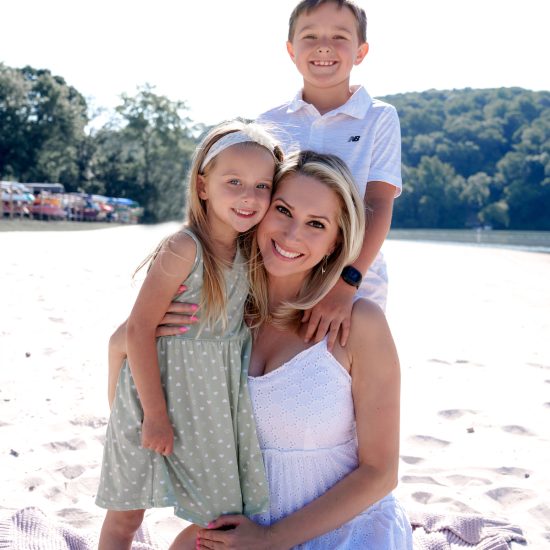 Thanks for meeting Alex. As always, stay tuned for next month's Pepper Talk to meet another member of our team!