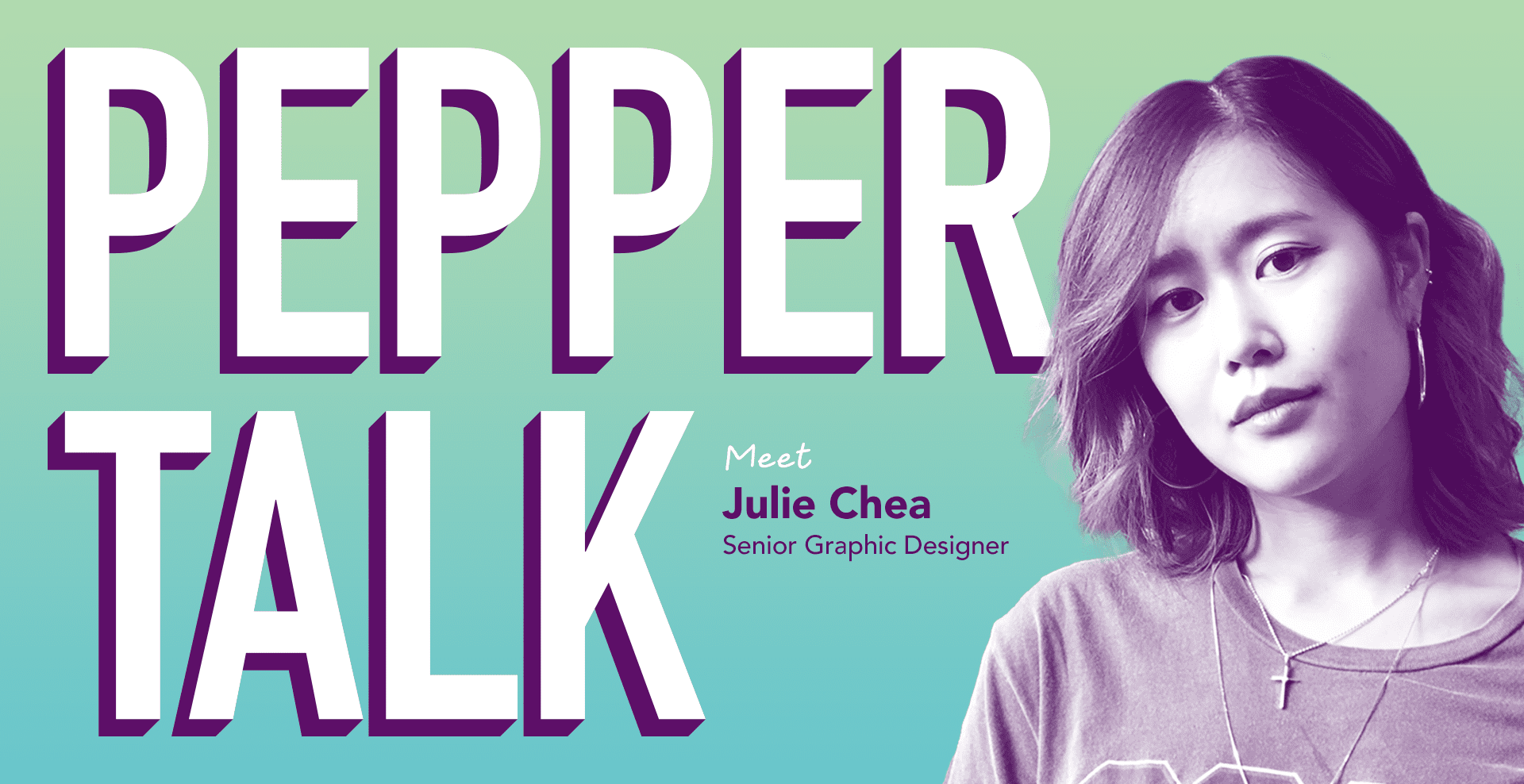 Pepper Talk with Julie Chea
Before we say goodbye to August, we wanted to say hello to Julie Chea in this month's edition of Pepper Talk!
Just a little background before we get started, Julie works as a Senior Graphic Designer with the Commercial team, supporting both government and commercial clients. She's been with Eleven Peppers for almost a year!
1. Do you have any nicknames?
My family and very close friends call me by my middle name, "Hanna". The rest call me Jules. 😉
2. What is the first thing you do when you wake up?
"Hey Google, play my Chill Morning R&B Playlist on Spotify"
3. What is your favorite part about working as a designer?
Researching and designing visual solutions to represent an identity and/or a story.
4. How did you get started in this industry?
Choosing to become a graphic designer was natural for me, as I grew up in a creative environment. My parents are both artists and met each other while attending an art college in Korea. My fondest childhood memories are of visiting art museums and galleries with my father during the weekends.
5. What are your favorite tools of the trade?
I have been enjoying the new AI-generated fill tool in Photoshop. The fact that it can analyze the surrounding environment and match the subject, composition, and lighting is fascinating.
6. Do you have a set process when working on a new design project?
Every process is a bit different depending on the project. However, I do try my best to gather information about the objective as much as possible. I feel that it's important for the designer to know the "why" before we start drafting the "how"!
7. Where do you draw inspiration from?
A mix of intense google-searches and design-archival websites!

8. Rapid-Fire Round:
Caffeine or no: Always!
Sweet or savory: Savory
Favorite TV series: The Office
Favorite place to travel: Mexico City
Hobbies: My toxic trait is thinking that I can DIY anything…
9. Okay, admission time… which logo design has had your eye recently?
The new 7up rebrand has been pretty refreshing! The drop shadow treatment uplifts the primary logo while giving the brand a dynamic graphic element.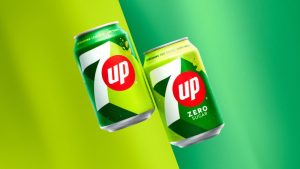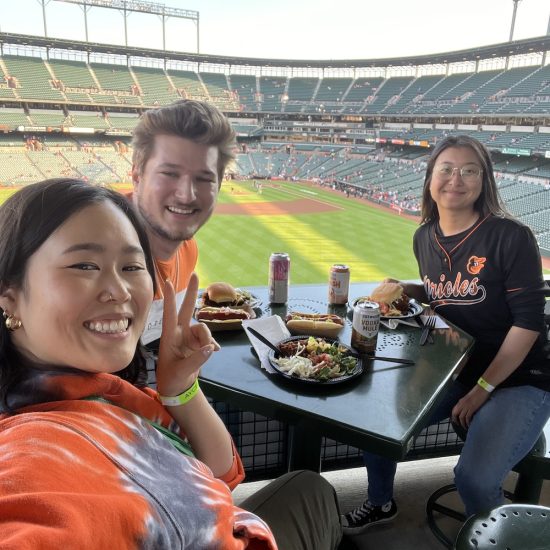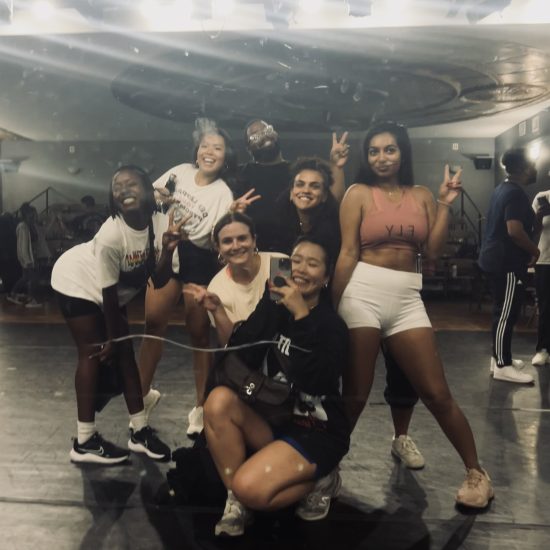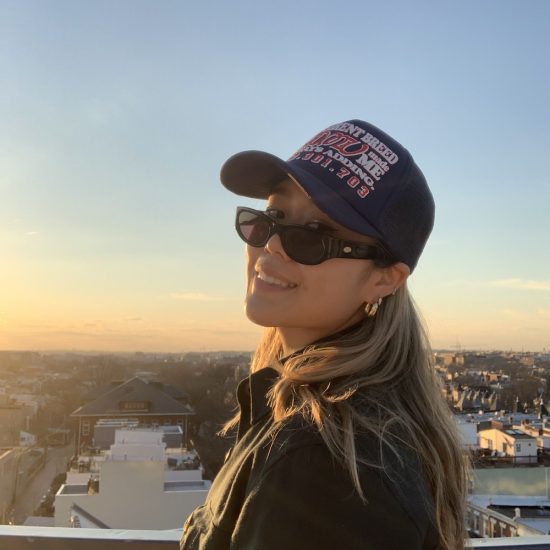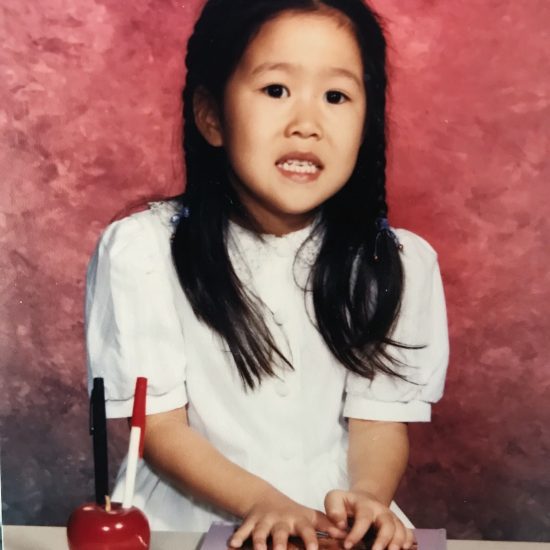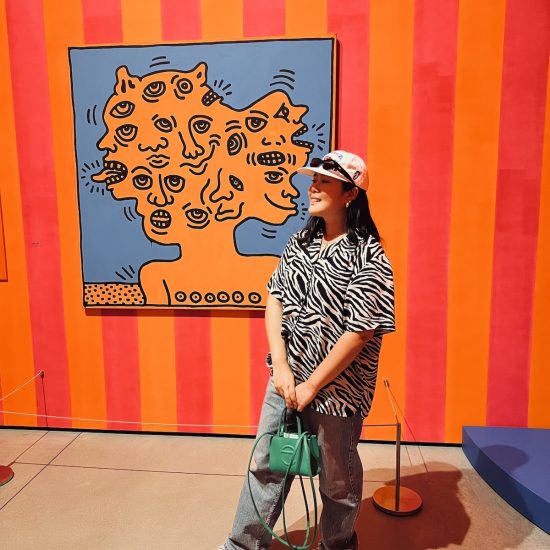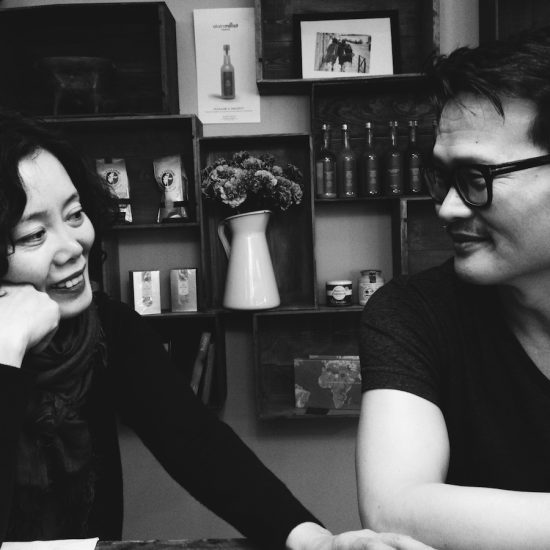 Thanks for meeting Julie! As always, stay tuned for next month's Pepper Talk to meet another member of our team!