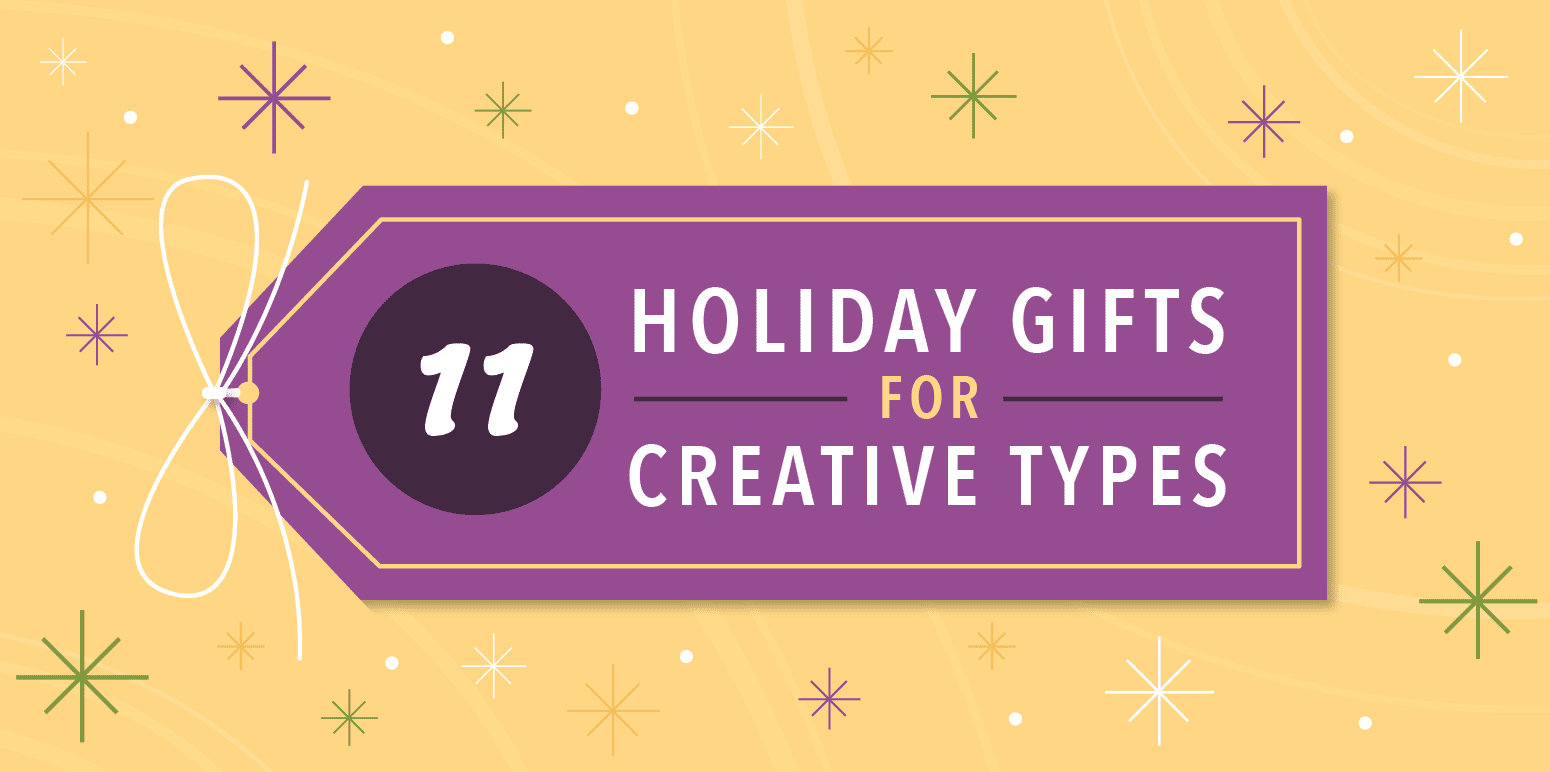 11 Holiday Gifts For Creatives Types
Creative types can be particularly hard to shop for… they can be so picky about fonts, colors and packaging. But fear not, 11p is here to help!
We've put together a list of holiday gifts that the creative people in your life are sure to love. Check them out below.
Happy shopping!