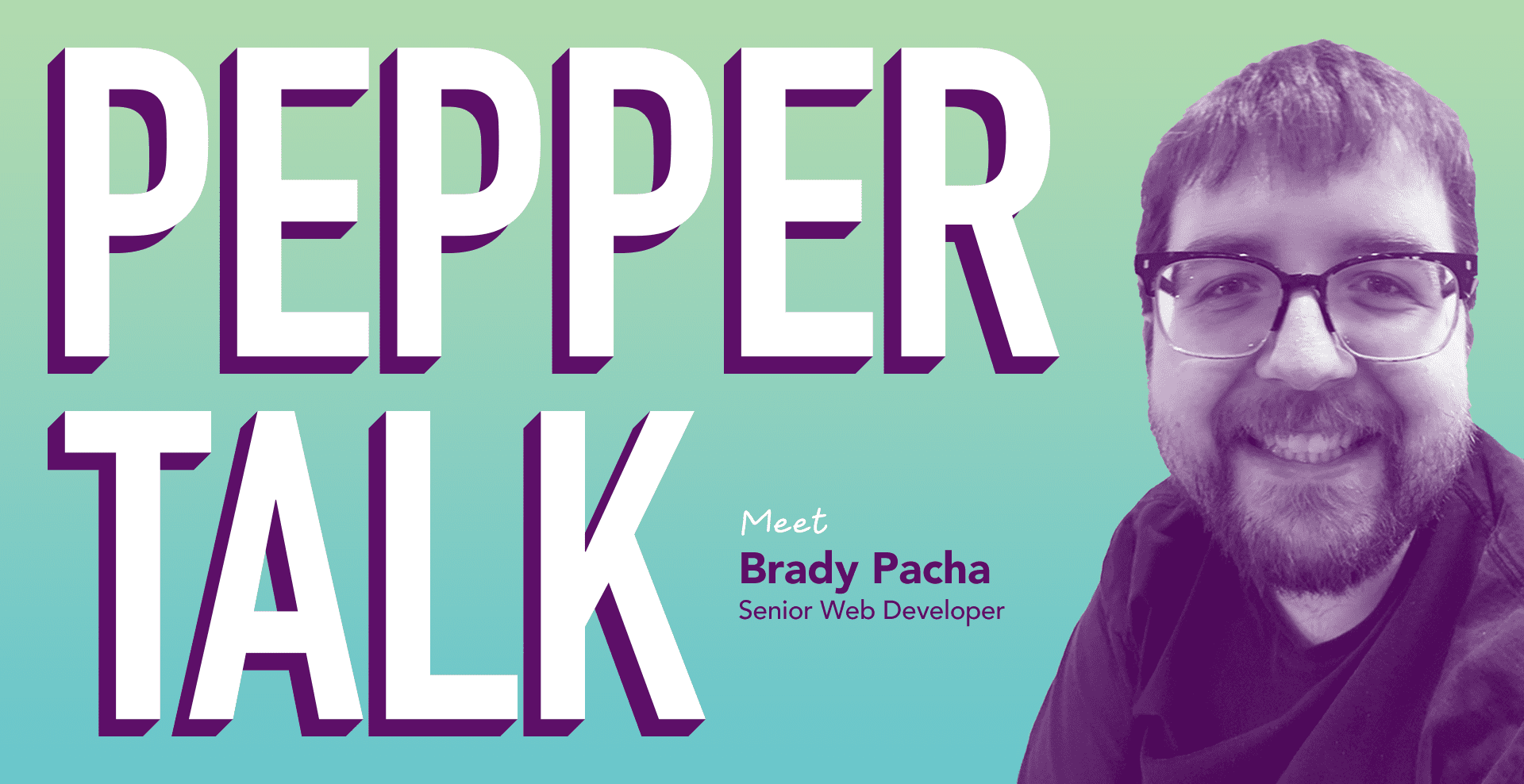 Pepper Talk with Brady P.
This month's Pepper Talk features none other than Brady P.!
Brady is one of our developers with a background working on customer-facing internal social media applications and accessibility compliance. He has been a Pepper for a little under a year!
1. Do you have any nicknames?
My family calls me BGP
2. What is the first thing you do when you wake up?
Stretches
3. How would you describe your design style?
Chaotic and lightly thought out at first. Then eventually I hear whatever I'm working on speak to me telling me what it wants to be and off we go! This works well in the beginning and on small projects. But eventually my work collapses under the weight of my high expectations.
4. How did you get started in this industry?
Right out of college. I'm a very "See a need, fill the need" kind of person, and I've just kept building on those needs until I got to where I am today!
5. What is your favorite part about working as a web developer?
The users. Knowing there are people out there using my stuff, getting to meet them and hear from them, I love it. Except for that one user, you know who you are.
6. What do you draw inspiration from?
Anything but people! Plants, animals, space, pile of rocks. Not people though.
7. What are your favorite tools of the trade? What are your least favorite?
Favorite: VSCode it's so flexible and has an extension for everything.
Least Favorite: Excel! Please god, why do I have to be using spreadsheets??

8. Do you have a set process when beginning a new project?
In social settings I tend to be a wallflower, but at work? On a new project?!? I'm a butterfly. I flutter around identifying worker bees and struggle bugs, trying to help the wallflowers bloom. I try to identify problems and connect people together, or I just insert myself into people's lives and introduce them to people I think they should know.
9. Rapid-Fire Round:
Caffeine or no: No
Sweet or savory: Yes
Favorite movie: Star Trek: Deep Space 9
Favorite place to travel: The Cayman Island
Hobbies: Currently piano and abstract painting
9. Okay, admission time…What website do you wish you could have developed? I'm going to keep it vague on this one. My wheelhouse, and what this world needs, is better social media. I'm not going to call out a specific site, we all use different social media applications, and they all have different problems, moderation / censorship / disinformation/ monetization / compliance / you name it. I've spent multiple years as a developer for a few different customer social media tools and have worked on problems like these. I don't think I could fix the world, but dang it, I would've liked to give it a shot!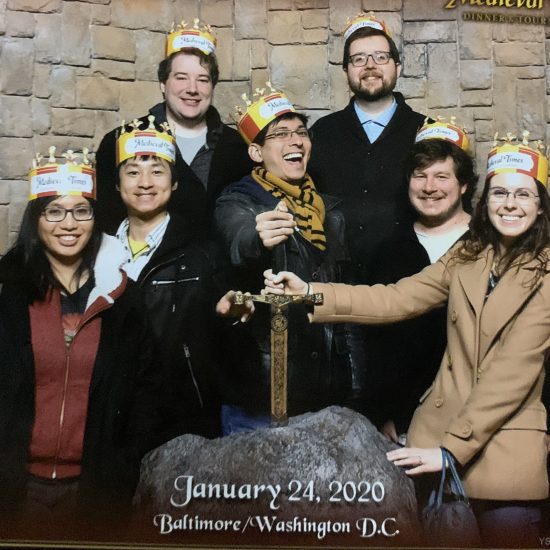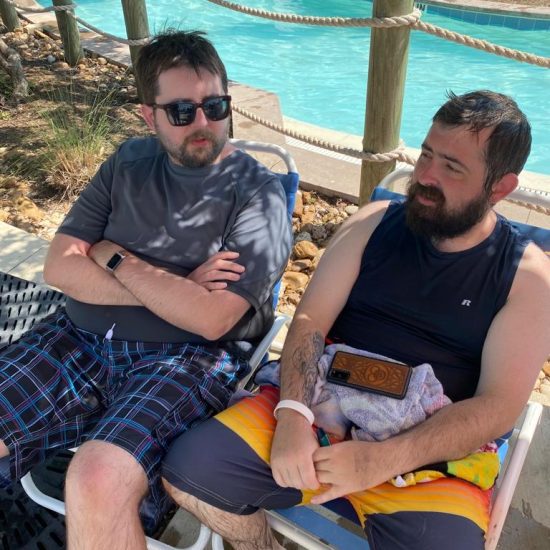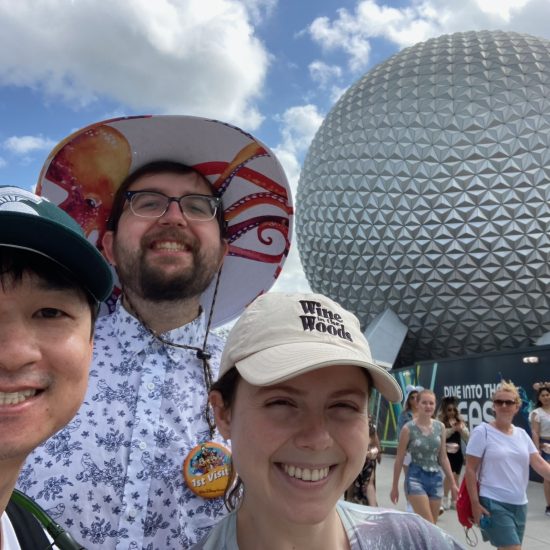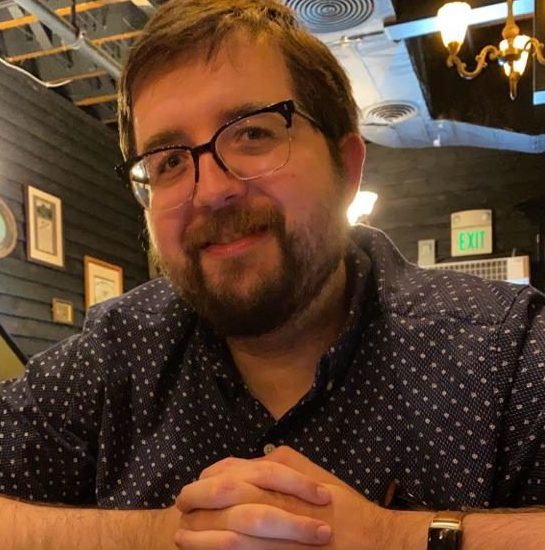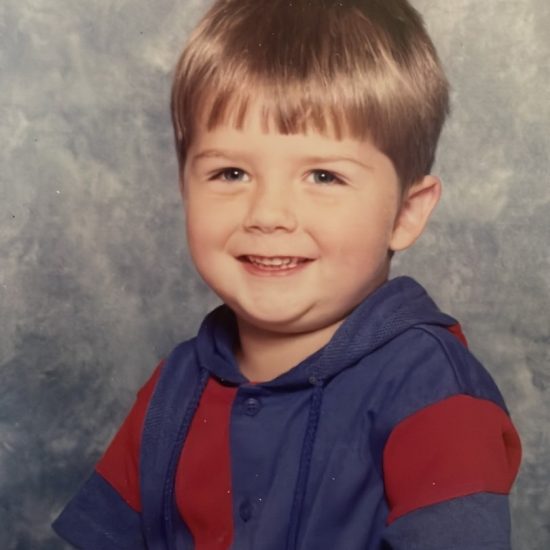 Thanks for meeting Brady. As always, stay tuned for next month's Pepper Talk to meet another member of our team!