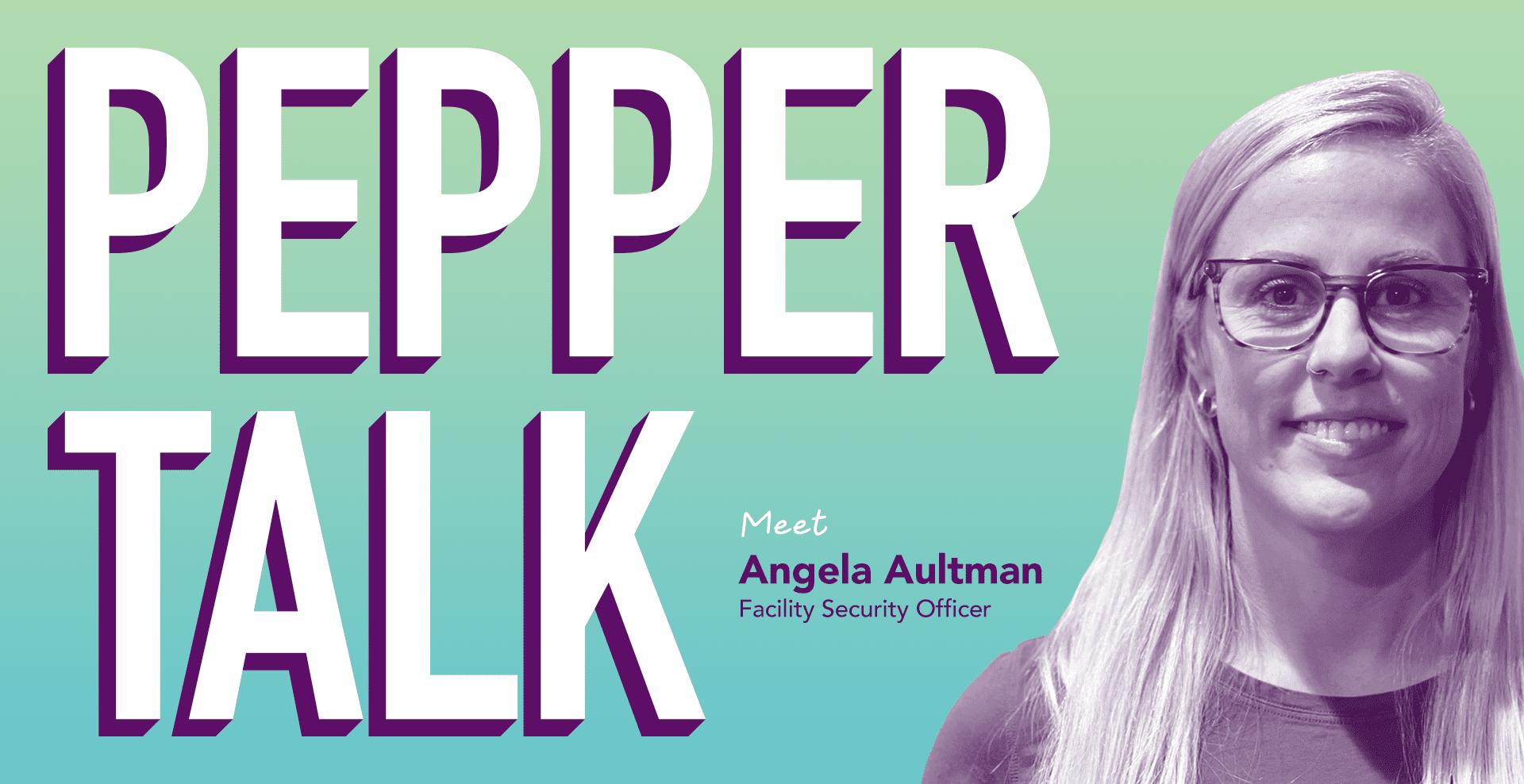 Pepper Talk with Angela A.
This month's Pepper Talk is going to look a little different.
We're sitting down with Angela – our Facility Security Officer who has been a Pepper for almost a year.
Angela's role within our company is different from most. Her job is to ensure that all of our Peppers are compliant with government and company security policies and procedures.
1. Do you have any nicknames?
Ang
2. What is the first thing you do when you wake up?
Wash my face and brush my teeth
3. For those who do not know, how would you describe a what a facility security officer does?
The FSO manages, administers and coordinates DOD industrial security programs and activities to ensure compliance with government and company security policies and procedures. Some of an FSO's responsibilities include initiating and maintaining personnel security clearances, obtaining and maintaining the company's Facility Clearance, creating and providing initial and annual security education and awareness, document control, facility management, and managing the company's Insider Threat Program. The FSO is the liaison between the defense contractor company and the US Government security agency to ensure company compliance with all Federal guidance.
4. How did you get started in this industry?
I started working in security as a federal employee 20 years ago, and decided to make it a career. Fortunately, I've been able to maintain my career in remote positions since 2017, as I am a military spouse and move every 2 years.
5. What is your favorite part about working as a FSO?
I love helping people, and the FSO does just that, whether it's helping with a security issue, or a providing a smooth process in getting an individual their security clearance. Security seems to scare folks, so I try my best to make it a positive environment where our employee's feel comfortable.
6. What do you enjoy doing outside of work?
I love working out, doing things with my children (24, 5 and 2 years), traveling with our military friends, concerts, going to wineries, breweries and distilleries.

8. Rapid-Fire Round:
Caffeine or no: Absolutely! I'm almost 41 years old with a 2 and 5 year old. I need all the energy!
Sweet or savory: I enjoy both depending on my taste buds that day.
Favorite TV series: Probably the only person in the world that doesn't watch TV
Favorite place to travel: We lived in Korea from 2018-2020 and loved traveling the country!
Hobbies: Working out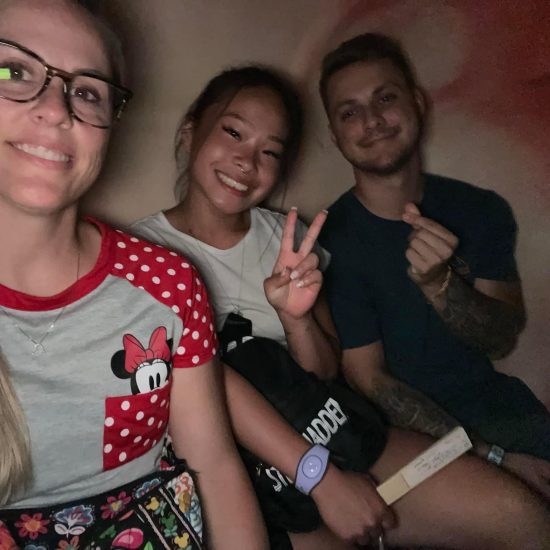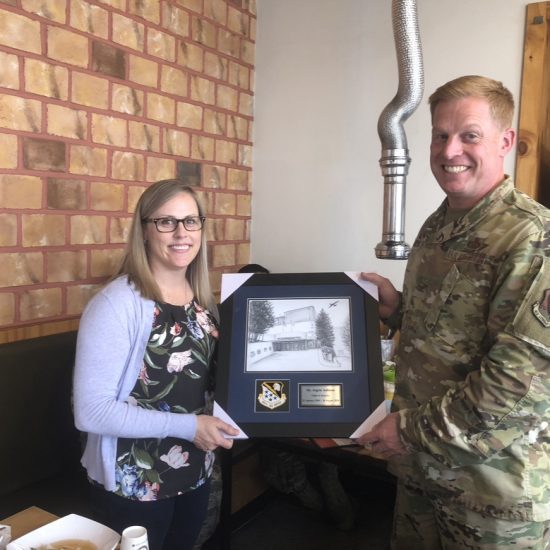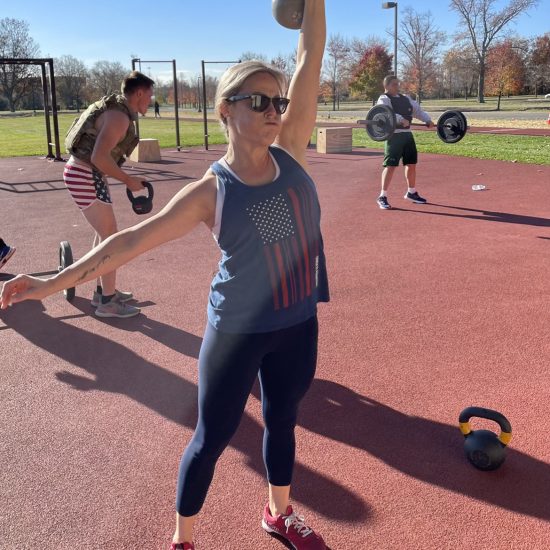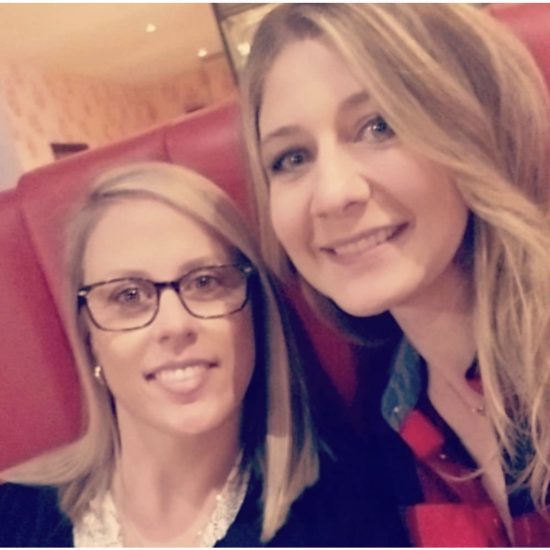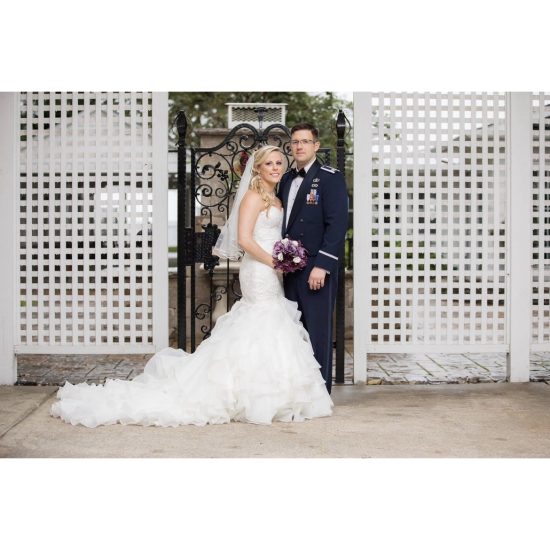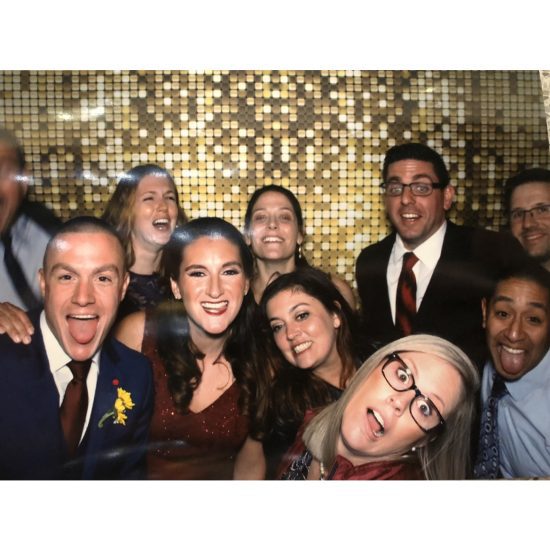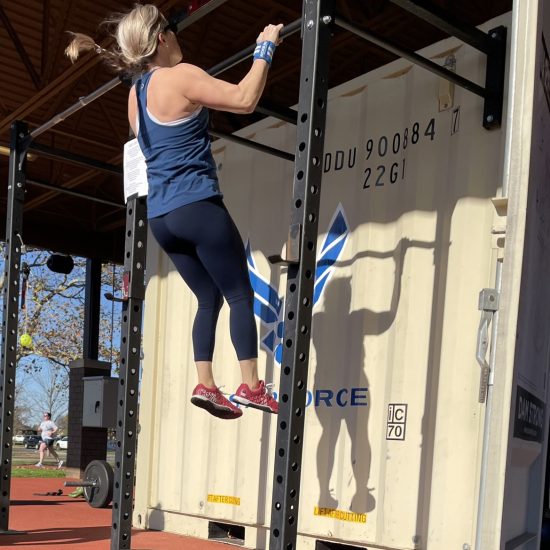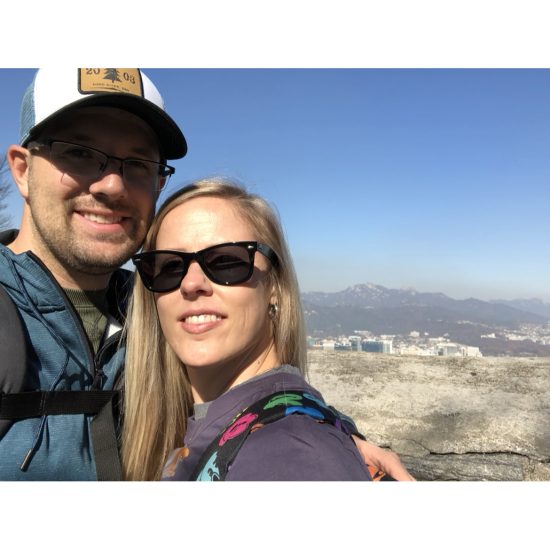 Thanks for meeting Angela. As always, stay tuned for next month's Pepper Talk to meet another member of our team!