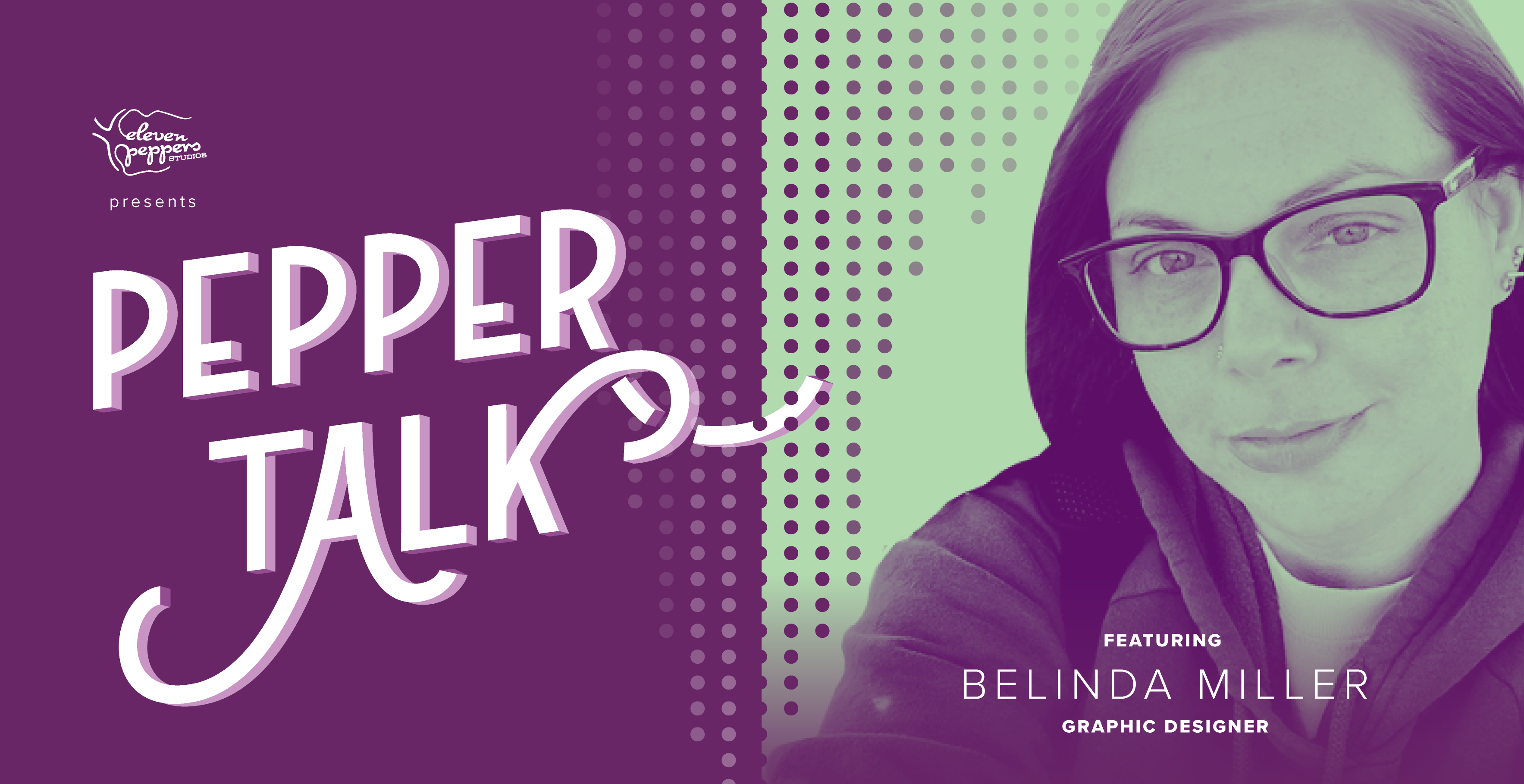 Pepper Talk with Belinda Miller
This month's Pepper Talk features none other than Belinda Miller!
Just a little background before we get started, Belinda has been a Pepper for a year and currently works on our Commercial Team.
1. Do you have any nicknames?
When having a name like mine, people get creative on nicknames for me (usually it's because they have trouble saying my name)! A couple of them would be Thrifty, B, and Bee-Linda!
2. What is the first thing you do when you wake up?
I have a crap ton of dogs (three resident and typically a foster, who up for adoption if you're interested)…so if I don't feed them first thing, I'm afraid of what they will do to me!
3. What is your favorite part about working as a designer?
Starting off with just an idea or a crappy sketch and seeing the end result!
4. How did you get started in this industry?
I never really excelled in school, the only class that kept my attention was art class. My art teacher was the one who said I should go to college for graphic design!
5. What are your favorite tools of the trade? What are the worst?
I love Adobe products. My two favorites are InDesign and Illustrator. I cringe every time I have to do a project in Word.
6. Do you have a set process when beginning a new project?
It really varies on the project, timeline and the client.
7. What do you draw inspiration from?
Dribbble and my freelance and volunteer clients.
8. Rapid-Fire Round:
Caffeine or no: All the caffeine
Sweet or savory: Sweet
Favorite movie: I don't really have one, I'll watch a show, but I'm not a die-hard fan of a specific one.
Favorite place to travel: I haven't done a lot of traveling in my life, but there are two places that I love, Chicago and Deep Creek!
Hobbies: Honestly, could volunteering be a hobby? Because I do a lot of that in my spare time!
9. Okay, admission time… If you could pick one design that you wish you had come up with first, what would it be?
I always enjoy seeing the new IKEA ads!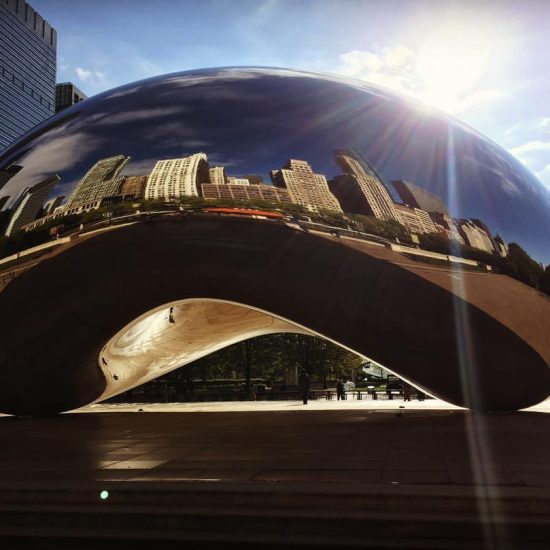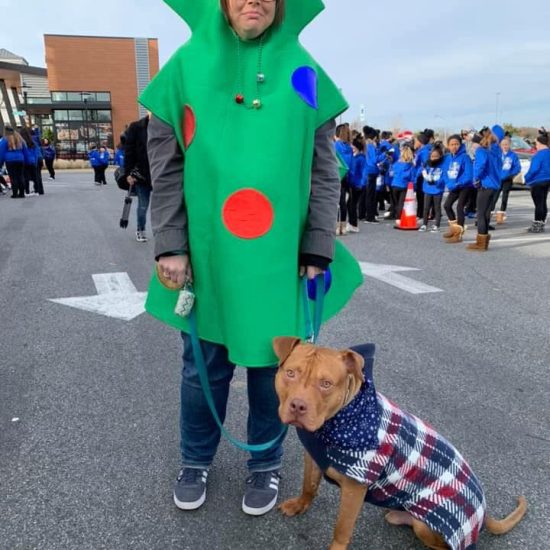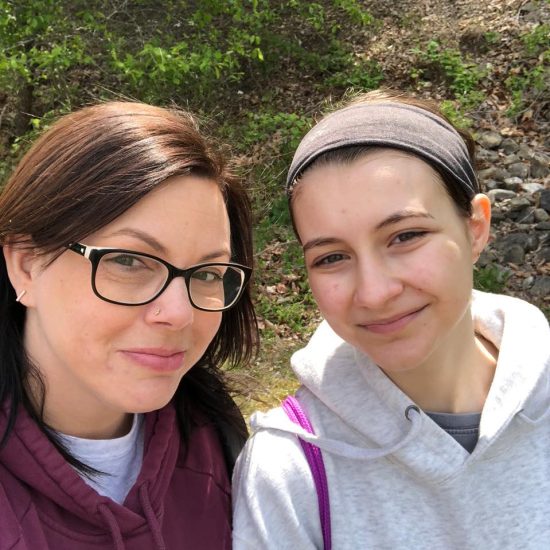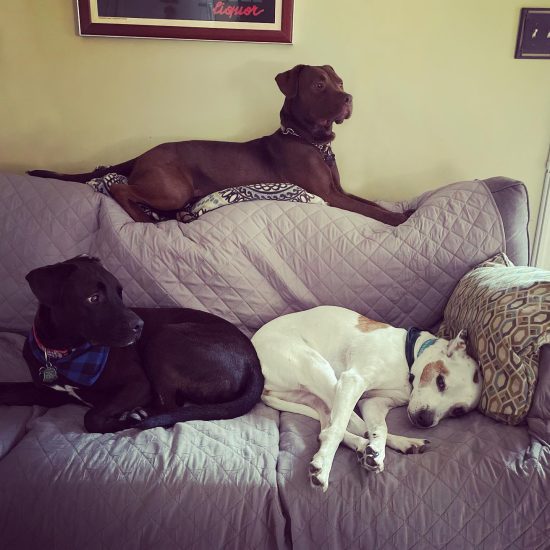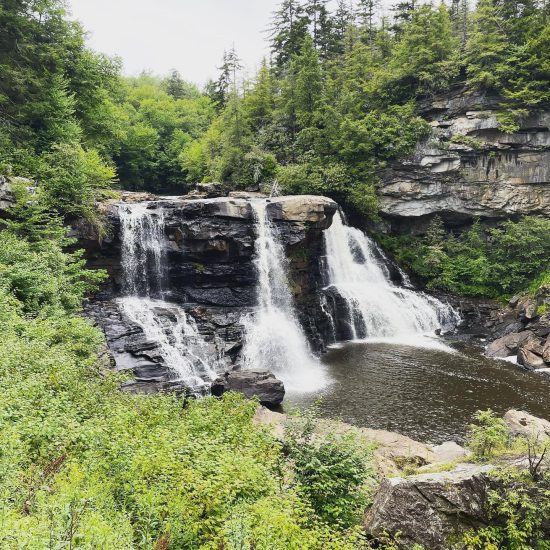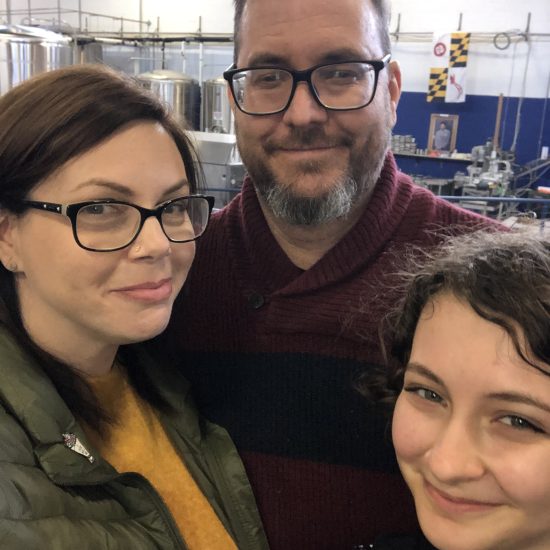 Thanks for meeting Belinda. As always, stay tuned for next month's Pepper Talk to meet another member of our team!