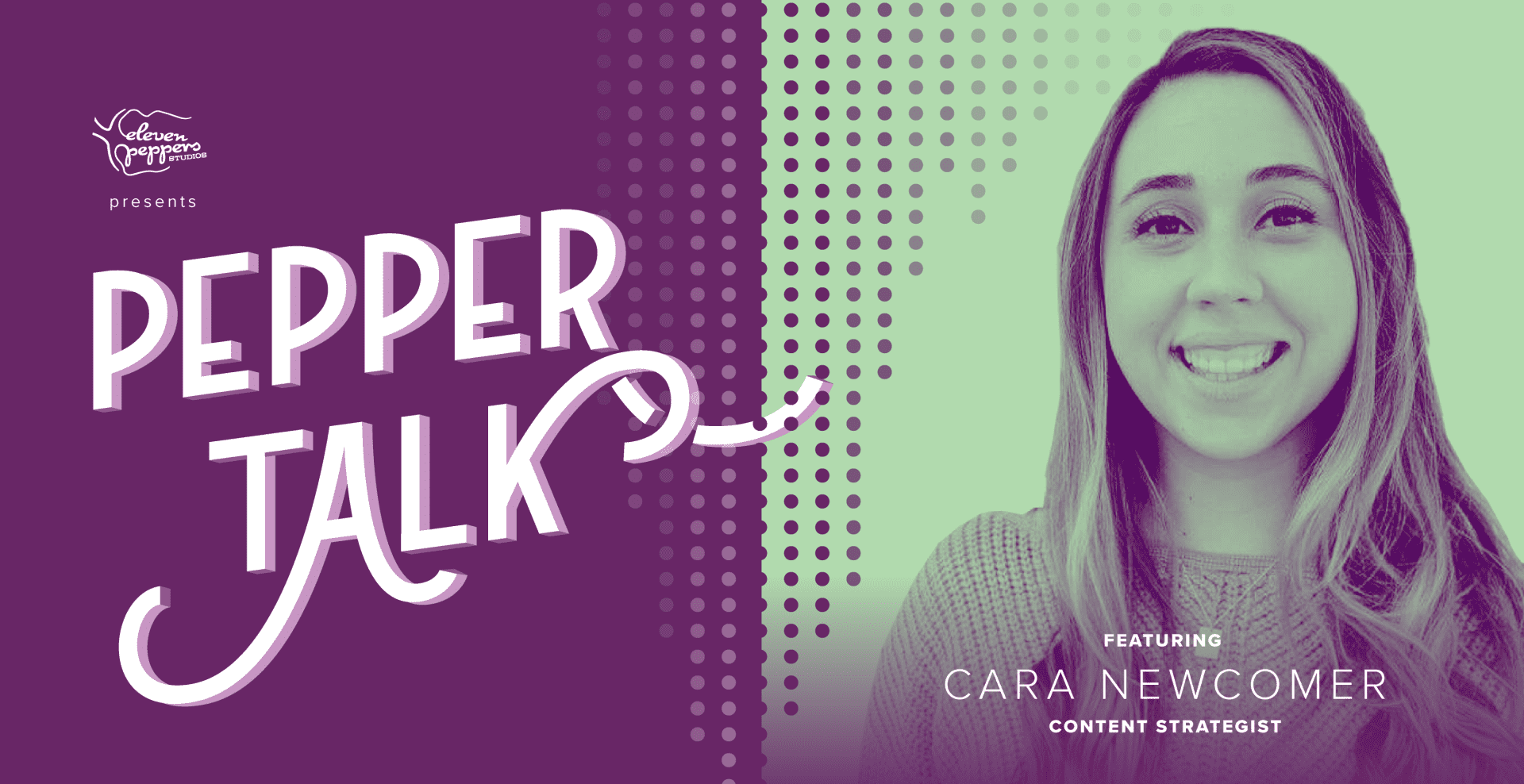 Pepper Talk with Cara Newcomer
We're diving in deep to get to know Cara Newcomer in this month's Pepper Talk!
Just a little background before we get started, Cara works as a Content Strategist for one of our government contracts. She's been with Eleven Peppers for a little under one year.
1. Do you have any nicknames?
My name is already so short, a lot of people think it's already a nickname! But some of my friends call me Cars because that's what my name autocorrects to on an iPhone.
2. What is the first thing you do when you wake up?
Snooze my alarm… I'm more of a night owl than a morning person!
3. What is your favorite part about working as a content strategist?
I love to learn new things and dive into each topic that I get to write about.
4. How did you get started in this industry?
I've always loved to read and write. I was also weirdly obsessed with grammar growing up, so I majored in journalism in college with hopes of being an editor one day. Then I continued to try different things in the writing realm until I found exactly where I wanted to be!
5. What are your favorite tools of the trade? What are the worst?
When writing, I usually just go for the tried and true Microsoft Word. For formatting, I love playing around in Adobe InDesign! My least favorite? Maybe sticky notes? Haha… I use them all the time because they're so easy to grab, but they all end up lost or in trash at the end of the day.
6. Do you have a set process when beginning a new writing project?
I usually try to research a topic a lot on my own, then outline where I think the article could go and what angle I could take on the topic. Sometimes it works great and goes as planned, other times interviews take you to a new place you didn't plan for.
7. Rapid-Fire Round:
Caffeine or no: A must!
Sweet or savory: Sweet
Favorite TV series: Anything on Bravo
Favorite place to travel: If there's a beach, I'm there!
Hobbies: I love to read!
8. Okay, admission time… Who do you think is an amazing writer?
I love easy, light-hearted, beach reads and am always a fan of Emily Giffin's novels.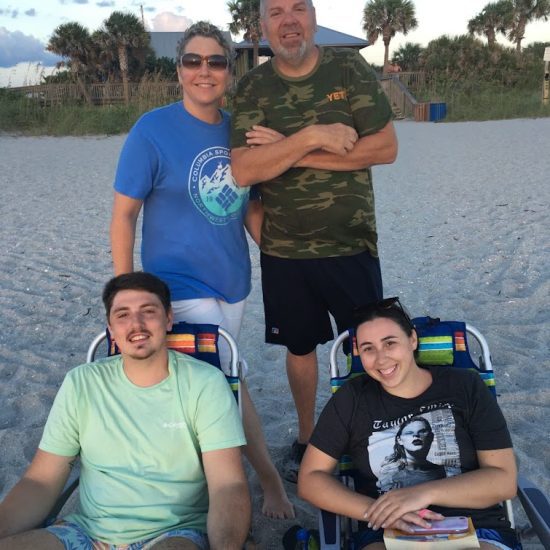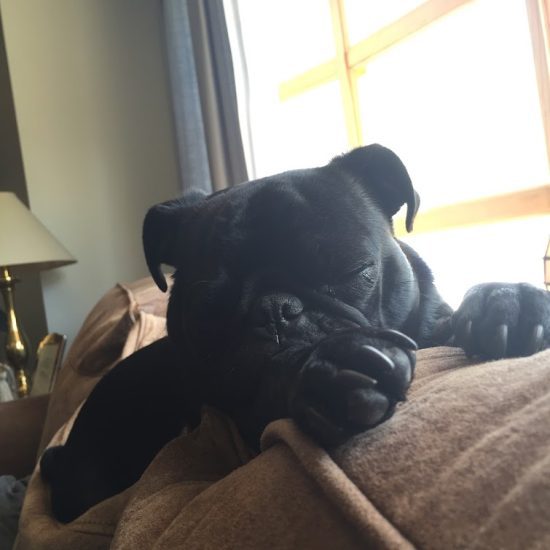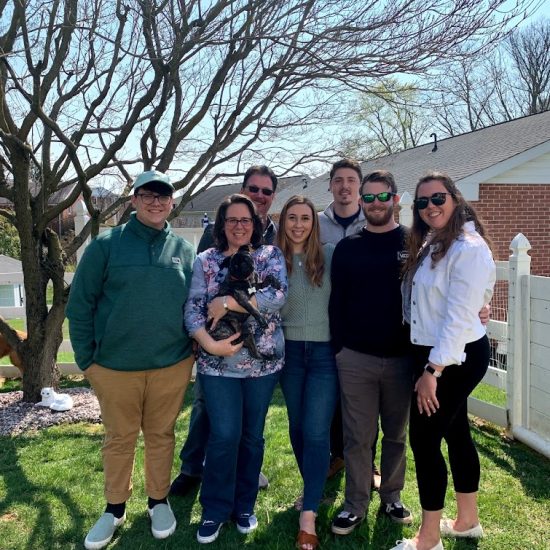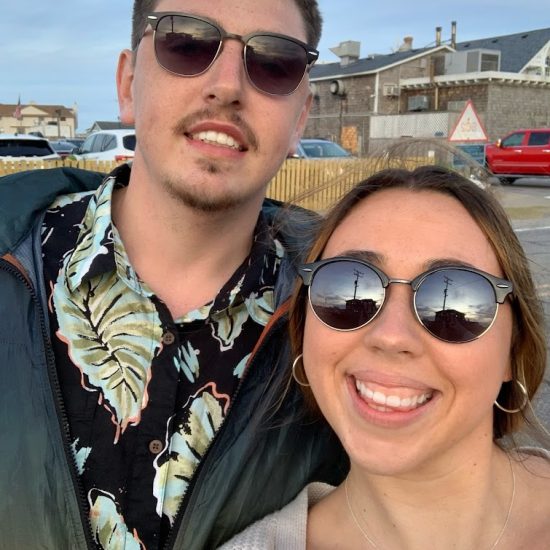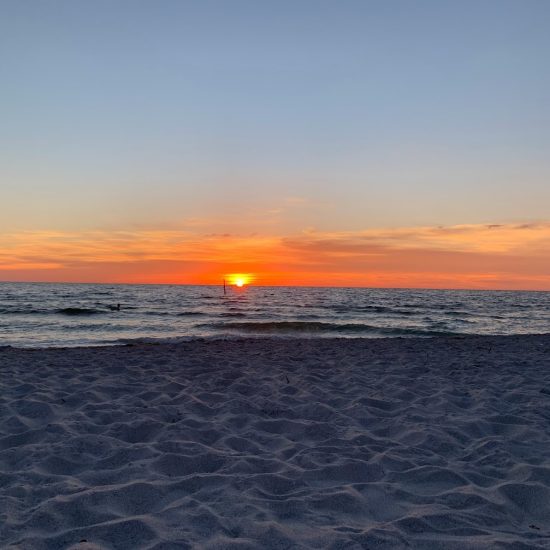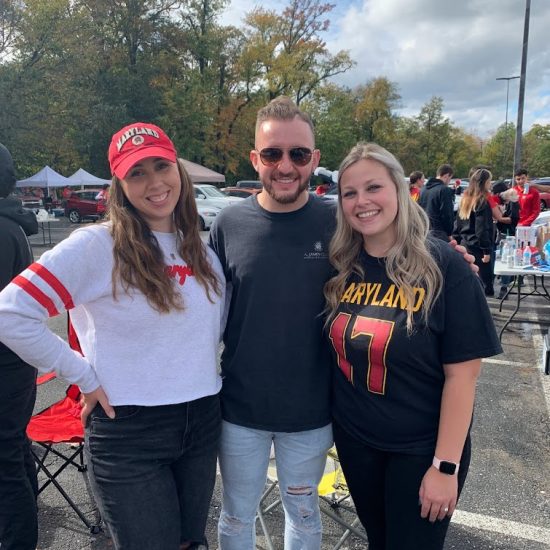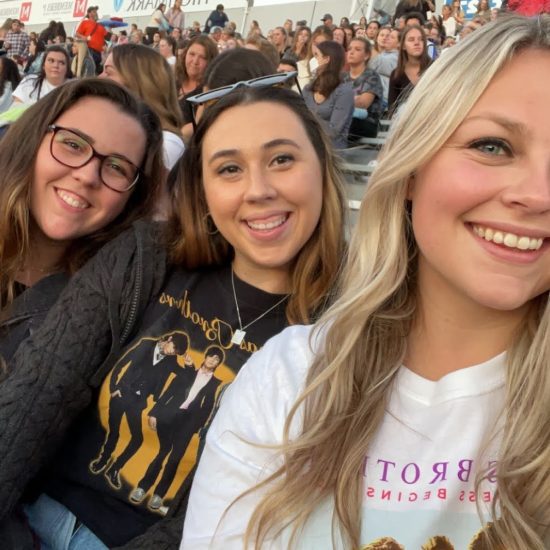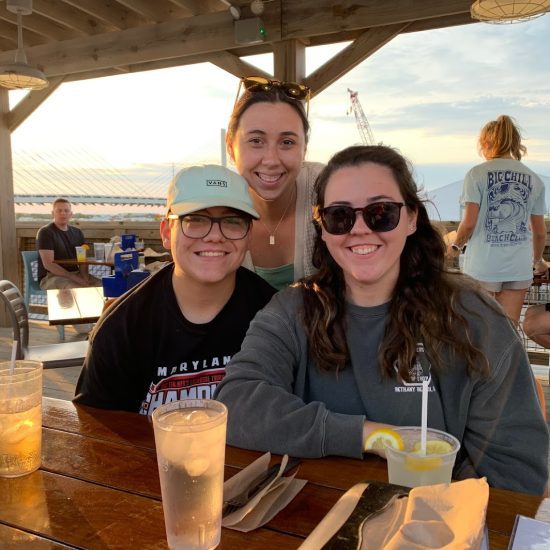 Thanks for meeting Cara. As always, stay tuned for next month's Pepper Talk to meet another member of our team!