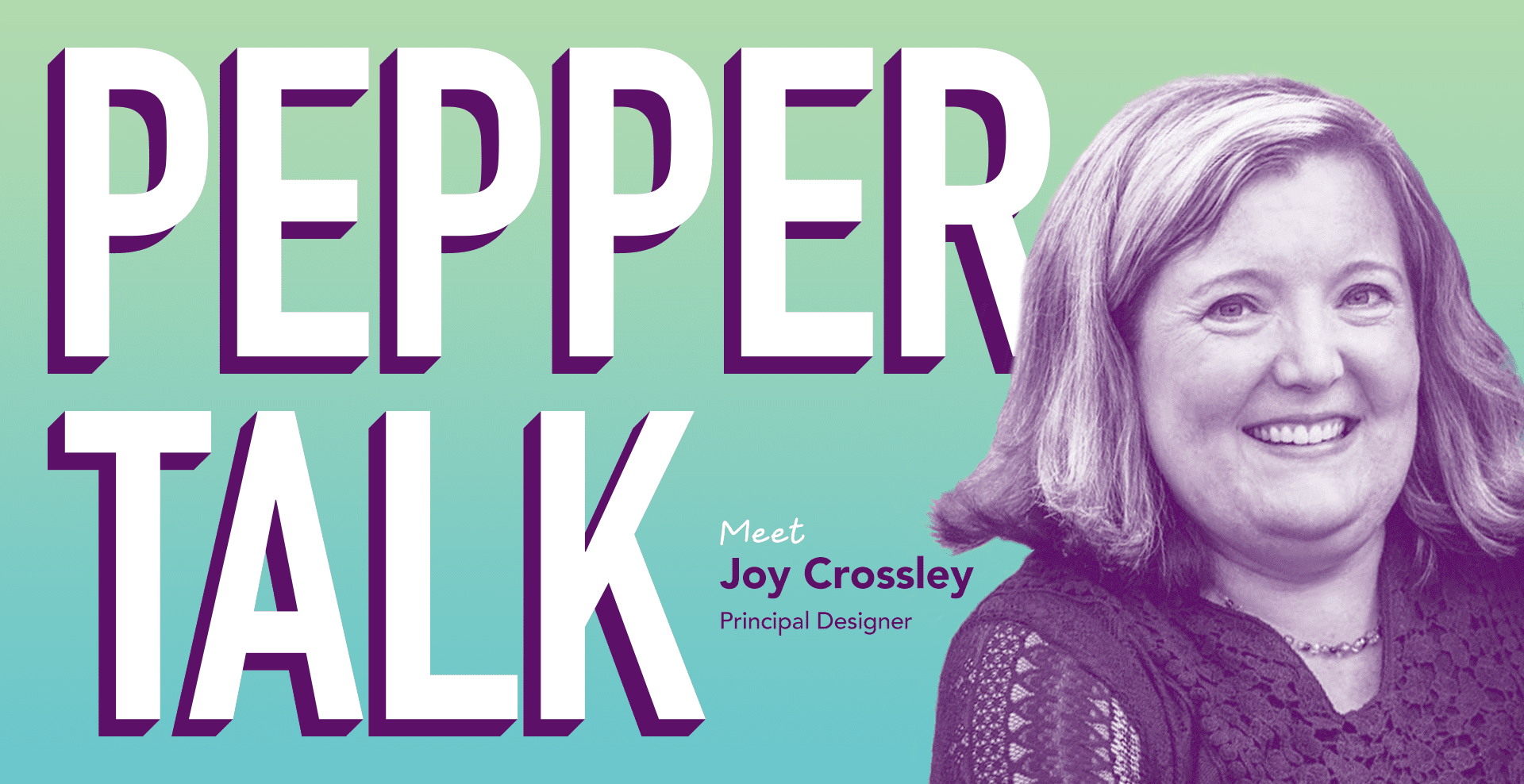 Pepper Talk with Joy Crossley
Come along for this month's Pepper Talk, featuring Joy Crossley.
Just a little background before we get started, Joy works as a Principal Designer supporting one of our government clients. She's been with Eleven Peppers for almost a year!
1. Do you have any nicknames?
No.
2. What is the first thing you do when you wake up?
Dream about coffee. Vanilla lattes are my favorite.
3. What is your favorite part about working as a designer?
Helping people with such a wide variety of professional backgrounds bring their ideas to life in graphics and text. When I come up with a great idea, I can't wait to work on it and share it.
4. How did you get started in this industry?
I've always loved art and photography and went to college to study 3D animation. I graduated with a degree in Imaging and Digital Arts and got my first job as a web designer. After that, I had a couple of positions doing 3D animation, but I prefer working in a larger team on a wider variety of projects.
5. What are your favorite tools of the trade? What are the worst?
Illustrator is my main tool, but I also use Photoshop and PowerPoint a lot. PowerPoint is actually a really nice tool for brainstorming and letting the customer make edits easily. Word templates are the worst…Ugh.
6. Do you have a set process when working on a new design project?
I meet with a customer to get an idea of what they're looking for. Then I sketch or use PowerPoint to put together some thumbnails of ideas I have. Next, I transition to Illustrator or Photoshop to work out the strongest ideas. I send them to the customer for feedback, make additional edits as needed, and send the final version back.
7. What do you draw inspiration from?
Other artists, stock images, nature, Pinterest, Instagram, Smashing Magazine, and Behance.
8. Rapid-Fire Round:
Caffeine or no: Absolutely!
Sweet or savory: Sweet
Favorite TV series? Friends, The Good Place, Stranger Things
Favorite place to travel: Italy, Spain, and Sleeping Bear Dunes in Michigan
Hobbies: Looking for fossils and shark teeth in Calvert County on the Chesapeake Bay, volunteering as a Girl Scout Leader to my daughter's Troop, photography, reading, and traveling with my family
9. Okay, admission time… What company/brand do you think is mastering their look and feel?
Stanley, Dash, Colby Davis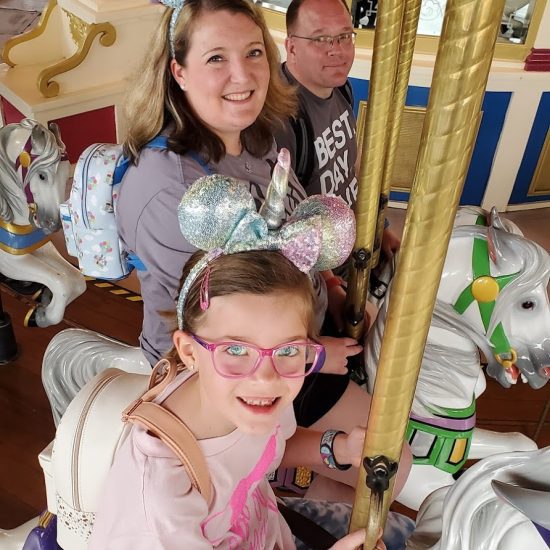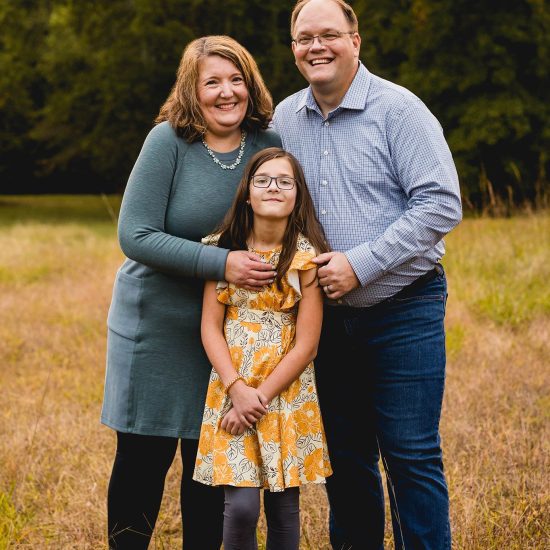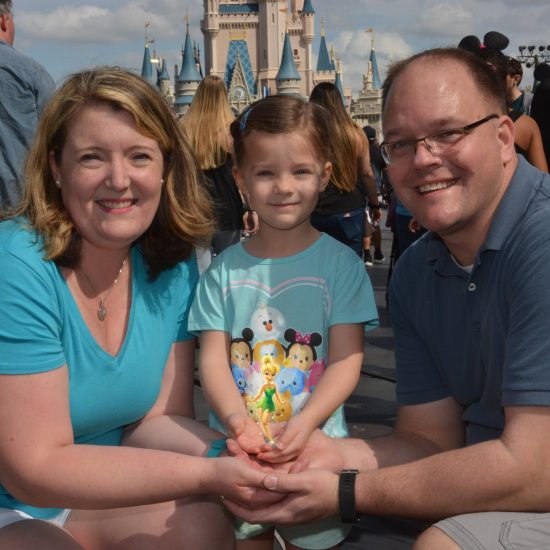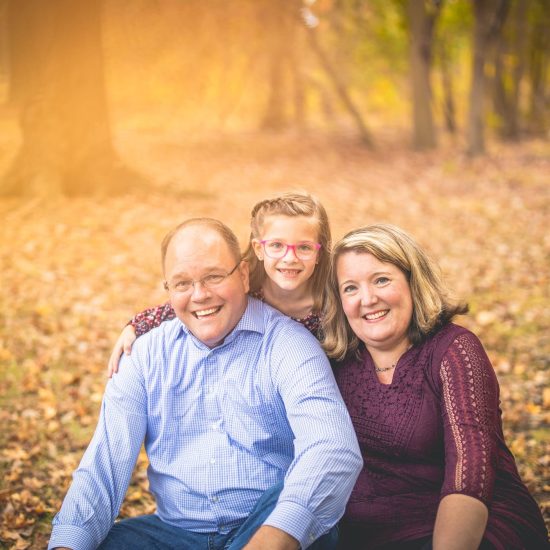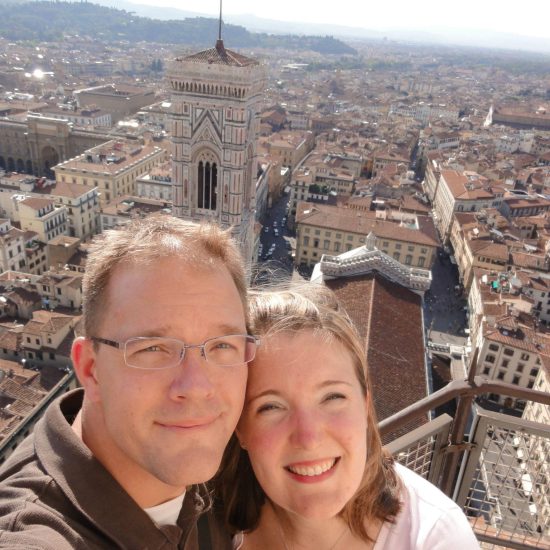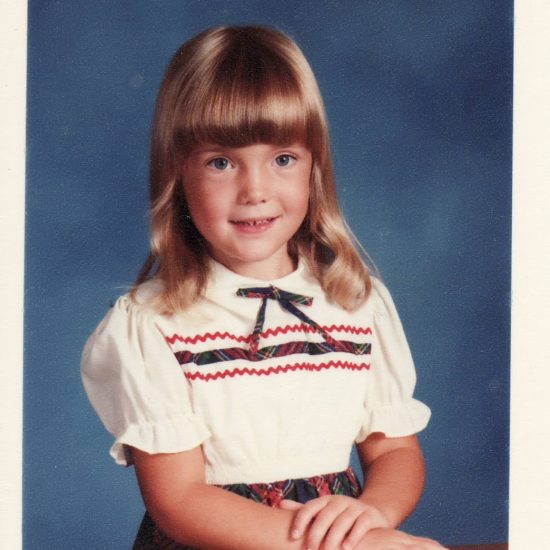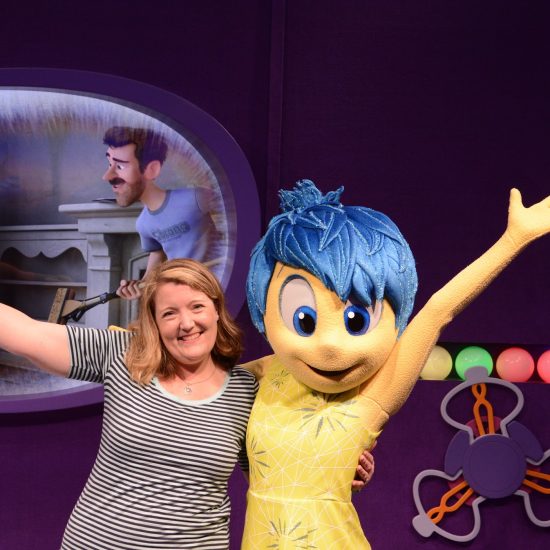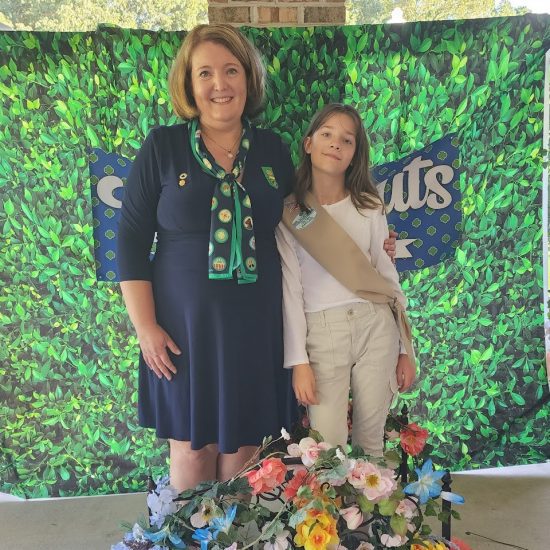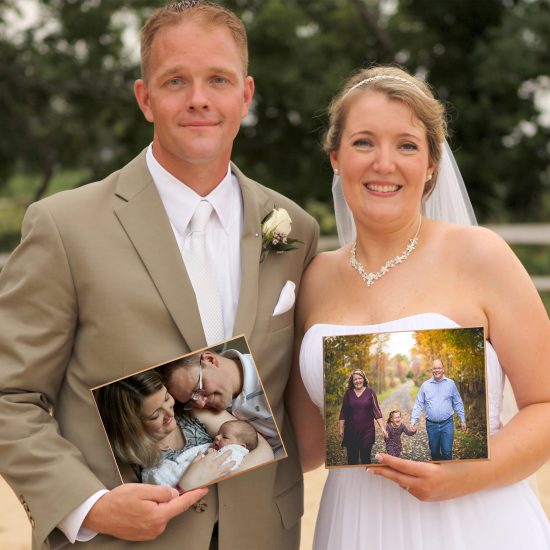 Thanks for taking the time to get to know Joy. As always, stay tuned for next month's Pepper Talk to meet another member of our team!