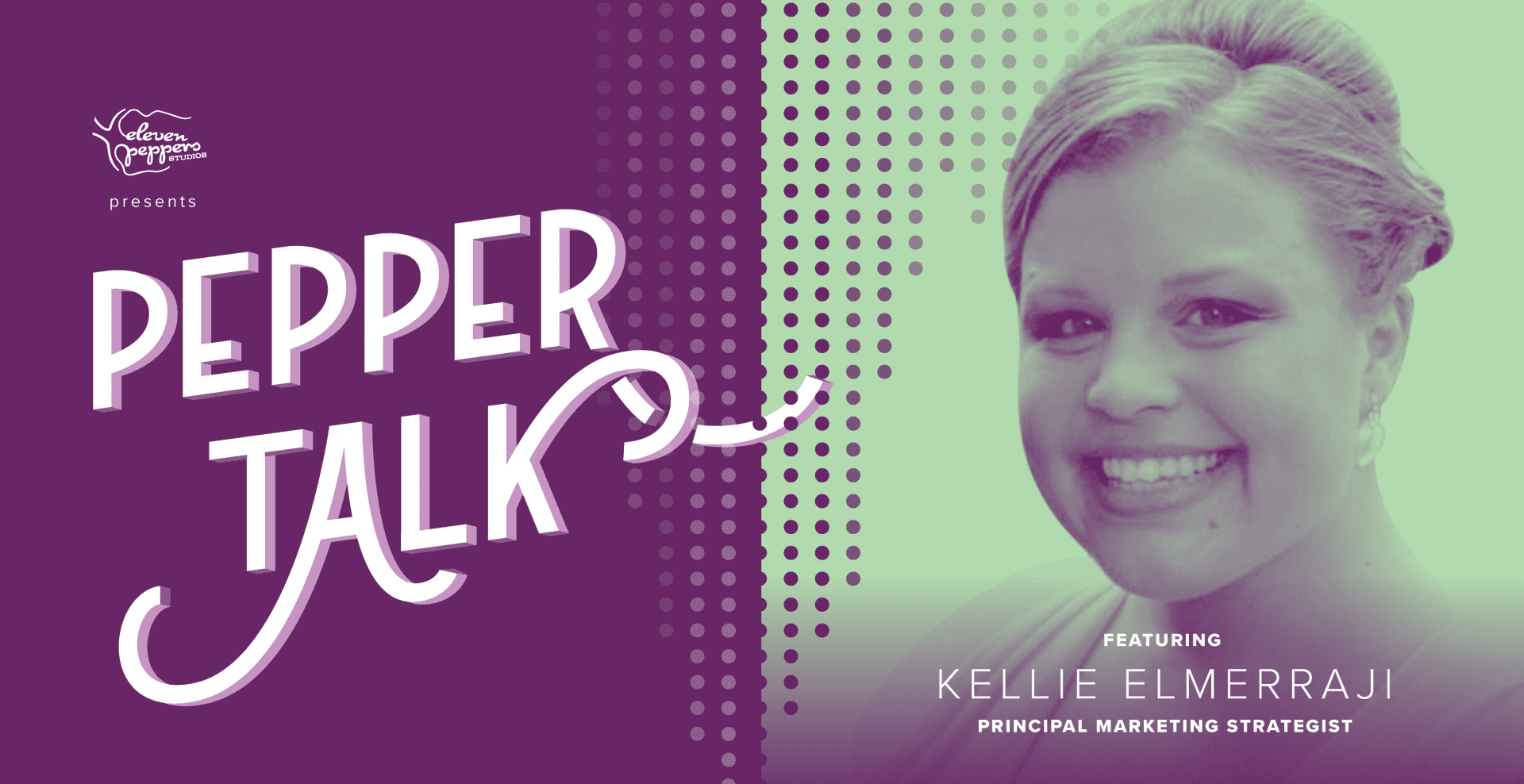 Pepper Talk with Kellie Elmerraji
It's time to get to know another one of our Peppers in this month's edition of Pepper Talk!
Kellie works as a Principal Marketing Strategist supporting several of our clients in addition to our internal marketing efforts.
1. Do you have any nicknames?
Kelmer. It's weird, but my cousin started calling me that after I got married – and it kind of stuck. I've also been called Kell by my family since I was little.
2. What is the first thing you do when you wake up?
Snooze, then snooze again. And once I finally get out of bed, I head straight in to wake up both of my girls (who are also not morning people) to get out the door for school and daycare!
3. What is your favorite part about working in digital marketing?
 I think the ever-evolving landscape keeps things exciting. And the fact that unlike more traditional marketing tactics, everything can be measured to know exactly what is working and what isn't.
4. How did you get started in this industry?
When I was graduating college, businesses were just beginning to use social media as a marketing tool. I was able to get a job with a big non-profit who hadn't created a presence on social media, and I was able to take ownership of this space, and demonstrate how to utitlize digital marketing to increase their membership levels. From there, I worked for a B2B tech company, and then went to the agency-side where I got even more experience on all the different digital marketing tactics I know and use today.
5. What are your favorite tools of the trade? What are the worst?
Any scheduling and reporting social platform can be wonderful. I really like Sprout Social and Hootsuite, but there are so many I've worked with. The native social media networks are also improving their functionality, which is great, but they are not as robust as the third-party apps.
6. Do you have a set process when creating social media content?
There's a whole series of things I do when I work on a content calendar for social media. I take into consideration the CTA, target audience, tone of the brand, the graphic that will be posted with the content, and when it would be best to post the content to avoid repetitive themes. Collaboration is key, so after I take an initial stab – I always like to bounce it off other team members to see if the message resonates with them.
7. What do you draw inspiration from?
Mashable, Social Media Today and Social Media Examiner are some of my favorite news sites for the latest developments in social media marketing. But mostly just checking out what my favorite brands and the competition are doing across the web sparks a lot of ideas.
8. Rapid-Fire Round:
Caffeine or no: Yes – but it has to be fancy. No plain coffee for me.
Sweet or savory: Sweet 100%.
Favorite TV series: Any and all Bravo reality shows. But if I had to pick a favorite on that network – Summer House.
Favorite place to travel: So tough. I love traveling. But Monterey, CA is me and my husband's favorite destination.
Hobbies: Home décor, party planning, and supporting my girls hobbies instead of my own, haha!
9. Okay, admission time… What brand do you think kills it at social media?
Again with the tough questions…Bark Box, Nike, Sephora, GoPro and I could go on and on. Companies are really bringing their A-game since the social media landscape is becoming more competitive by the second.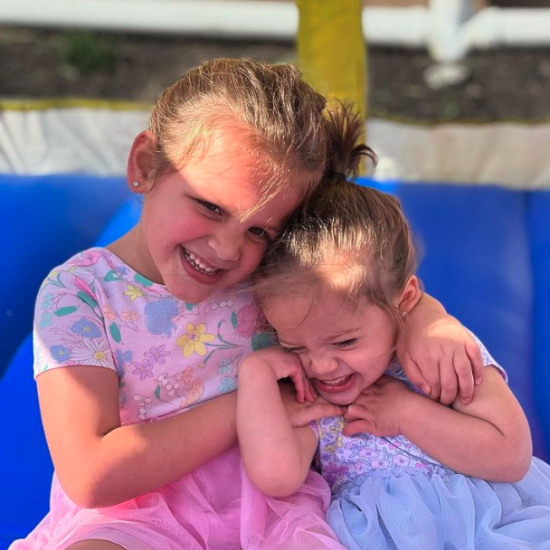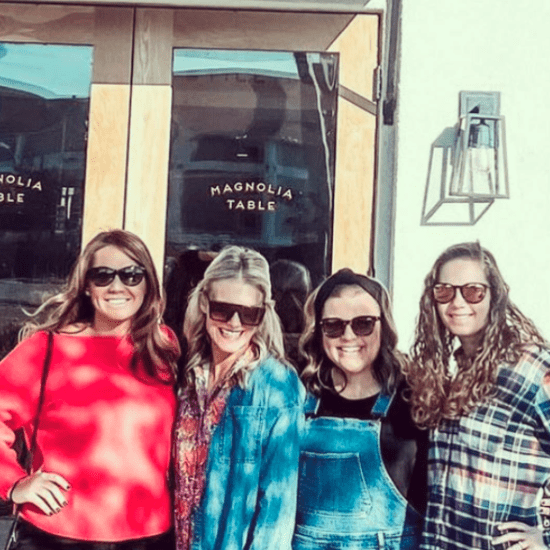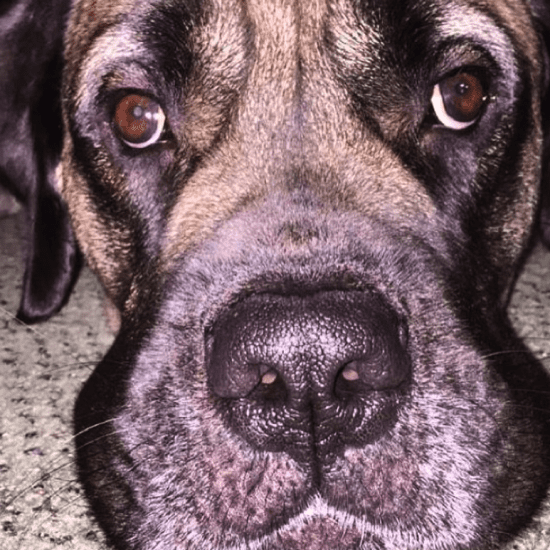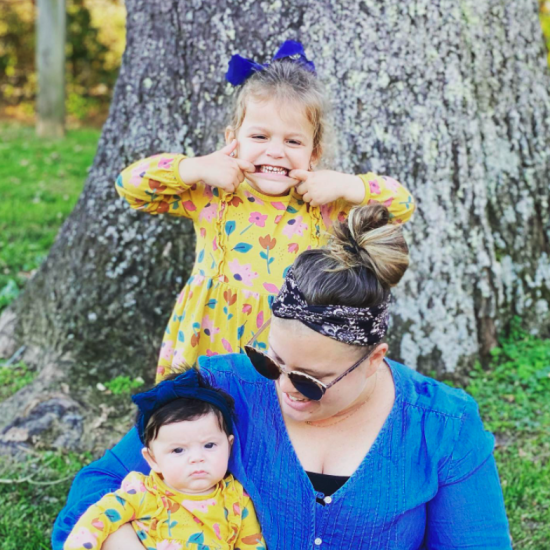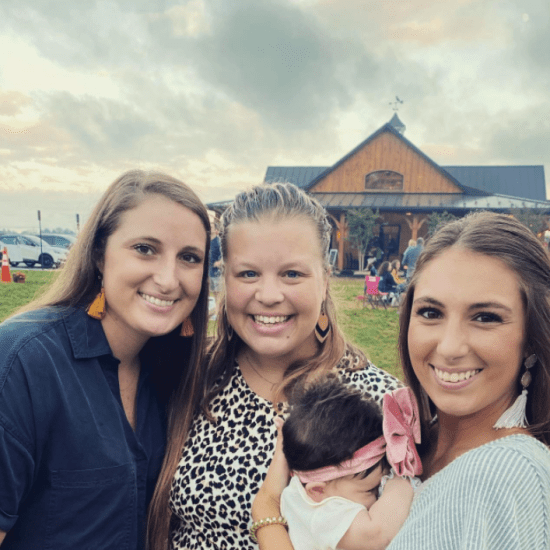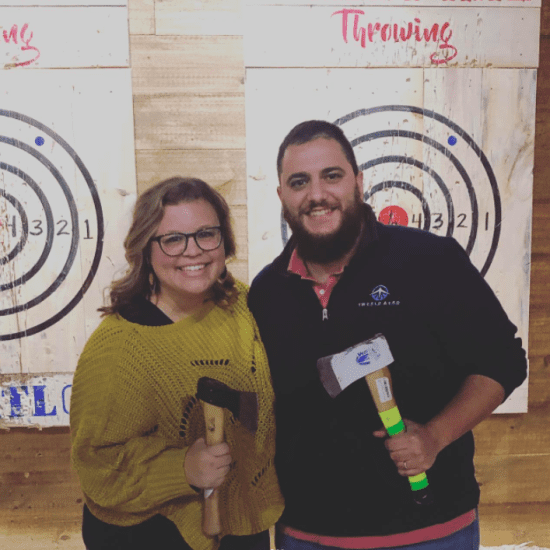 Thanks for meeting Kellie. As always, stay tuned for next month's Pepper Talk to meet another member of our team!