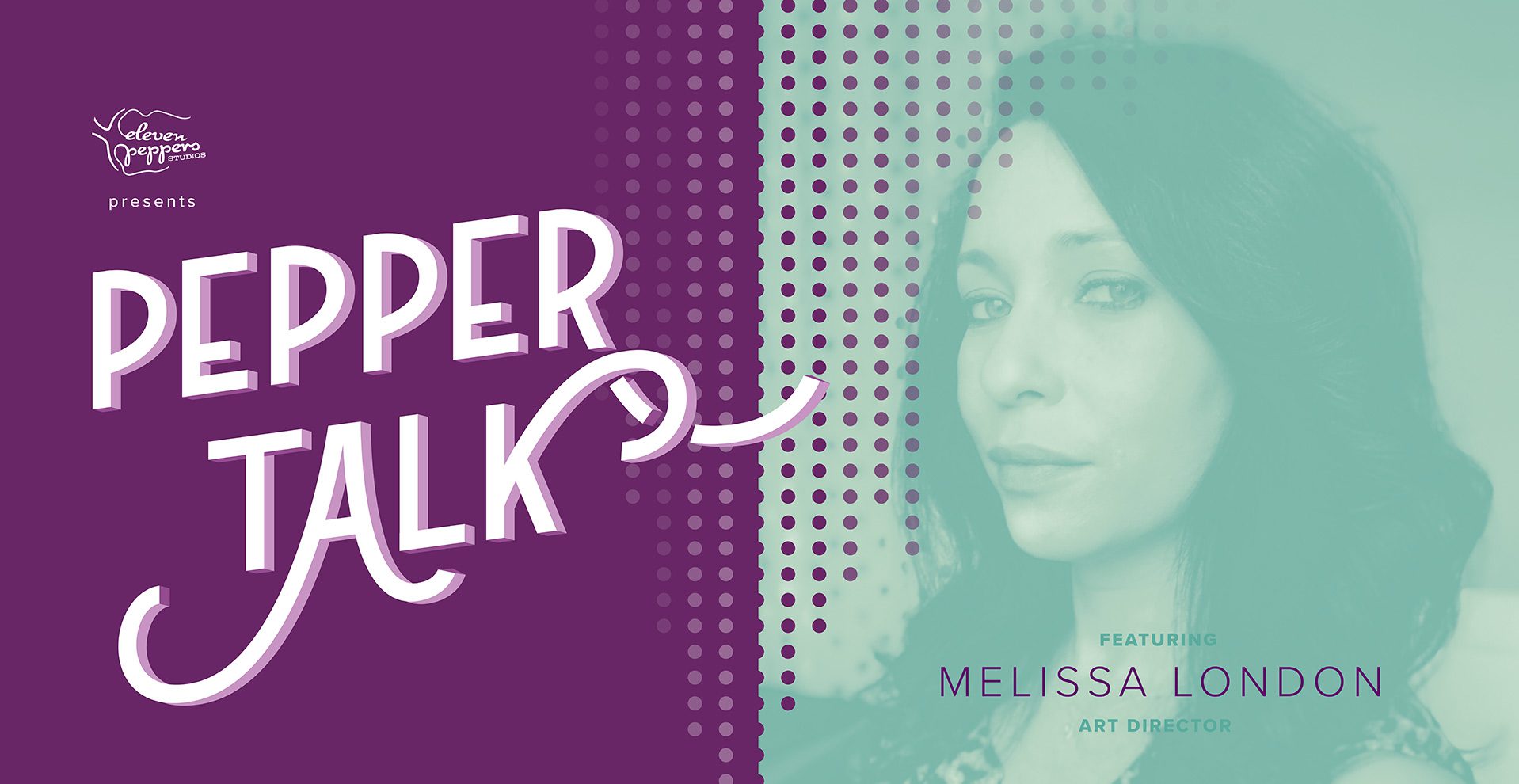 Pepper Talk with Melissa London
Welcome back to Pepper Talk, this month we have Melissa with us. Just a little background before we get started, Melissa has been with Eleven Peppers Studios for a little over three years. She is one of our Art Directors, works in both the private and commercial sectors, and has the incredible ability to keep the big picture in mind even when working on the most minute tasks.
1. Do you have any nicknames?
Lisa, The Don, Shorty Roc.
2. What is the first thing you do when you wake up?
Pet my dog Stanley and remind him that he's my first love and irreplaceable.
3. How would you describe your design style?
The proper answer is that I don't have a style. My style adapts to the look and feel and needs of my client, but… I tend to be bold in my font, color, and design choices. At least in my first drafts, then I try to subtract to arrive at the simplest, most effective solution. Nothing is going to get sold with 10% opacity type on a white background ← pet peeve.
4. How did you get started in this industry?
My creative path started by rummaging through the design and art books of my aunt and emulating some of the drawings from my Dad's old sketchbooks. Like, age 8?
5. What are your favorite tools of the trade? What are the worst?
Favorite: The Adobe Suite is pretty sweet!
Worst: SharePoint
6. Do you have a set process when beginning a new project?
Typically lots of research… The subject matter, new and interesting fonts, styles, effects, what the competitor is doing, etc.
7. What do you draw inspiration from?
Interior design, fashion design, fine art and music. I love seeing how one influences the other and try to weave those elements into my own designs.
8. Rapid-Fire Round:
Caffeine or no: I need a daily dose.
Sweet or savory: Savory, I never met a cheese I didn't like.
Favorite movie: Groundhog Day
Guilty Pleasure: Deal hunting.
Hobbies: Trying out new restaurants, cheersing, crafting, DIYing.
Favorite vacation: I took a vacation to Barcelona several years back with my sister. We worked our way around the city to see all of Gaudi's architectural masterpieces, only stopping to eat cheese, cured meats and drink wine. Heaven.
One of your quirks: Sometimes I'm a bit more animated than the situation calls for [winks].
9. Okay, admission time… If you could pick one design that you wish you had come up with first, what would it be?
Paula Scher's poster designs for The Public Theater.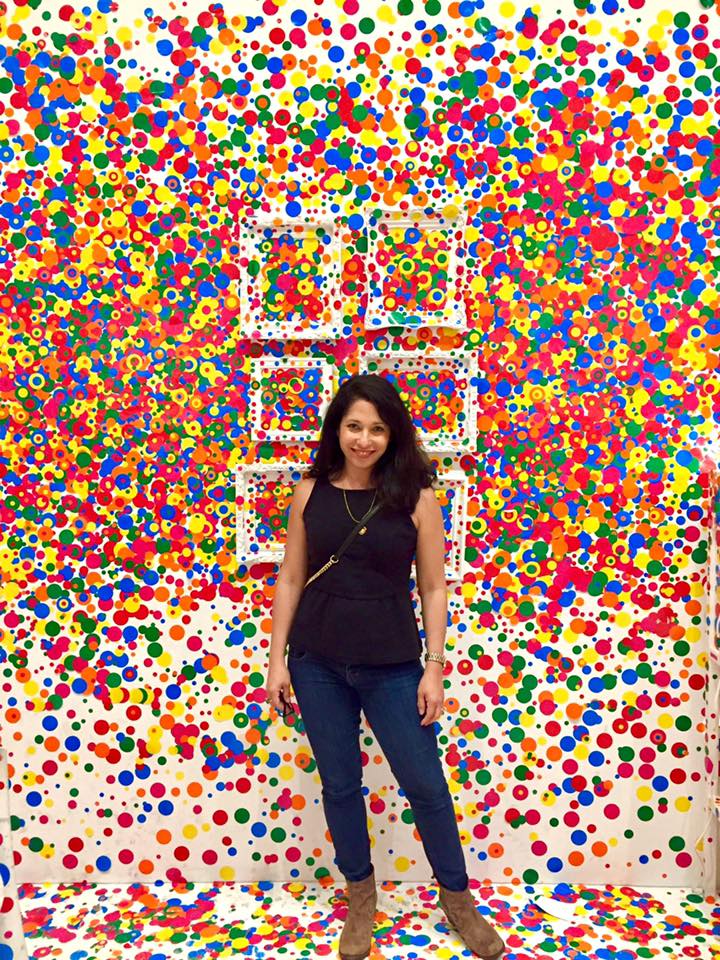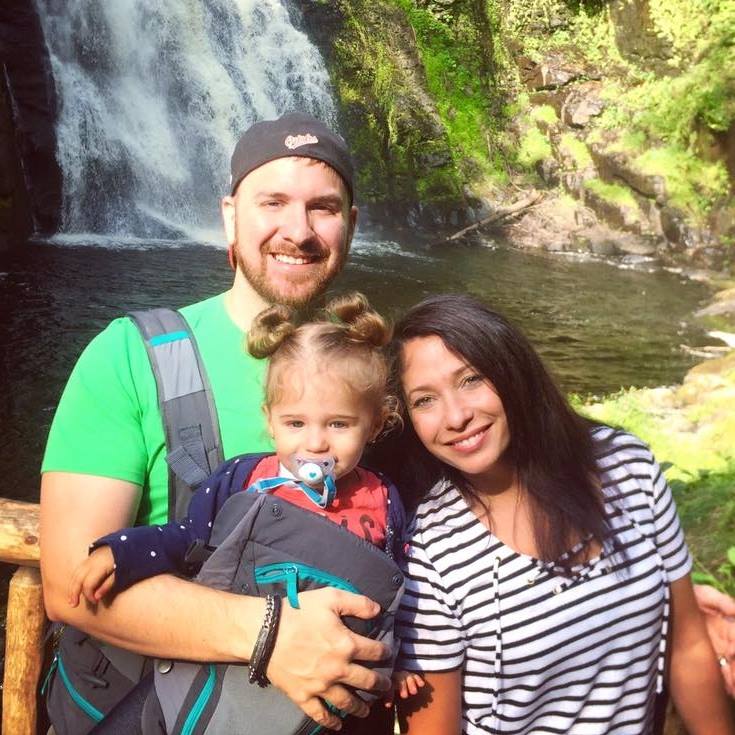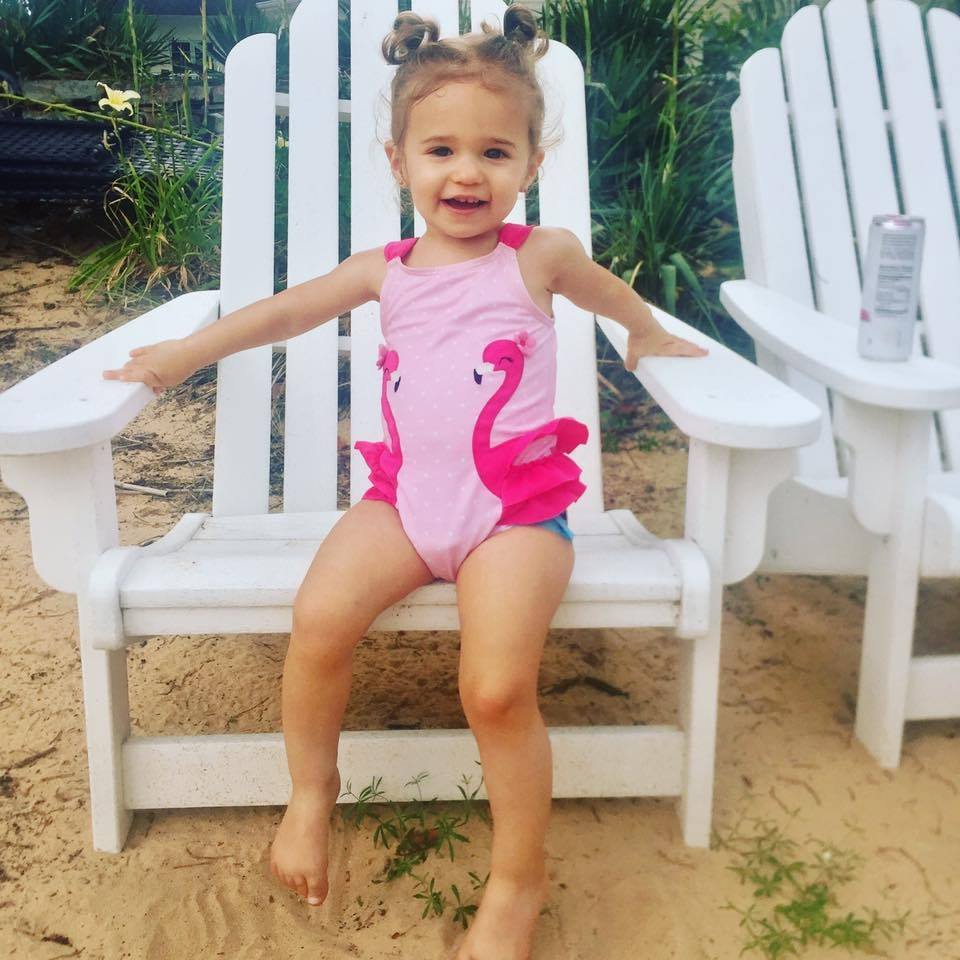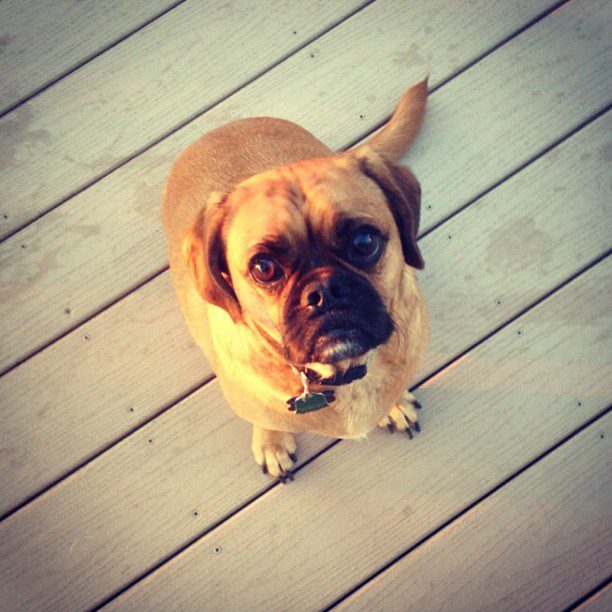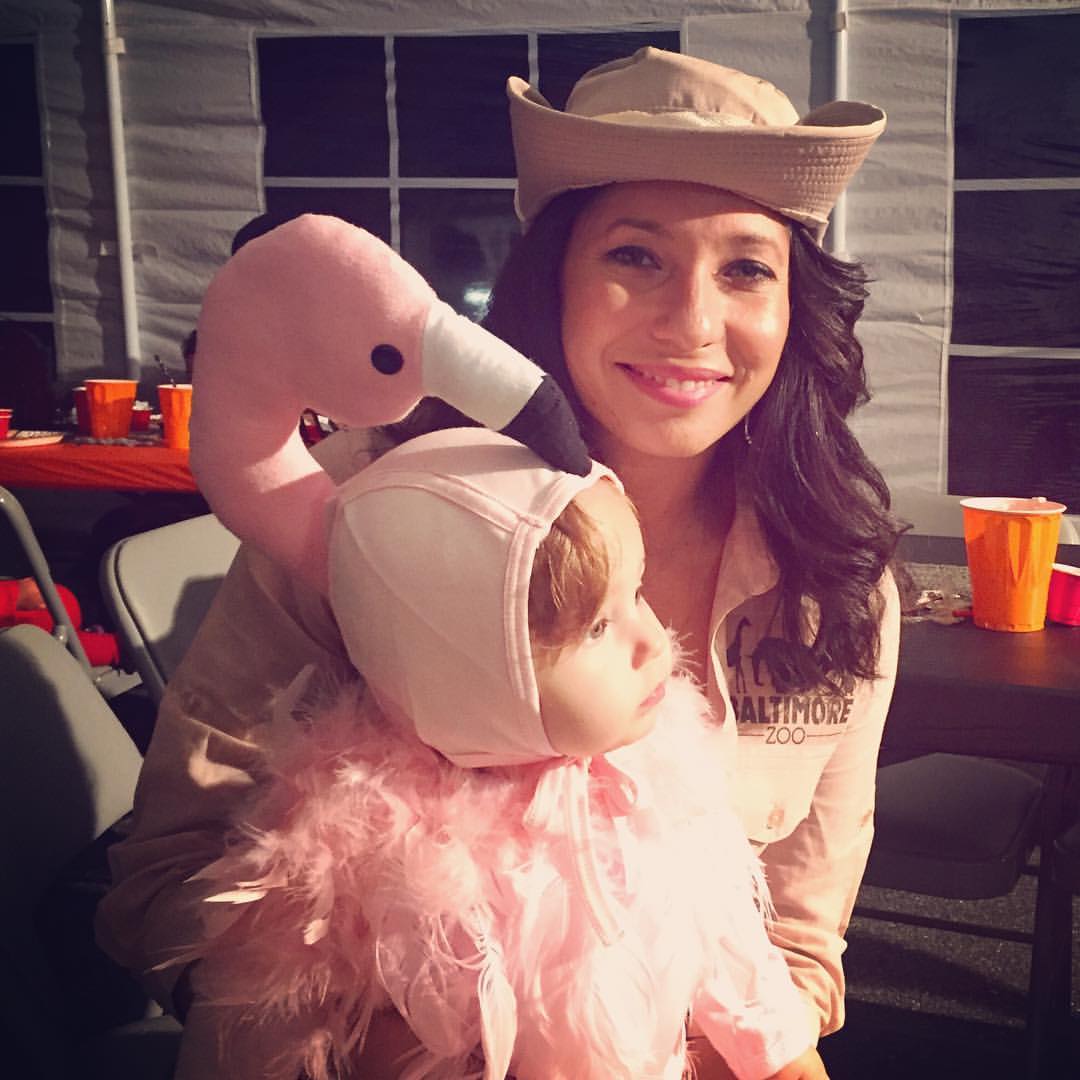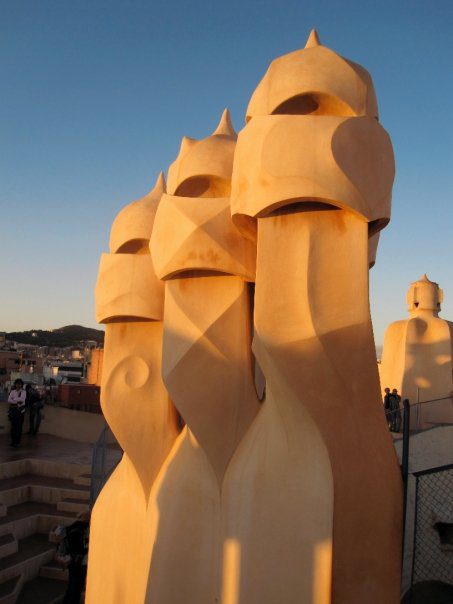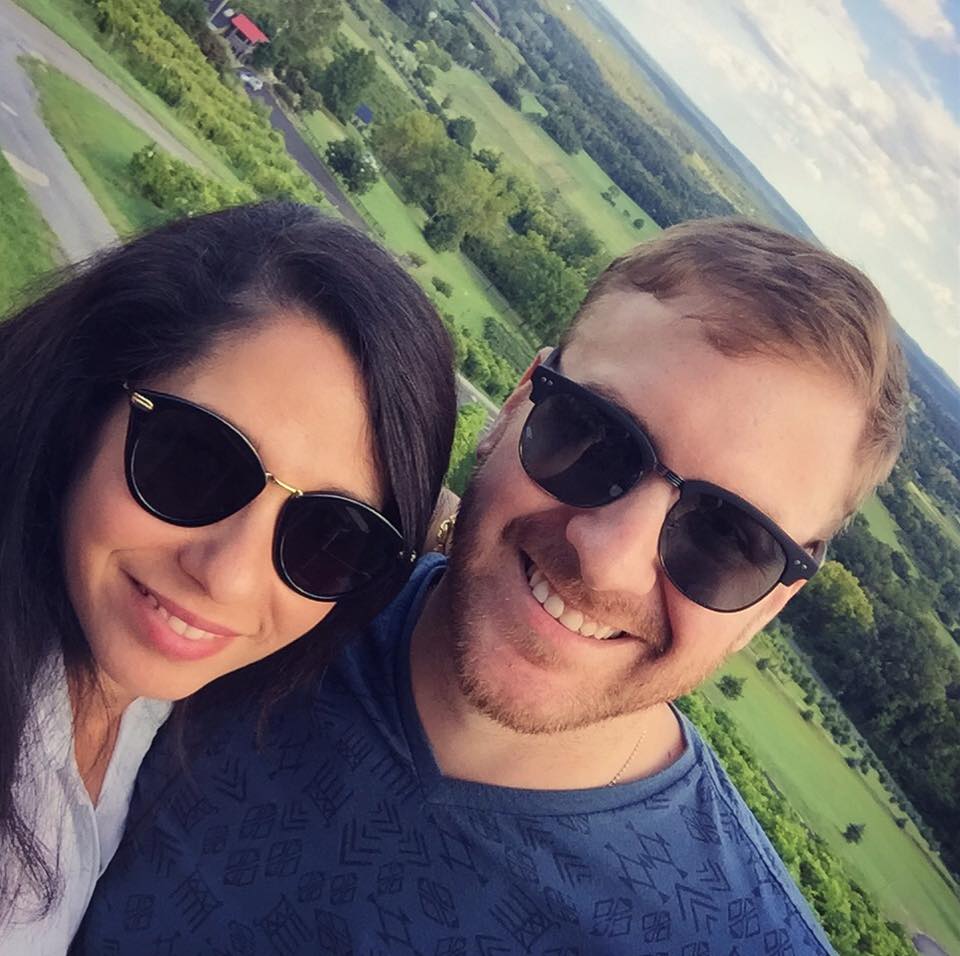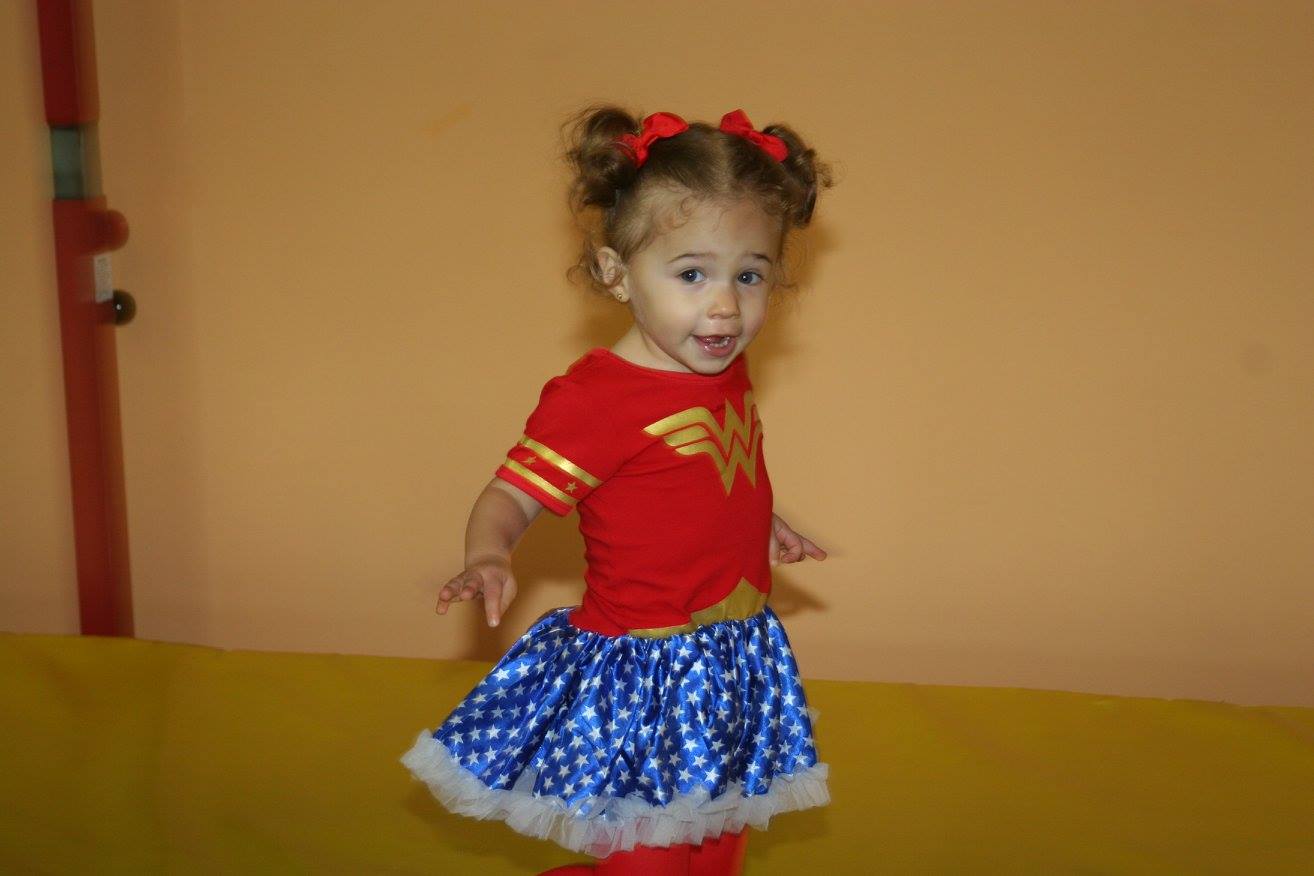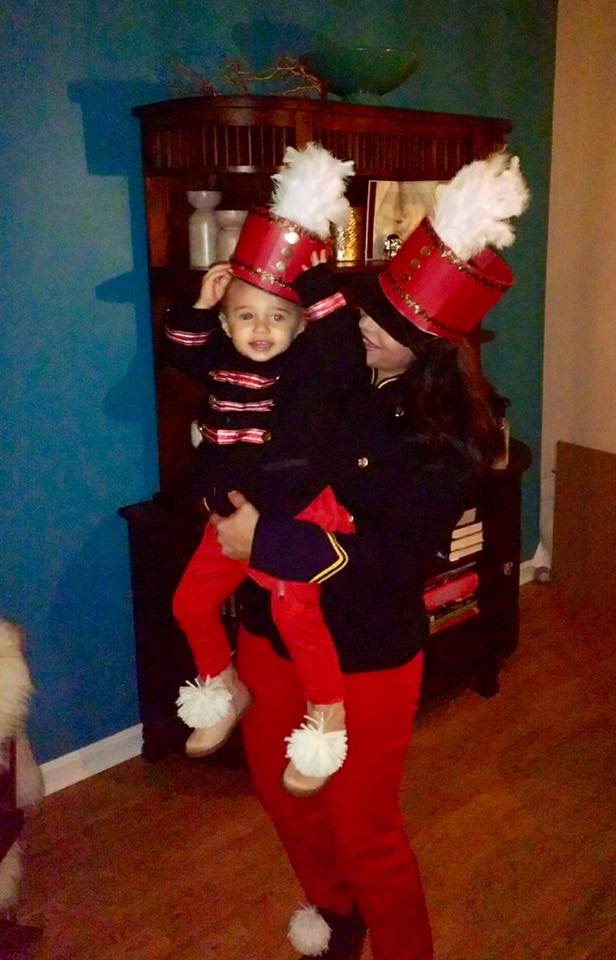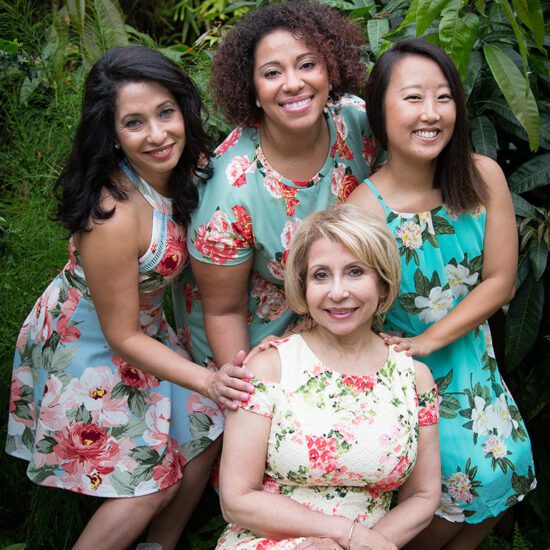 Thanks for meeting Melissa. As always, stay tuned for next month's Pepper Talk to meet another member of our team!