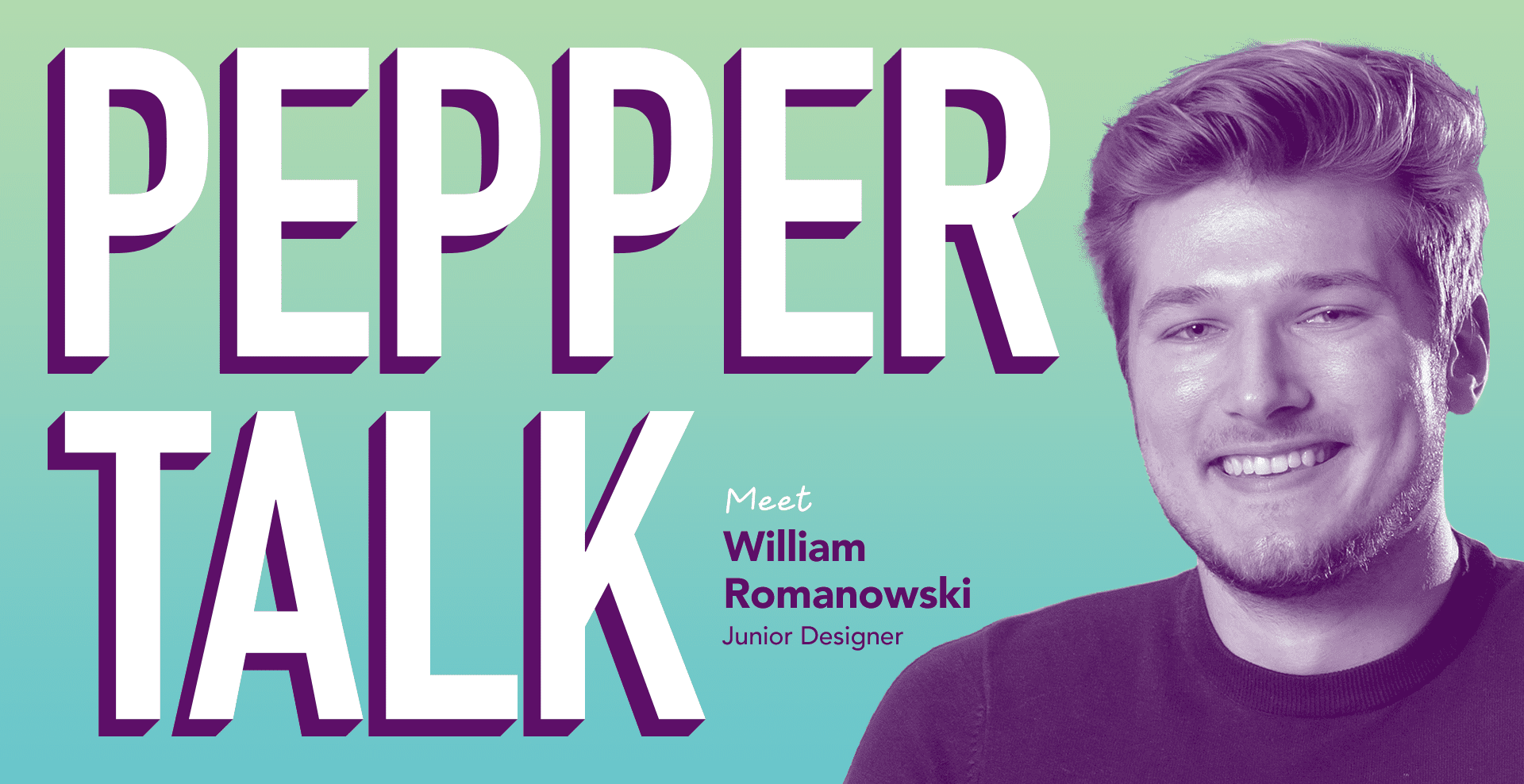 Pepper Talk with William Romanowski
Get to know William Romanowski in this month's Pepper Talk! William works as a Junior Designer on the Commercial team. He's been with Eleven Peppers for almost two years.
1. Do you have any nicknames?
Yep, I do have a nickname, which is "Will." A common abbreviation for William, and people tend to use it casually in conversation. While my friends and family typically refer to me as William, it's interesting to see which version of my name people choose to call me by.
2. What is the first thing you do when you wake up?
Fight the urge to hit that third snooze button.
3. What is your favorite part about working as a designer?
The joy of unraveling a visual puzzle and strategically piecing together the design elements.
4. How did you get started in this industry?
Well, my journey in this industry began over a year ago, but the roots of my passion for art go way back. I inherited my creativity from my fantastic mother and have been using it since preschool. I managed to secure a top spot in an art competition for drawing my family cat (named Spooky).
5. What are your favorite tools of the trade? What are the worst?
Adobe Photoshop and Illustrator are indeed my absolute favorite applications. I use them for work every day, and believe it or not, I find myself using them even more during my free time. But when it comes to Excel spreadsheets, they're the bane of my existence, and, well, don't tell anyone, but I secretly wish PowerPoint could be more like Illustrator.
6. Do you have a set process when working on a new design project?
Well, each project comes with its unique set of requirements to follow, but typically, I start by putting together a rough version to see if it's working. Most of the time, you really have to trust the process as all the graphical elements come together, assuming you've made a plan beforehand.
7. Where do you draw inspiration from?
I'd say I draw inspiration from just about anything, whether it be from life experiences, video games, or nature. I'll confess my bad habit of resorting to Google or Instagram as my primary sources of inspiration, when I really should be exploring more appropriate inspiration sites like Behance or Dribbble.
8. Rapid-Fire Round:
Caffeine or no: Yes, without a doubt.
Sweet or savory: Savory for sure.
Favorite TV series: Hunter X Hunter
Favorite place to travel: Bethany Beach or Deep Creek, I can't choose.
Hobbies: Gym, hiking and adventuring.
9. Okay, admission time… Which designer do you admire the most?
I admire many talented designers, but one who particularly stands out to me is Benny Productions. He has this incredible talent for creating surrealistic scenes in Photoshop with relative ease.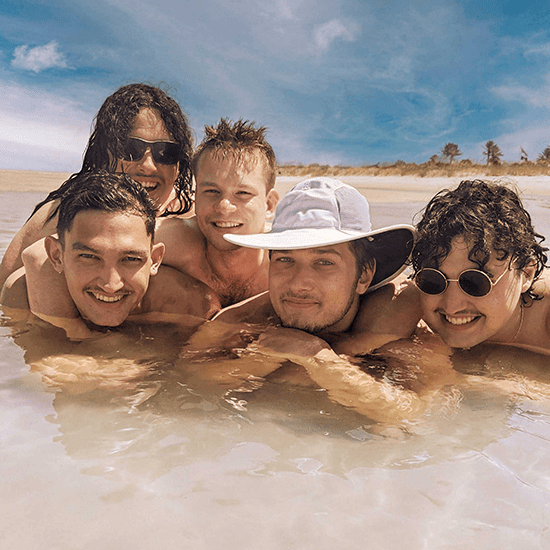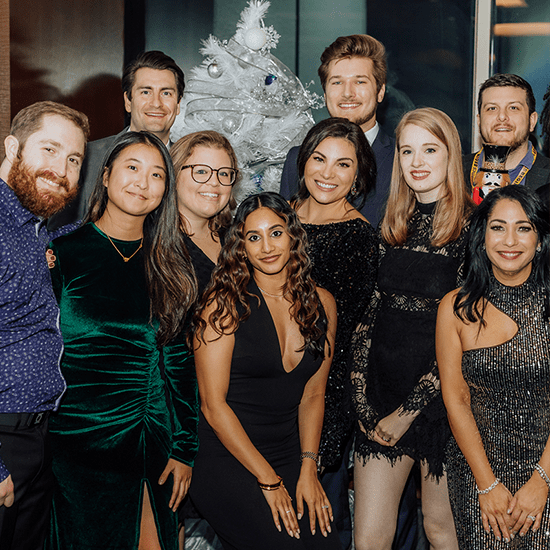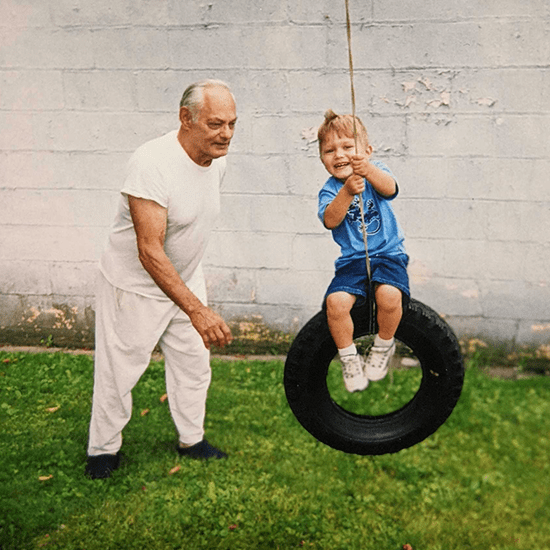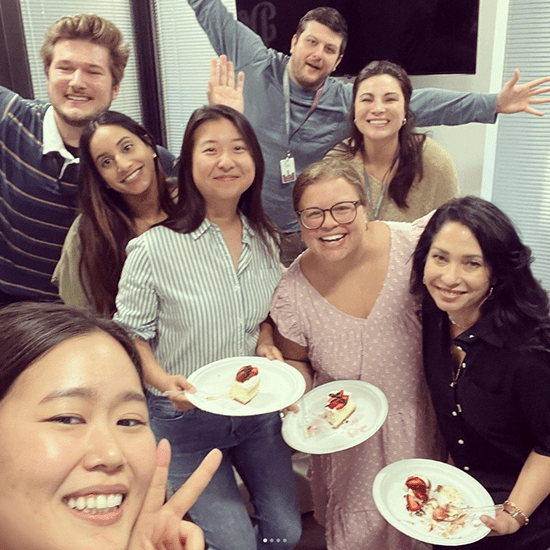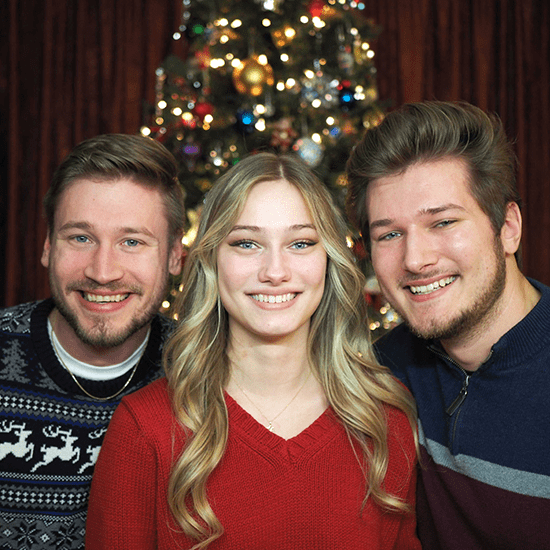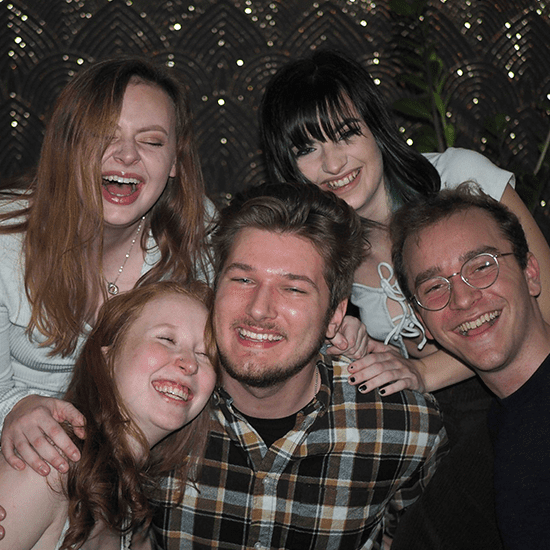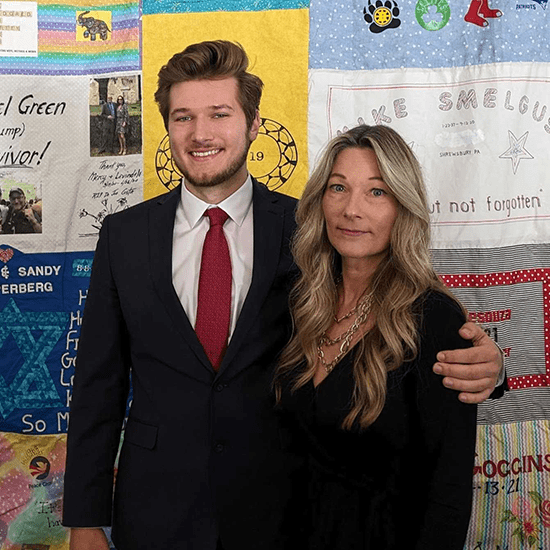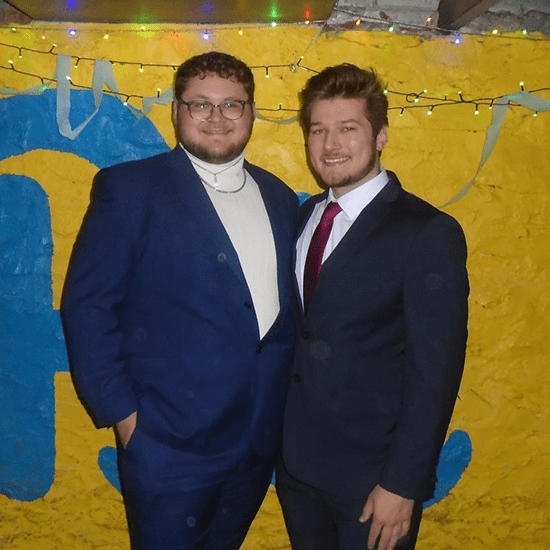 Thanks for meeting William! As always, stay tuned for next month's Pepper Talk to meet another member of our team!