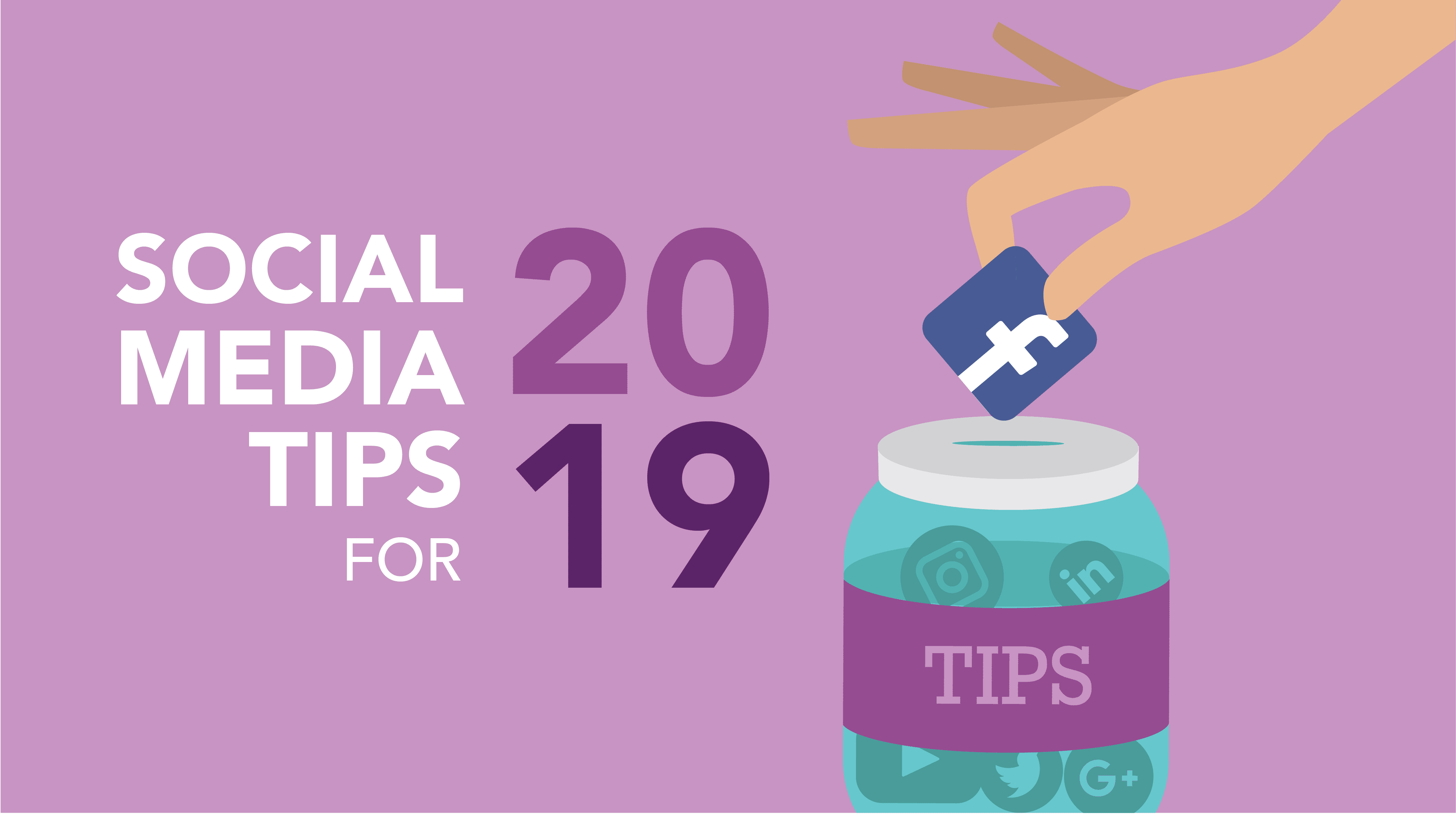 Insider's Guide To Social Media: Tips for 2019
Social media platforms across the board faced many controversies in 2018 including multiple privacy and data issues. Per Edelman's 2018 Trust Barometer Report, 60% of people no longer trust social media companies. So what does this mean for you and your social media marketing plans for 2019? There are several ways you can still connect with your audience to build or regain trust in the current climate. Here are some you can try in the New Year:
Building Trust
Audiences are looking for authenticity and do not want to be fooled by advertisers. It is, therefore, extremely important to properly label paid advertising posts and not go overboard with targeted ads. All of your content needs to be authentic. What does that mean? It means the voice of your organization needs to be genuine to reflect the values of your business. Find ways and avenues to connect with your audience and have meaningful conversations. Or, allow your audience to have those conversations with each other by creating a Facebook group outside of your business page. This encourages engagement about your brand without having to include heavy-handed advertising.
Human Connection
Another way to establish a good rapport with your audience is bringing in the human element. No one wants to interact with a generic automaton – your audience wants to know that there is a real human behind your brand. To add the personal touch to your social media feed, try a blog, podcast, or webinar series from your organization's owner or another prominent leader in the business. This will give your business a face and a voice that people can relate to on a personal level as well as provide you with an opportunity for strengthening your brand's reputation.
Storytelling
While not new to the social media scene, stories allow organizations to present a real, immediate, and personal look into their brand. Stories are also gaining momentum in recent years. Their creation and consumption is up 842 percent since early 2016, according to consulting firm Block Party. The best way to share stories is to keep them in their raw, unedited form which will lend to their authenticity. Stories also work most effectively when multiple medias are used within them including text, images, and video.
Now that you have some tips for social media in the New Year, go forth and post on.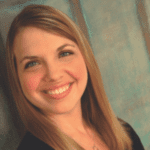 Written by
Cindy Madden
Contributor at 11P, Wordsmither, Lover of Foods Wrapped in Dough, Proud Cat Lady.