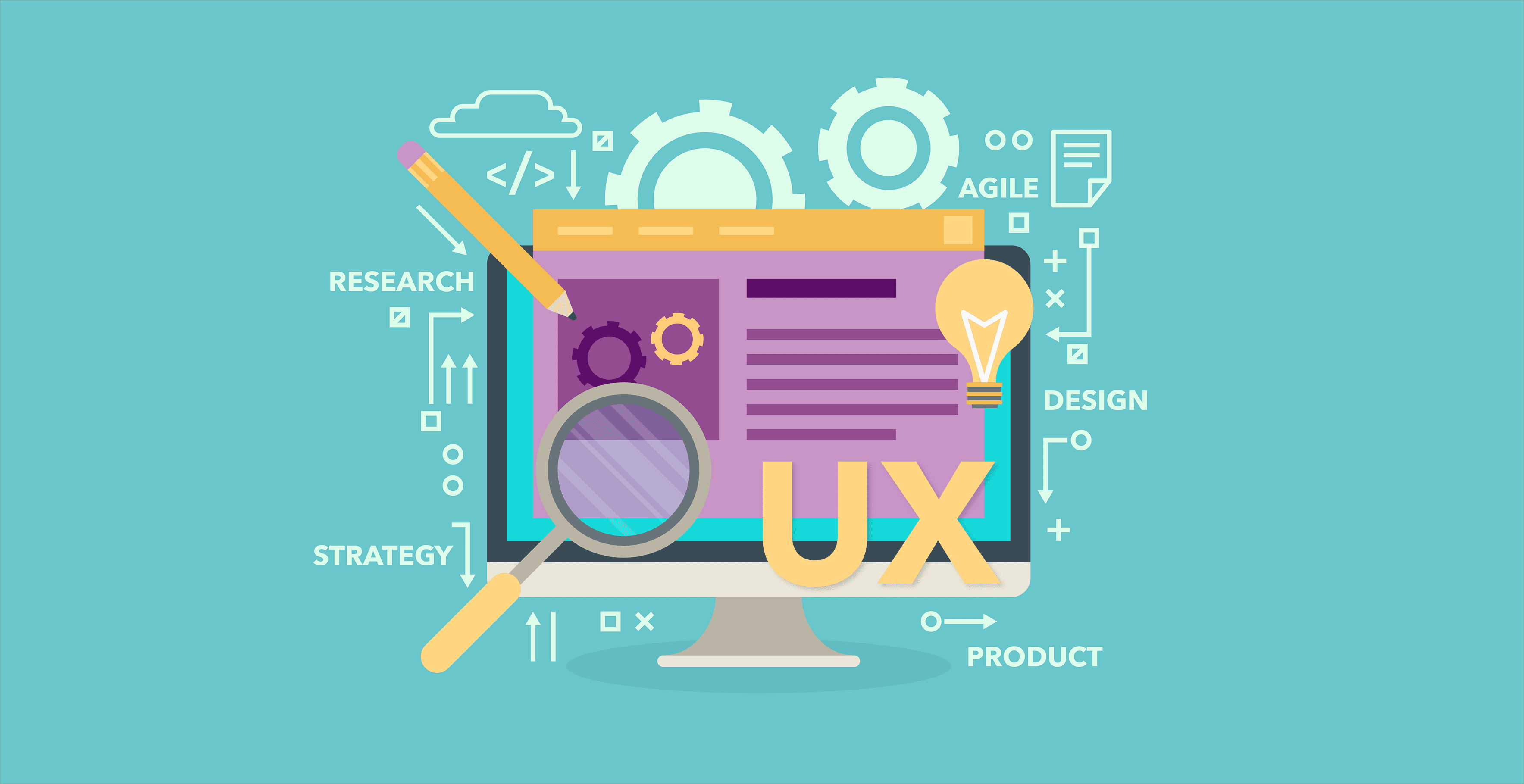 The User-Experience Experience
I remember graduating from college in 2014 and while Graphic Design was a hot commodity at the time, there was another fad I remember starting to emerge in full force– User Experience Design. While I was aware that this was something that has always been around, there weren't *many* positions open for it and the title itself, was still a little taboo. Now, thanks to major tech giants like Apple, Microsoft and Google, we have a mainstream idea of what UX is and the importance it brings to any company– big or small.
If you're interested in breaking into this lucrative field, I'm here to give you some tips as to what that experience is like and what are some of the best practices to stay AHEAD of the game:
There is no "one way" process. Depending on the needs and goals of the project and your stakeholders, it's important to know that there is no "one way" of starting a UX project. Sure, you'll outline needs/goals and conduct User Research– but when it comes to thinking through user journeys, will it make sense to create a User Flow or a Task Flow for this project? What about both? and yes, there's a difference. Point is, what I've come to learn is that there is no specific way, and this is OK. It all depends upon the stakeholder needs, budget, timeline and of course, the users needs.
It's all about how you think. Do you know what is going to set you apart from those wireframes and mockups you spent all week churning out? Your design thinking behind them. If you're able to identify a problem, come up with a solution and defend those solutions supported with evidence in a succinct way, you're already more than half way there. In the beginning of a project, UX managers are actually not all that concerned with your solution just yet, but more so how you got there. If you're able to explain your rationale and show how it falls along user goals and needs, you're bound to be successful!
Storytelling is your secret weapon. It's important to be able to frame a situation/task/problem to someone who isn't as familiar with design thinking or terms– which may be 90% of your stakeholders. Putting a "human face" to the analytical data makes it easy enough for everyone to put complex design ideas and decisions into perspective. It's also a great way to understand existing scenarios and test the potential of any others. You can even kick it up a notch and use rough sketches and illustration to Storyboard. This can give you and your colleagues a low-level visual of the idea of each frame of the customer's journey, but supported with a high-level narrative. This is a great way to keep iterating until every task is accounted for!
User Needs vs. Stakeholder Needs. While the needs of both users and stakeholders are incredibly important, you're eventually going to find those needs conflicting. A great way to prevent those needs from clashing in the first place is to always keep them in the loop. Stakeholder participation can help remove any obstacles early on while user research could assist stakeholders in putting the goals and needs of the product into priority/perspective. Aligning your user research with stakeholder goals is crucial in product success and overall effective communication. Happy stakeholder + Happy user = WIN/WIN!
Always be ready to learn. Now that the supply of UX design has reached the demand, there is no excuse for not keeping up with the latest news, resources, toolkits and programs relating to UX. A genuine interest in the topic, outside of work, is important to have. We now live in a time where free, downloadable UI toolkits and Podcasts with industry experts are within our fingertips. So, be ready to continuously learn! This field is always evolving and it's really important to stay on top of it all– from design programs to emerging experts, I've learned that while I am able to understand a lot of what I do on the job, it's also important to learn the theory behind it all. This is something that will always resonate no matter what stage you're at in your career.
So… to help you get you started, here are a few of my personal favorites to get those wheels turning: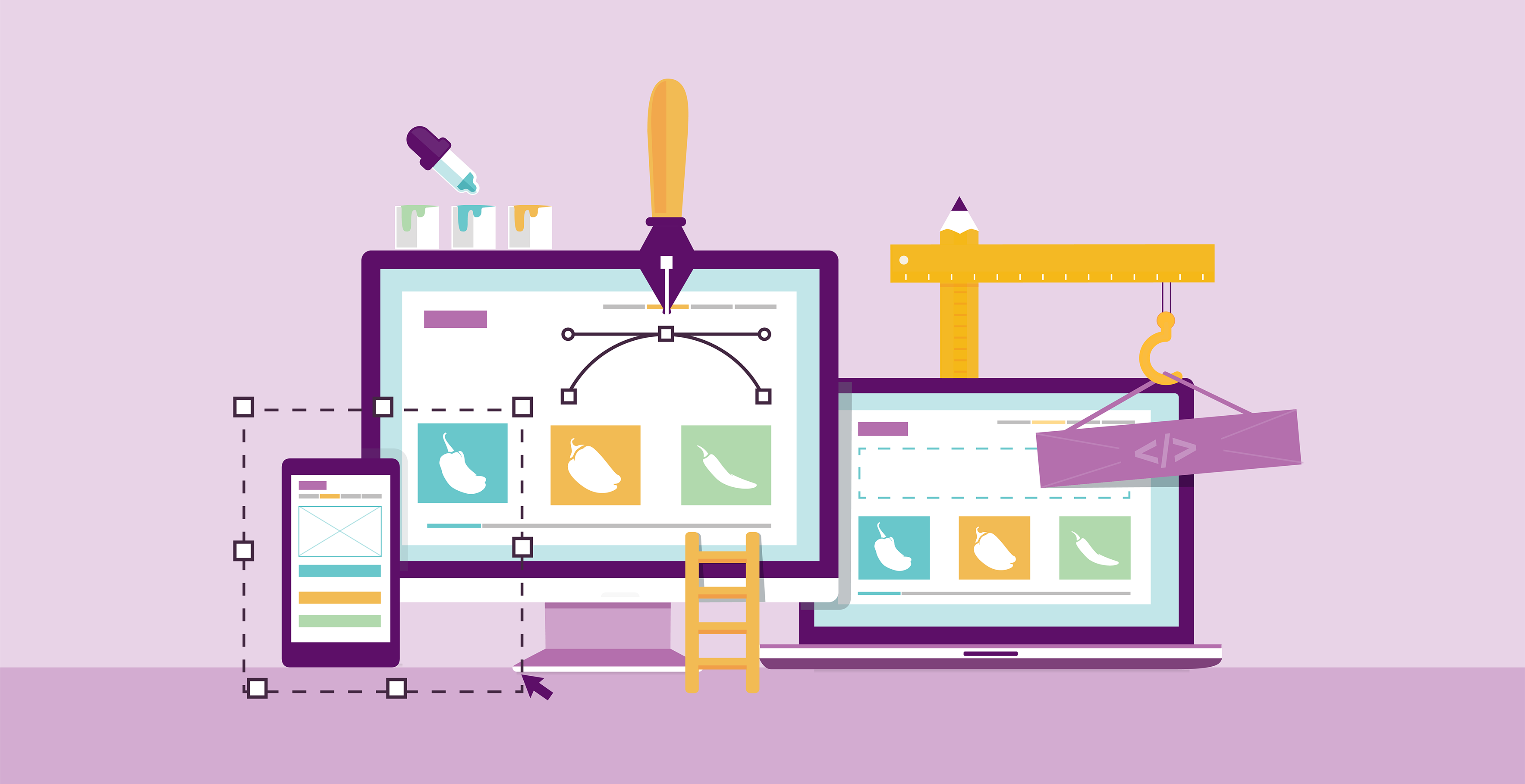 Recommended Programs / Plugins:
Sketch (Industry standard! You know Sketch, you know them all!)
Sketch Craft Plug-In (Easy to update designs for InVision prototypes in real time)
Recommended User Flow programs:
Primary
Miro (formally known as RealTimeBoard)
Recommended programs for Development collaboration:
Zeplin
Recommended YouTube channels:
AJ&Smart
Recommended Readings:
Nielsen Norman Group
Lean UX: Designing Great Products with Agile Teams by Jeff Gothelf and Josh Seiden
Literally anything on Medium, but I do love the articles Tiffany Eaton writes (Product Designer at Google)!
Recommended Podcasts:
99% Invisible
The Hacking UI Podcast
Product Breakfast Club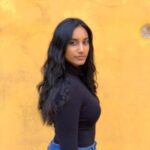 Written by
Ashley Philip
Ashley Philip has worked as a Commercial Designer at Eleven Peppers Studios for over three years. She has over six years of experience in graphic design and is currently pursuing a Master's in User Experience Design at the Maryland Institute College of Art. Ashley has a profound interest in solving user problems with a focus on the development and design of products themselves.