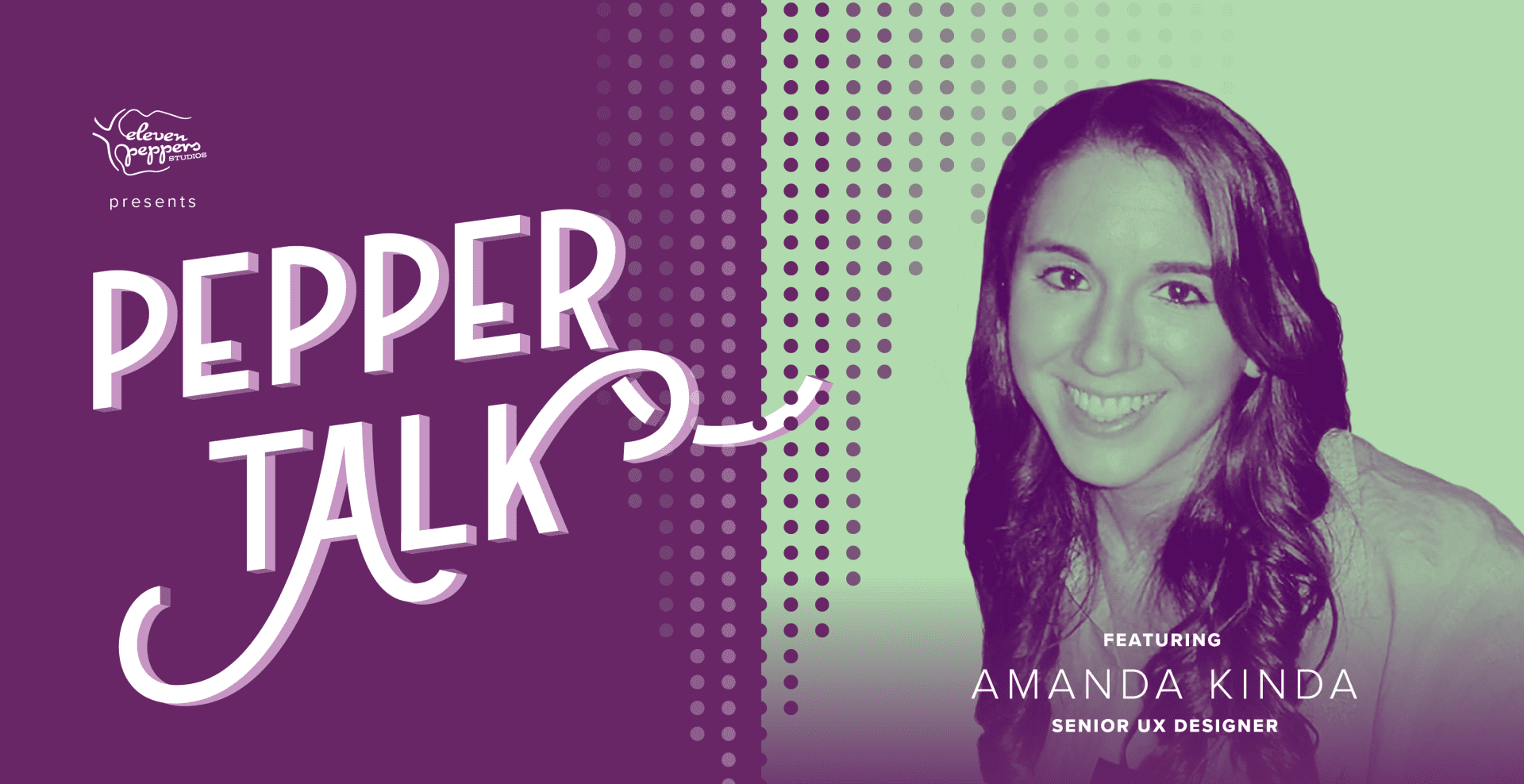 Pepper Talk with Amanda Kinda
This month's Pepper Talk is with Amanda Kinda!
Amanda became a Pepper a little under a year ago, and she works as a Senior User Experience Designer for one of our clients.
1. Do you have any nicknames?
My family and close friends call me Manz, Manzy, and Mand. I have also been called by my maiden name, Freed, and my married name, Kinda, (pronounced Kin-duh) when there was more than one Amanda in the room. 
2. What is the first thing you do when you wake up?
No matter how many alarms I set and how many times I try, I usually sleep until I hear one of my kids get up. So, I mostly just rush to brush my teeth and wash my face (in peace) before my daughter comes in and finds me.
3. How would you describe your design style?
I personally love minimalistic design, simplified color schemes, a good grid to create balance, and a clean sans serif typeface. 
4. What is your favorite part about working as a UX Designer?
My favorite part about being a UX designer is that we are the bridge between the users and development. Users are at the center of everything we do. All our ideas and concepts are intentional based on research, data, and testing. I love that we get to design with a purpose, providing users with what they want and need vs. what we as designers think might work best. 
5. How did you get started in this industry?
When I was younger, I loved making collages for special occasions. In high school they offered a graphic design course, which I realized was basically making collages (kind of?), but on the computer. I later on went to my cousin's wedding and one of her friends was telling me how she was a graphic designer and absolutely loved her career. I went back to school the following week and switched my major from psychology to graphic design. 
6. What do you draw inspiration from?
When looking for inspiration I usually visit websites such as, Behance, Pinterest, Dribble, Etsy, and other design agency's websites around the world.
7. What are your favorite tools of the trade? Least favorite?
My favorite tool is Adobe Illustrator, honestly, I think it is because I am most comfortable in it. The most popular answer for least favorite is probably PowerPoint, but there was a time in my career where I really had to utilize that program, so I don't haaaate it. I'd say my least favorite, if I must choose one, is After Effects. Only because I wouldn't know where to begin. Confession: I haven't used it since college. 
8. Rapid-Fire Round:
Caffeine or no: Yes. All the way yes. Flavored with a little non-dairy cream.
Sweet or savory: Both. Eating is the highlight of my day, week, month, year.
Favorite TV series: Real Housewives franchise on Bravo
Favorite place to travel: My most favorite place I have traveled is Italy. I do love going to California though. My husband and I got engaged in La Jolla so it has become one of our favorite spots to go together. 
Hobbies: Finding all the yummiest "hole in the wall" places to eat, exploring new towns, farmer's markets, doing anything OUTSIDE the home with my family, and traveling.
9. Okay, admission time… What brand has done a great job of maintaining or updating their UX design?
Peloton. It is extremely user friendly, and they are constantly adding ways to enhance and improve the app.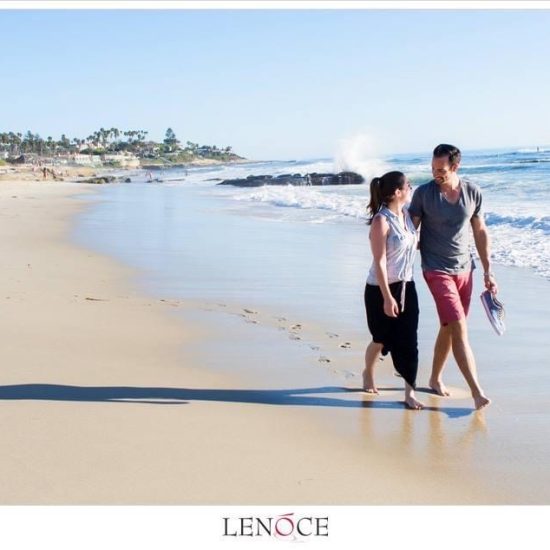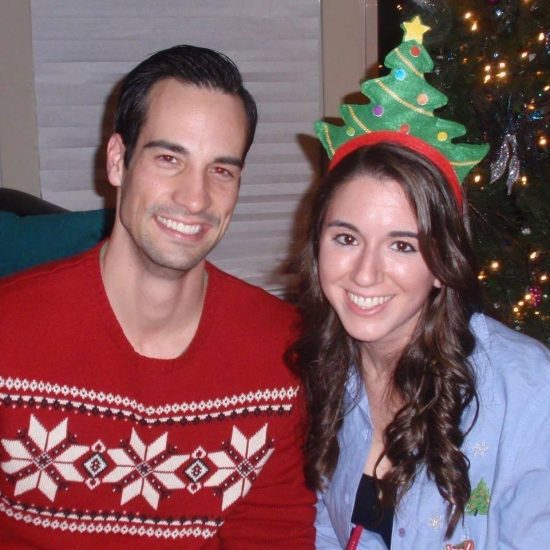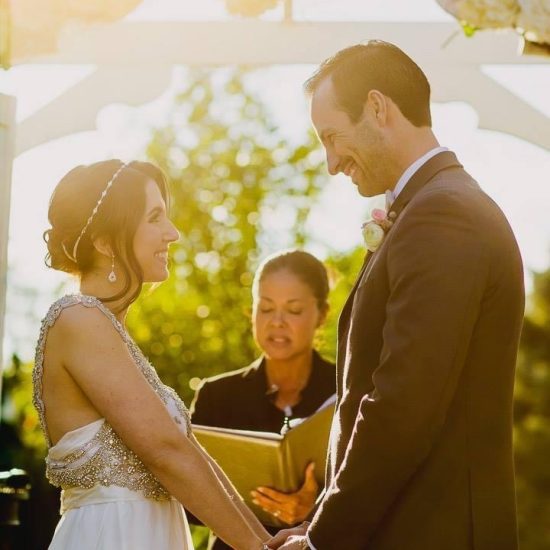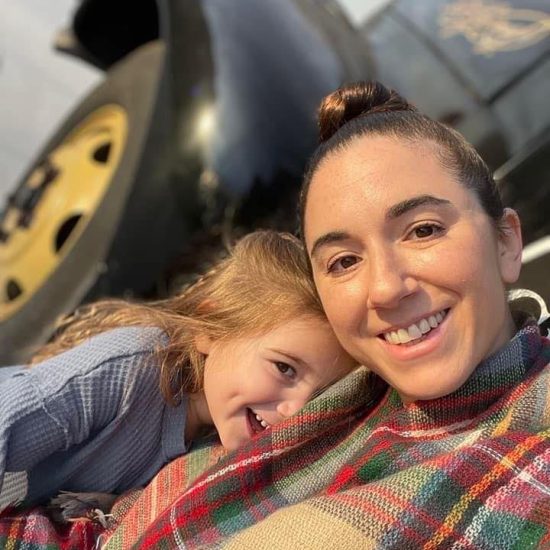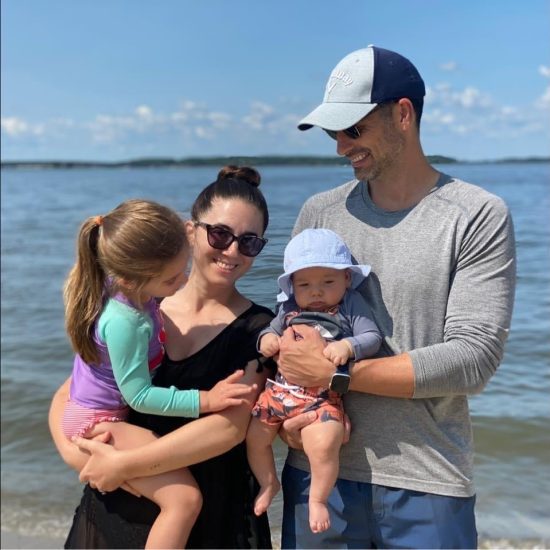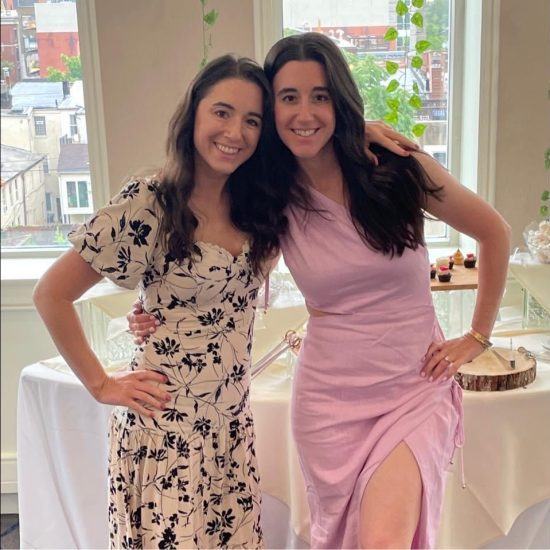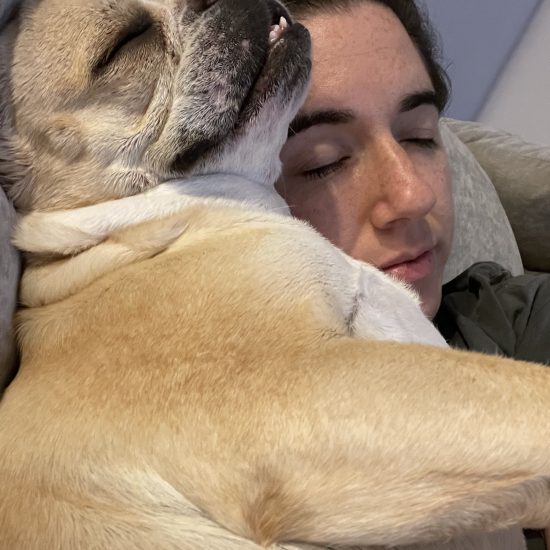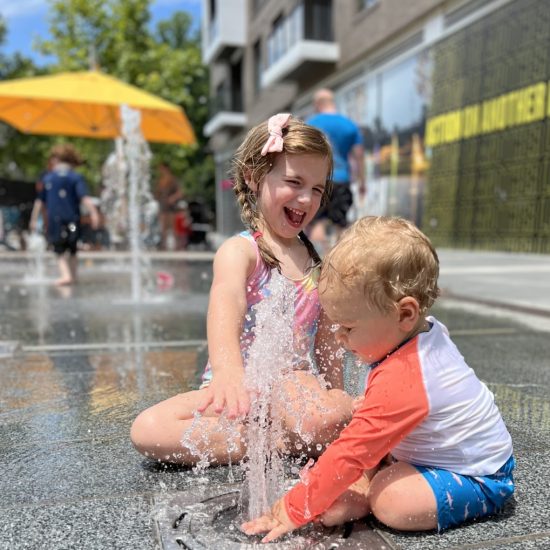 Thanks for meeting Amanda. As always, stay tuned for next month's Pepper Talk to meet another member of our team!