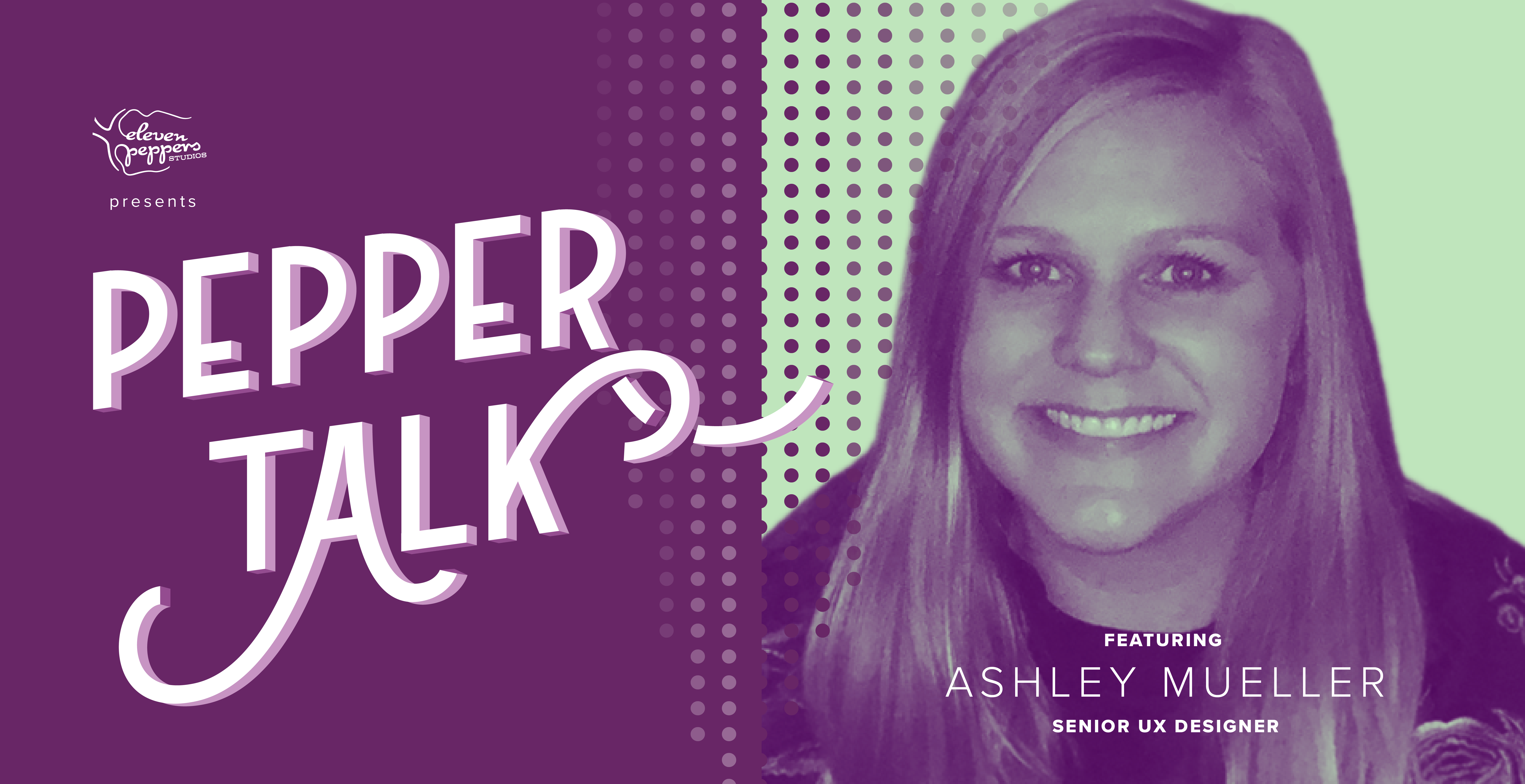 Pepper Talk with Ashley Mueller
Get to know Ashley Mueller in this month's installment of Pepper Talk!
Just a little background before we get started, Ashley works on UX projects for one of our government clients. She's been with Eleven Peppers for 2 years!
1. Do you have any nicknames?
Ash! I know, very unexpected.
2. What is the first thing you do when you wake up?
Hit snooze at least 3 times (yes, that is 27 minutes of snoozing and purely interrupted sleep)…then get caffeinated and do the NYT mini crossword!
3. What is your favorite part about working as a UX designer?
I thrive in a collaborative environment, so I really like that I can combine my first love of design, layout and composition, with working closely with users to understand their needs and developers/engineers to create solutions.
4. How did you get started in this industry?
I was lucky enough to discover that I wanted to become a graphic designer in high school after designing layouts for our yearbook. I majored in Graphic Design at the University of Cincinnati, School of Design, Architecture, Art and Planning (DAAP), and as a part of that program we alternated quarters of curriculum and cooperative education over 5 years. I graduated having worked at some really amazing design firms around the country and a pretty good idea of which design industries I wanted to work in moving forward. I worked for an environments design firm before moving out to DC for a graphic design position in the IC…and the rest is history ????
5. What are your favorite apps for design?
My OG tools of the trade…InDesign and Illustrator. I love organizing a publication, print or digital, in InDesign. Character and Paragraph styles, yesss! Hoping to add XD to the list soon!
6. What do you draw inspiration from?
Travel and getting out and about! Design events around DC (pecha kucha, creative mornings, etc.). And, of course, all the talented creatives I'm surrounded by. I've been constantly impressed by the level of talent among my colleagues everywhere I've worked, and the Peppers are no exception! I also frequent all the standard design inspo sites we all know and love.
7. Rapid-Fire Round:
Caffeine or no: Yes please!
Sweet or savory: Savory (and salty).
Favorite movie: The fact that one doesn't immediately come to mind probably means I don't have a favorite?
Favorite place to travel: Currently in COVID times…anywhere outside of my DC apartment. Otherwise, everywhere! Out of the places I've visited in recent years, St. Tropez, France is probably at the top of the list, but hopefully the best is yet to be seen!
Hobbies: Curating bookshelves, bopping around any city, making new cocktails has become a quarantine favorite, dinner parties turned dance parties, obsessively Facetiming my out-of-town nephews (they seem to appreciate this less than I do).
8. Okay, admission time… If you could pick one design that you wish you had come up with first, what would it be?
The 2012 Obama Campaign collateral — simple, beautiful, and that slab serif!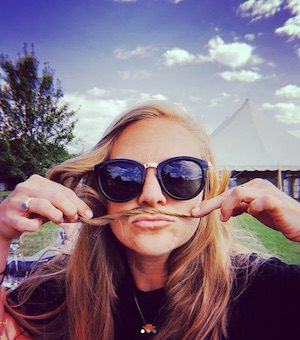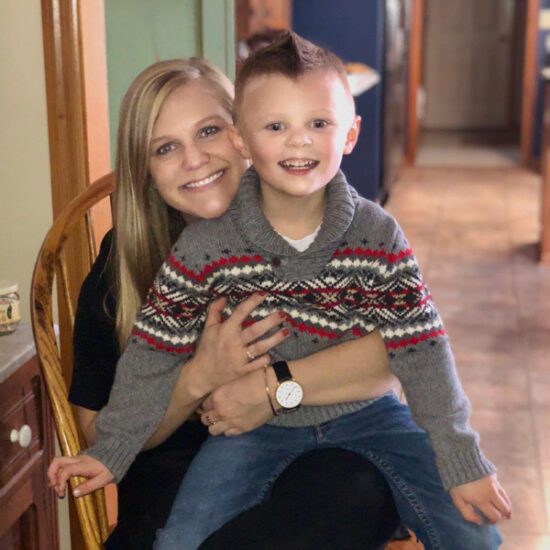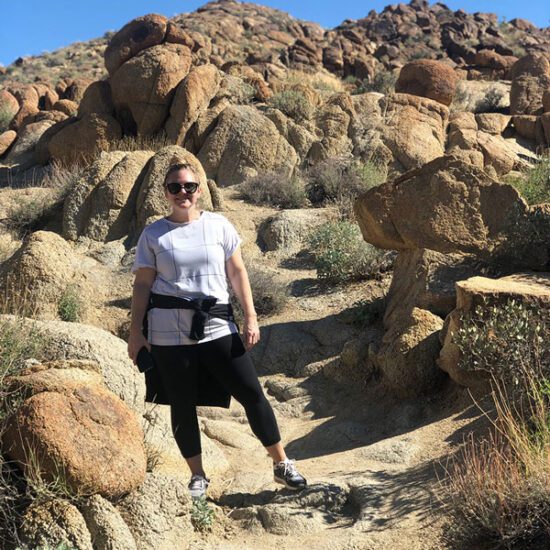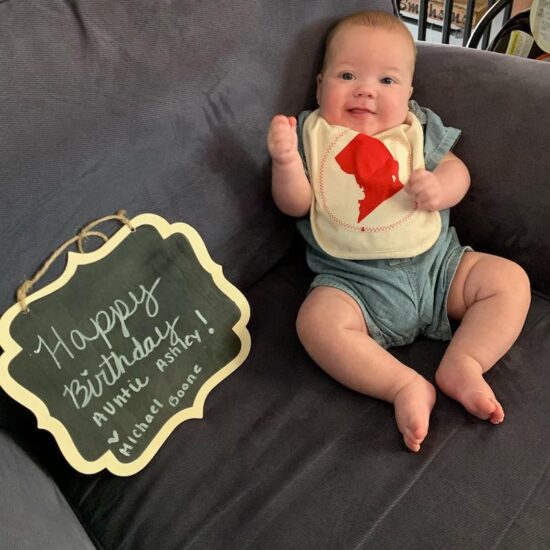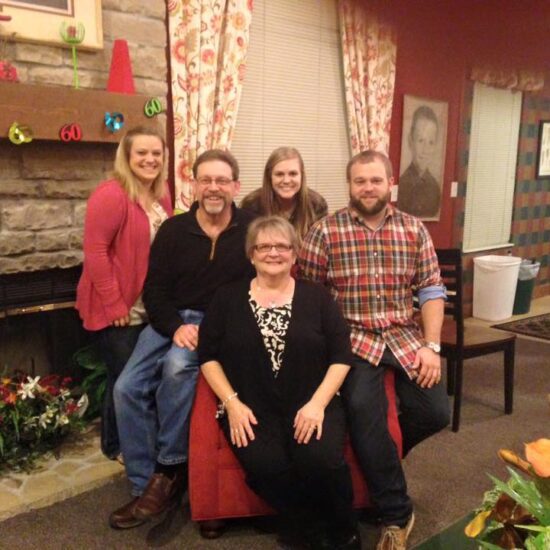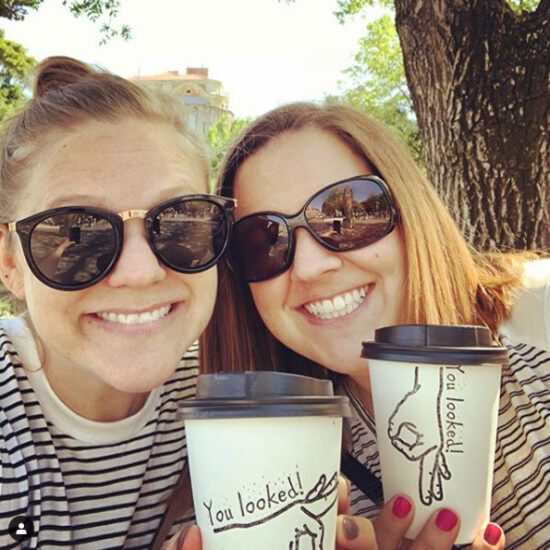 Thanks for meeting Ashley. As always, stay tuned for next month's Pepper Talk to meet another member of our team!