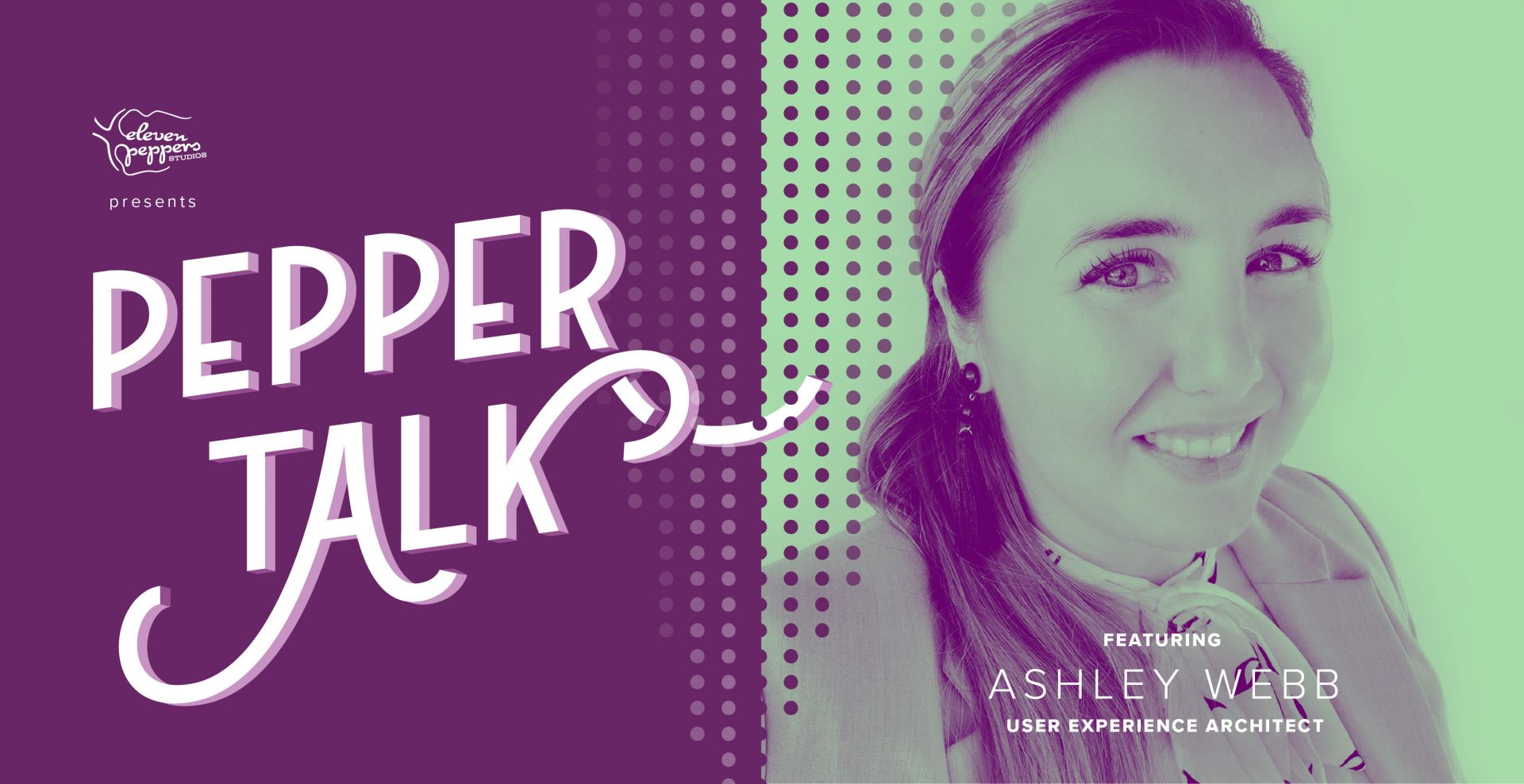 Pepper Talk with Ashley Webb
In this installment of Pepper Talk, we're getting to know Ashley Webb.
Just a little background before we get started, Ashley works on one of our UX Research teams. She's been with Eleven Peppers for one year.
1. Do you have any nicknames?
My dad calls me "Sassy" because I love to argue with him.
2. What is the first thing you do when you wake up?
Check my notifications and groggily walk over to my desk to start getting myself set up for the day.
3. What is your favorite part about working as a UX Architect?
I love the problem-solving process. It's especially fulfilling when I feel like I have delivered a product that has a real impactful effect on the users' lives.
4. How did you get started in this industry?
It essentially comes down to me being a people-pleaser. I worked in Public Relations in the Air Force and Marketing on the civilian side, but when I was first exposed to UX at my previous job, I felt for the first time that the people-pleaser side of me would be more of an asset than a weakness.
5. What are your favorite tools of the trade? What are the worst?
My favorite at the moment is Figma. It's free and yet has all the design and prototyping capabilities of more expensive UX tools. I have a love-hate relationship with Adobe XD, unfortunately. Its team collaboration feature has burned me one too many times in the past.
6. Do you have a set process when beginning a new project?
Not particularly – it really just depends on the problem being solved and the time being allotted to me.
7. What do you draw inspiration from?
Passionate teammates and sites like Dribbble.
8. Rapid-Fire Round:
Caffeine or no: Caffeine
Sweet or savory: Sweet
Favorite movie: Planes, Trains, and Automobiles
Favorite place to travel: Tokyo
Hobbies: Creative writing, open-world sandbox-style building video games
9. Okay, admission time… Who do you think does a great job of presenting information on their site?
I'm really liking Etsy at the moment. Now that I have been using it for a month, I feel like the site does a great job of tailoring itself to my browsing/shopping habits.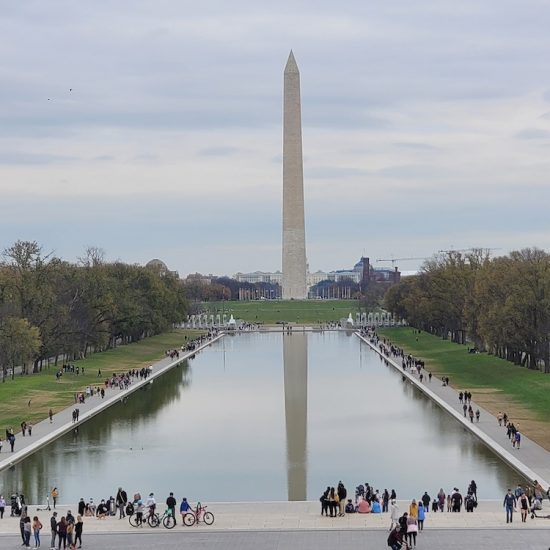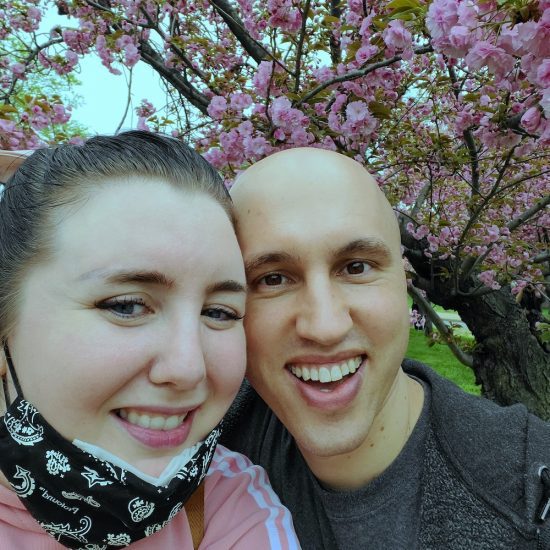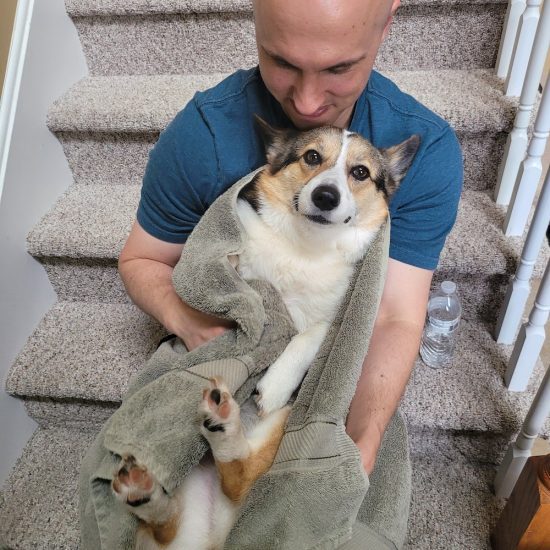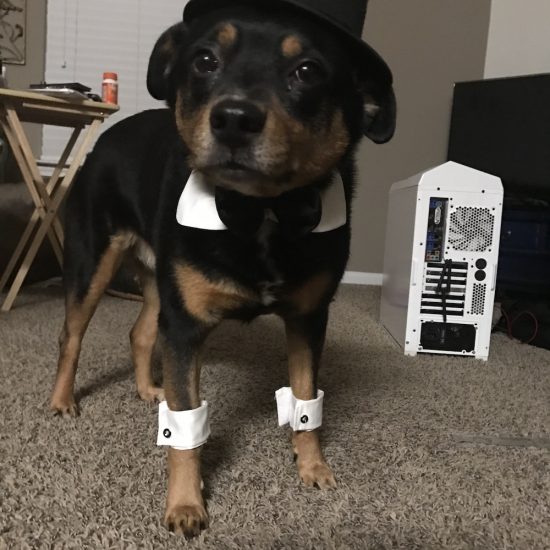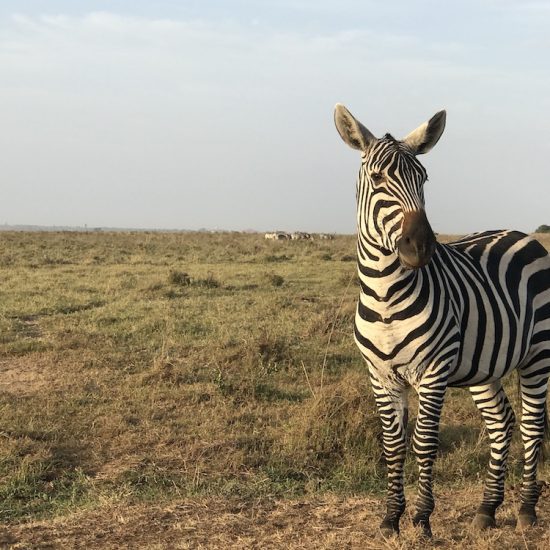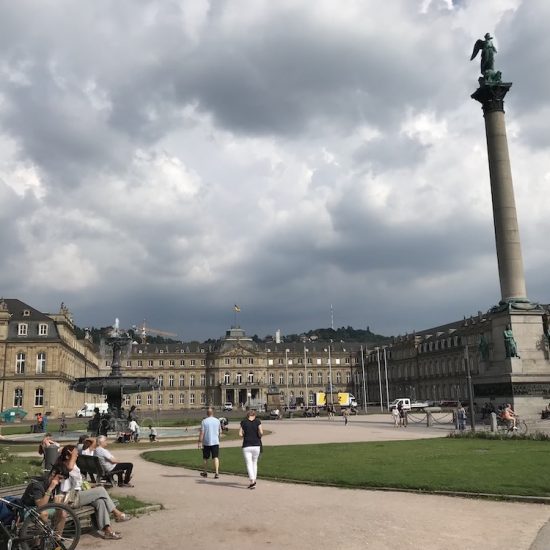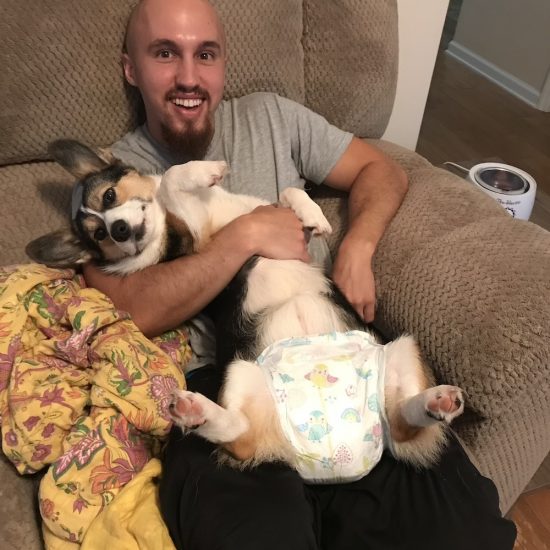 Thanks for taking the time to get to know Ashley. As always, stay tuned for next month's Pepper Talk to meet another member of our team!