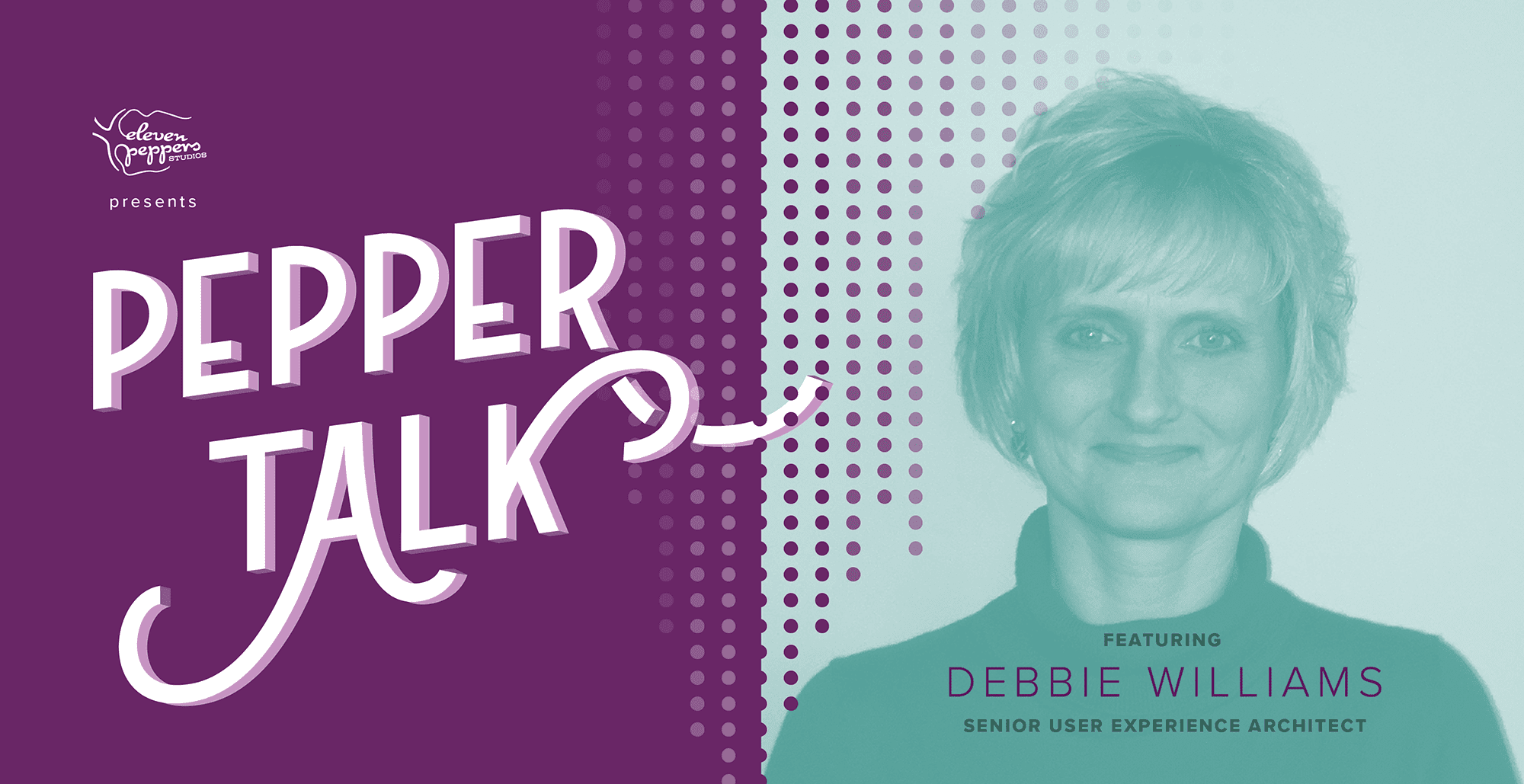 Pepper Talk with Debbie Williams
Welcome back to Pepper Talk, this month we're getting up-close and person with Deb. Just a little background before we get started, Deb has been with Eleven Peppers Studio for about 3 years. She currently works on UX projects for the government sector but also has a lot of experience working as an Instructional Designer. Read her Q&A below!
1. Do you have any nicknames?
Just about everyone close to me calls me Deb…
2. What is the first thing you do when you wake up?
Make coffee! I'm a morning person but no conversations until coffee. Shortly after, I'm also scrolling through text messages from my kids and then jumping online to catch up on emails or see what's going on in the world.
3. How would you describe your design style?
I like clean, simple designs. My writing style is conversational and I enjoy incorporating elements of story-telling into my writing.
4. How did you get started?
I graduated from Penn State (yay Nittany Lions) and began my career working as a systems engineer. After staying home with my kids when they were little, I decided to enroll in a master's program in instructional design where I could combine my passion for teaching with my interest in technology. Since then, I've worked on all sorts of instructional design projects including serious learning games, simulations, web-based training courses, and instructor-led training. I'm really interested in finding out how people learn and thinking about how best to use multi-media to express an idea or explain a complicated concept.
5. What are your favorite tools of the trade? What are the worst?
Favorites: I like anything Adobe.
Worst: PowerPoint, SharePoint.
6. Do you have a set process when beginning a new project?
I'm a research junkie so when I start a new project, I love to research the audience. I also like to draw inspiration from other ideas and will spend time seeing what other people are up to.
7. What do you draw inspiration from?
I would have to say my kids often provide my greatest inspiration – Lauren (25), Allison (23), and Michael (21). They give me lots of ideas to draw from and they keep me young! For style and color inspiration, I look for ideas in fashion and interior design.
8. Rapid-Fire Round:
Caffeine or no: Caffeine…coffee, lots of it.
Sweet or savory: Sweet…any kind of chocolate
Favorite movie: The Shawshank Redemption
Guilty Pleasure: Watching old episodes of The Office
Hobbies: Hiking, reading, crafts, any activity near the beach!
9. Okay, admission time… If you could pick one design that you wish you had come up with first, what would it be?
The yellow smiley face…it is simple and make people feel happy.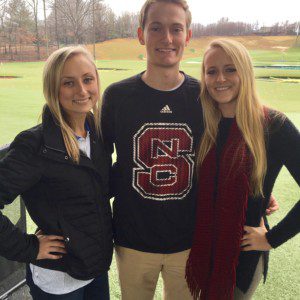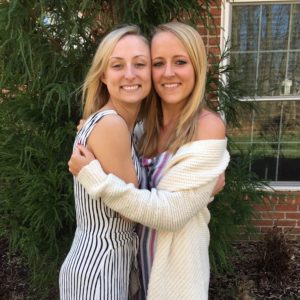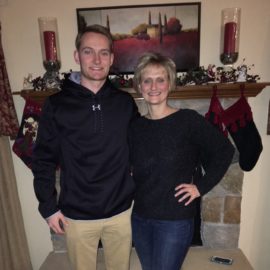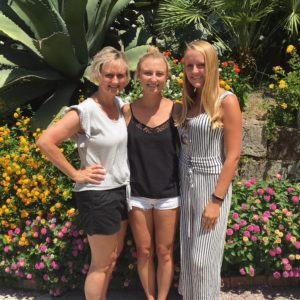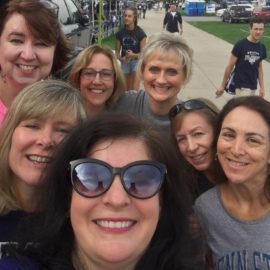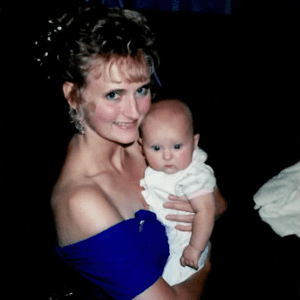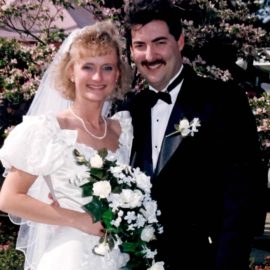 Thanks for meeting Debbie. As always, stay tuned for next month's Pepper Talk to meet another member of our team!