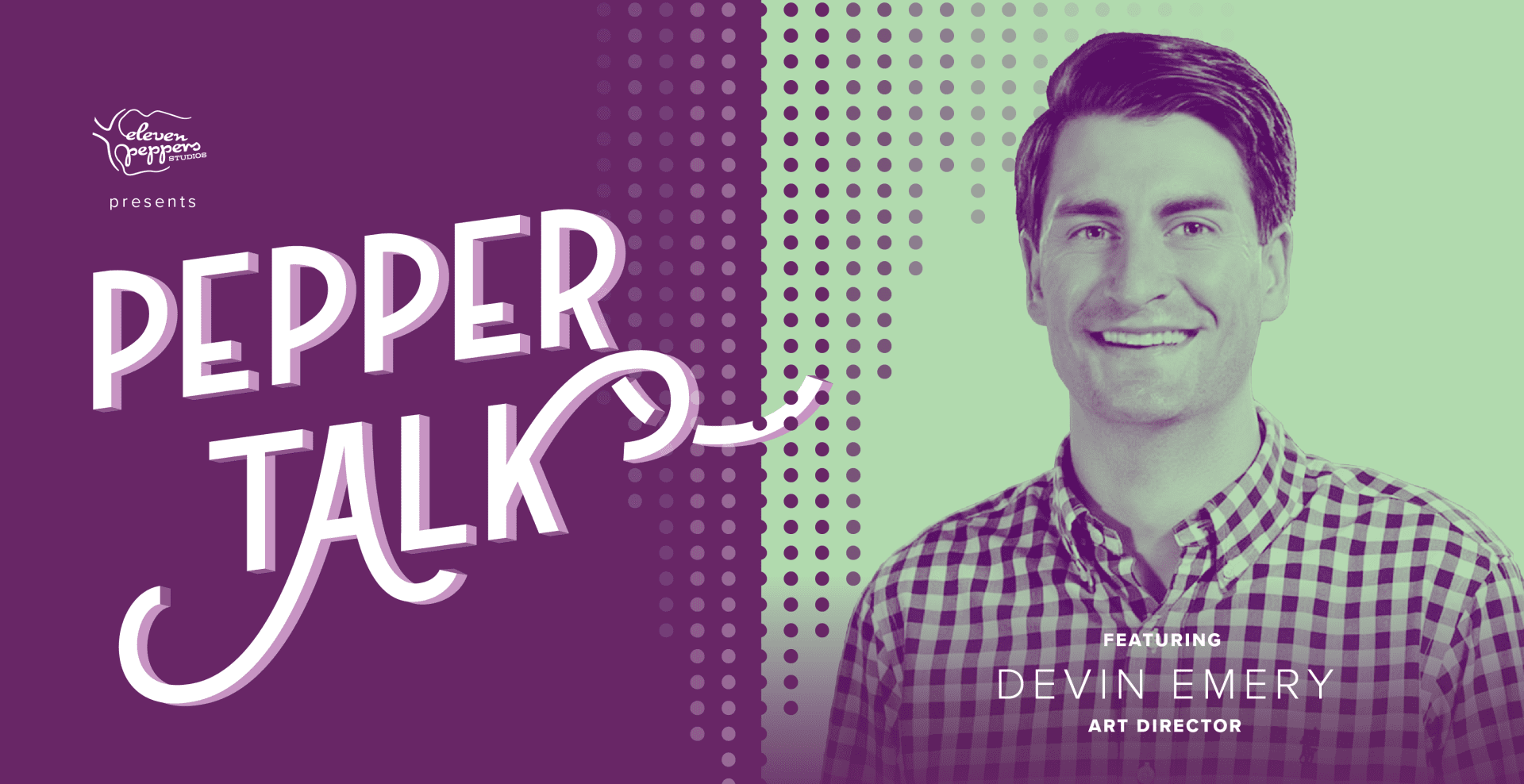 Pepper Talk with Devin E.
Get to know Devin E. better in this month's edition of Pepper Talk!
Just a little background before we get started, Devin is an Art Director for several of our government clients. He has been with 11p for almost a year!
1. Do you have any nicknames?
My childhood friends still call me Devo.
2. What is the first thing you do when you wake up?
Hit the snooze button (at least once). As a father of two young boys, I can never seem to get enough sleep.
3. What is your favorite part about working as an art director?
I really enjoy working with younger designers and watching their confidence grow. I try to pass along any wisdom I have gathered over the course of my career while collaborating on projects.
4. How did you get started in this industry?
Growing up, I had a fine arts background, but the college I attended did not offer a fine arts degree. I shifted my focus to graphic design and fell in love with it.
5. What are your favorite tools of the trade? What are the worst?
Adobe Illustrator is awesome because you can resize a vector graphic as small or as large as needed without losing quality. PowerPoint is not my favorite!
6. Do you have a set process when beginning a new design project?
I try to do as much research as time allows. I always take time to sketch out my ideas on paper, even if it is rough and looks like chicken scratch to everyone other than me. I like to have a solid plan, so I can work efficiently when I begin designing on the computer.
7. Rapid-Fire Round:
Caffeine or no: No
Sweet or savory: Sweet, 100%
Favorite TV series or movie? Off the top of my head: True Detective, season one and Ferris Bueller's Day Off
Favorite place to travel: Any beach, anywhere
Hobbies: Spending time with my wife and sons, sports, music, traveling and reading
9. Okay, admission time… Who is your favorite designer of all time?
Paula Scher. I watched a few interviews with her and I really respect her process and the way she thinks.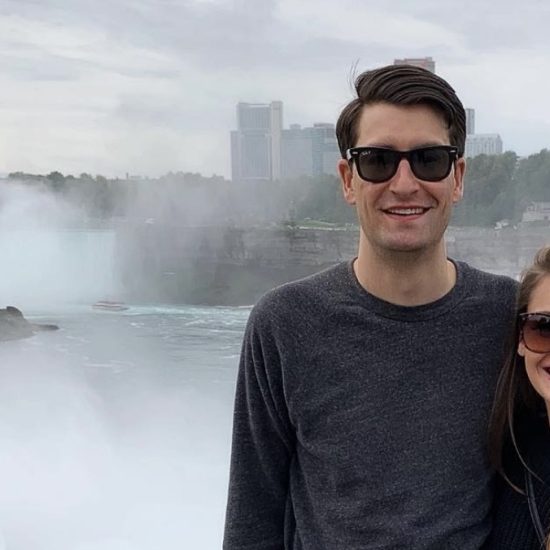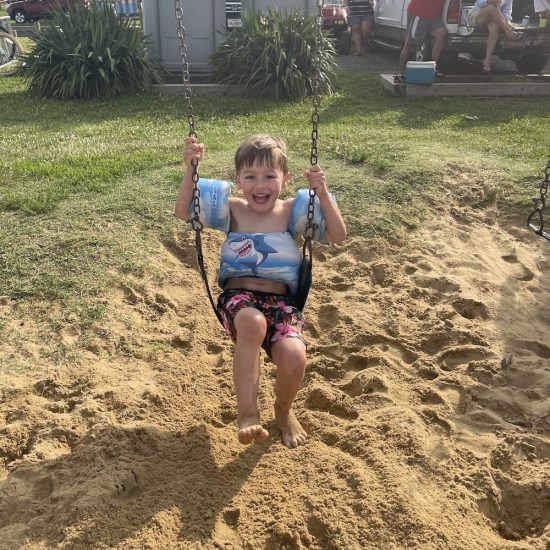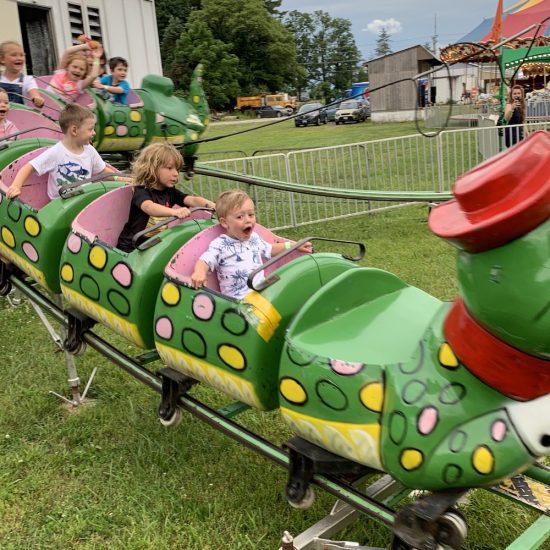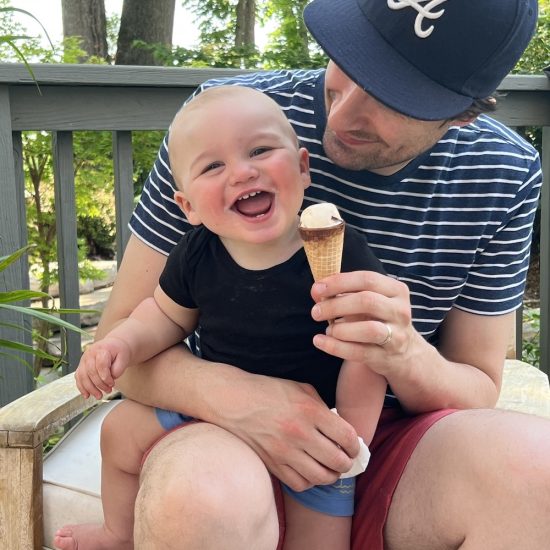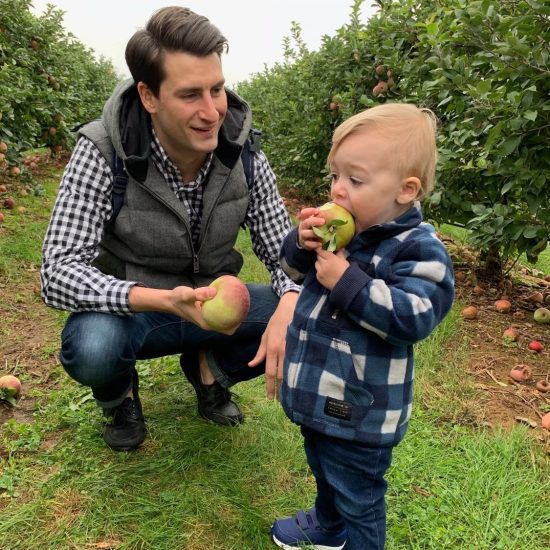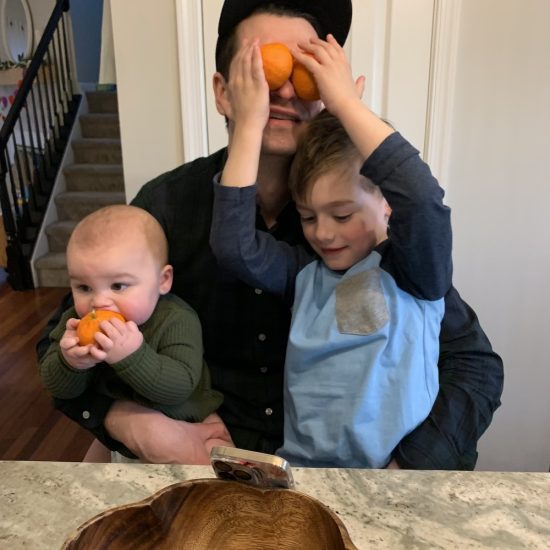 Thanks for taking the time to get to know Devin. As always, stay tuned for next month's Pepper Talk to meet another member of our team!