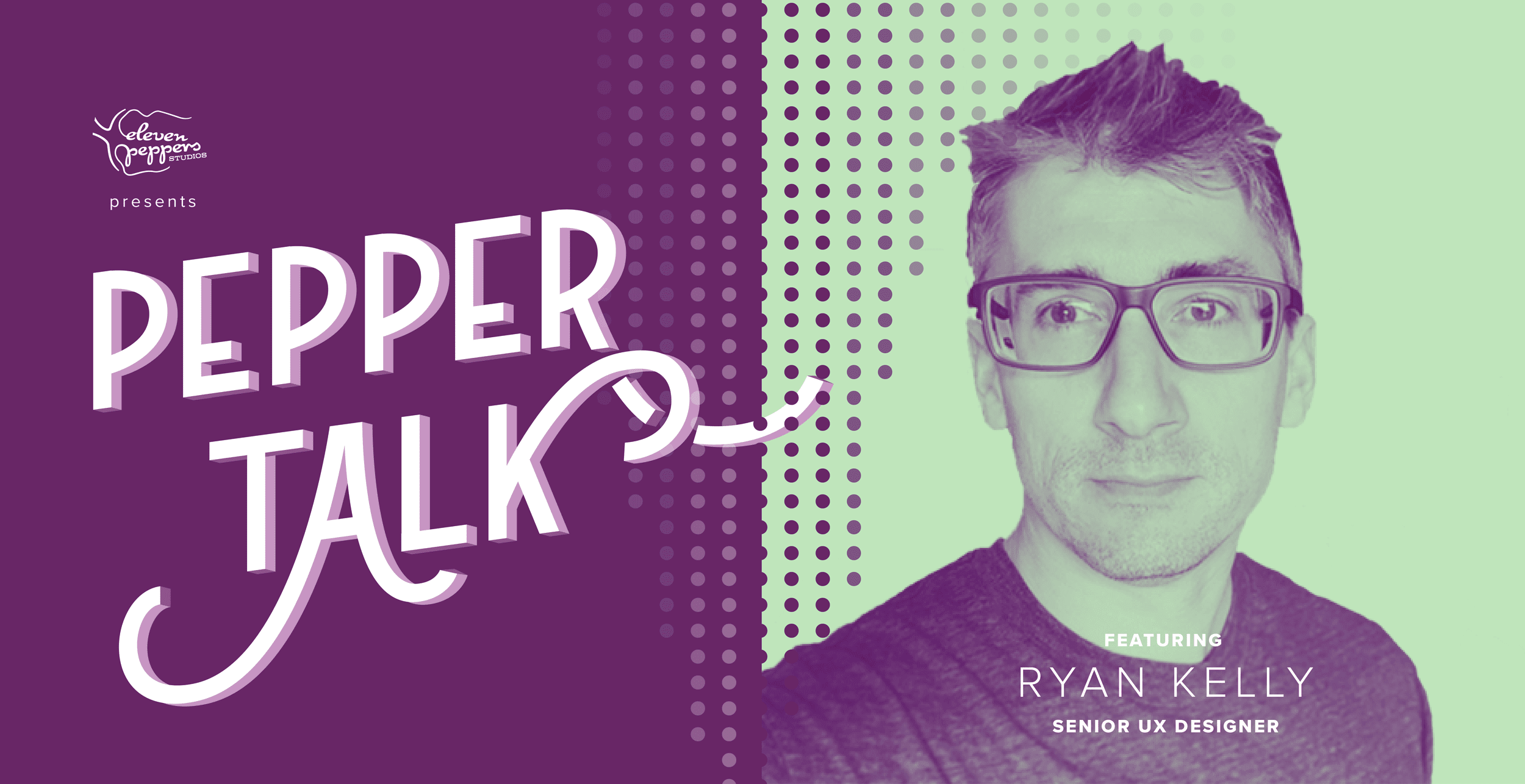 Pepper Talk with Ryan Kelly
Get to know Ryan Kelly in this month's installment of Pepper Talk!
Just a little background before we get started, Ryan works on UX projects for the government sector. He's been with Eleven Peppers for 6 years!
1. Do you have any nicknames?
Oh yes I do…many…ha. However the one that I'm most proud of is Ron Flattery. Let's just thank David Meade Jr for listening to 105.7 the fan. It's something about Dave from Salisbury who calls in and suggests ridiculous Orioles' trades like Ryan Flaherty for Mike Trout. Only, he pronounces his name "Ron Flattery". And apparently I also look like Ryan Flaherty in addition to having the same name. And since I'm from Salisbury, this just goes full circle. Thanks Dave! …Both of you!
2. What is the first thing you do when you wake up?
Slowly roll over and squint to see a fuzzy red square that sort of resembles a digital clock only to have no idea what time it is. And then hit snooze.
3. What is your favorite part about working in UX?
User Experience has enabled me to touch so much more than just design. I've been able to dabble in development, systems engineering, user engagement, marketing and really solve problems on a daily basis. It seems that every project is new and exciting. It also gives me a sense of helping people and helping the mission.
4. How did you get started in this industry?
After a degree in graphic design, I began working for a technical publication company supporting the Navy and Marine Corp. I found so much appreciation in helping our warfighters that I decided to continue working in this sector as a career. Design lead to web development, multimedia, and distance learning, to soon open up opportunities for user experience.
5. What are your favorite apps for UX?
Adobe Illustrator and Photoshop are my jam. But I need to get on this XD bandwagon. And why only apps? A good sketch book can solve a lot of the world's problems!
6. What is your favorite part about being a UX designer?
Funny you say "UX designer". I typically say "User EXPERIENCE" because there's so much more to it than just design. That's kinda what I love about it. Only a small percentage of the work is really design where you're branding and creating a beautiful website. It's also improving the user's overall experience through an intuitive Interface, efficient data sources, instant feedback to errors and much more. Like how Apple described the iphone, it should be SO easy even a baby can do It.
7. What do you draw inspiration from?
I'm inspired by the people we have at 11 Peppers. Just seeing what some of our colleagues are working on is enough to start the burst of creativity. Our brown bag sessions also get the mind working. I tend to be inspired by some of my hobbies as well like wood working, homebrewing, car modification and racing. I draw inspiration from the techniques and precision involved in all of those.
8. Rapid-Fire Round:
Caffeine or no: Café con Leche everyday
Sweet or savory: I lay off the sugar.
Favorite movie: Usual Suspects
Favorite place to travel:
In general: Secluded beach or mountains, More specific: Hawaii (need to get back to Oahu)
Hobbies: Wood working, home brewing, car stuff, camping, socializing…
9. Okay, admission time… If you could pick one design that you wish you had come up with first, what would it be?
I'd be kidding myself if I didn't say the iPhone. But doesn't everyone say that? Creating the most useful product in the world while making it easy to use with a sense of style…perfect! If I had to say another, Alexa comes to mind. But it still needs a little work.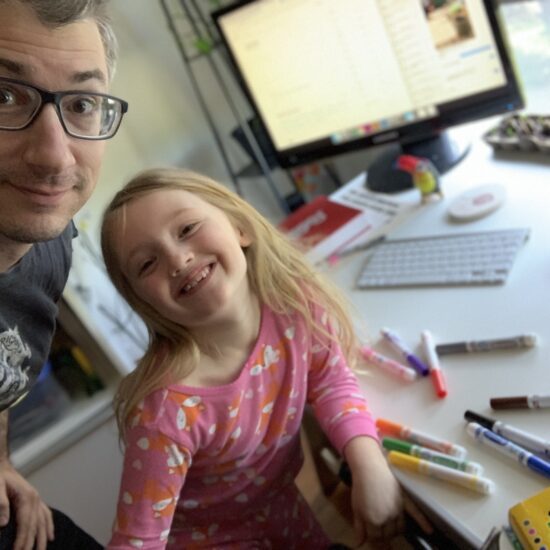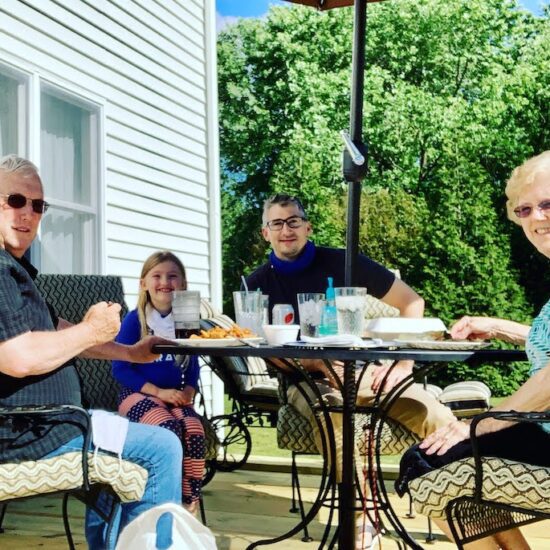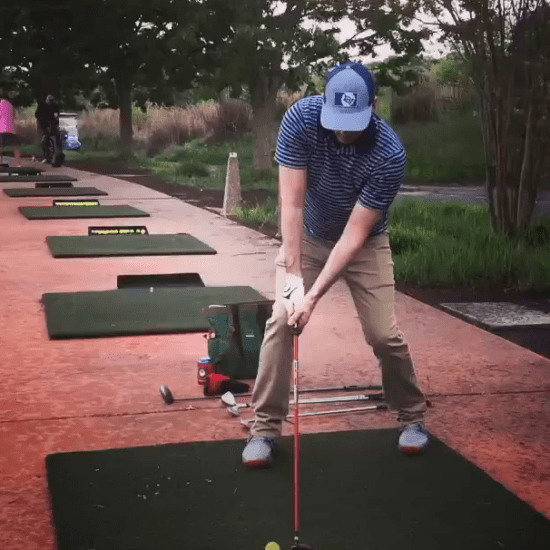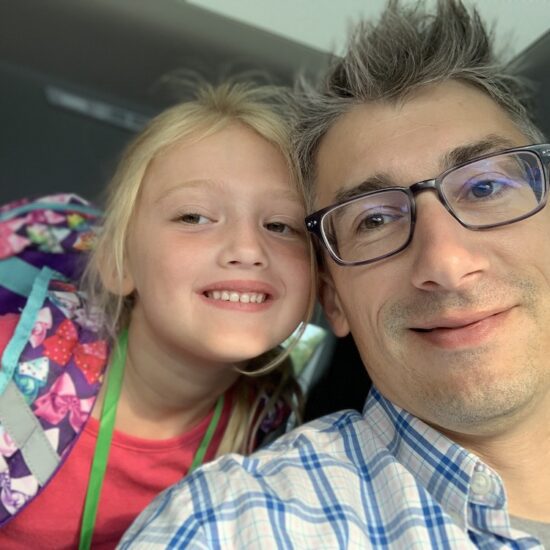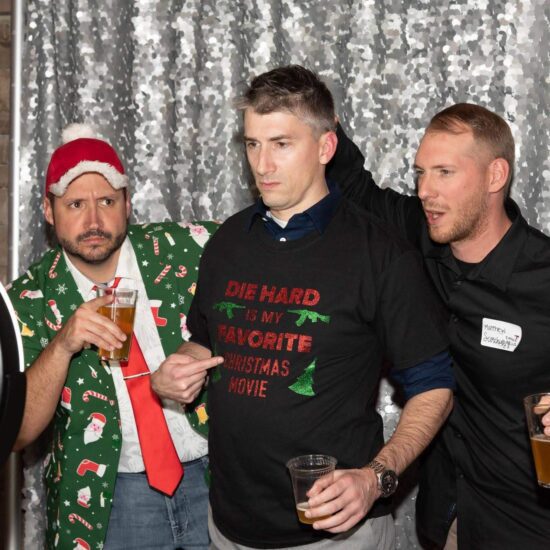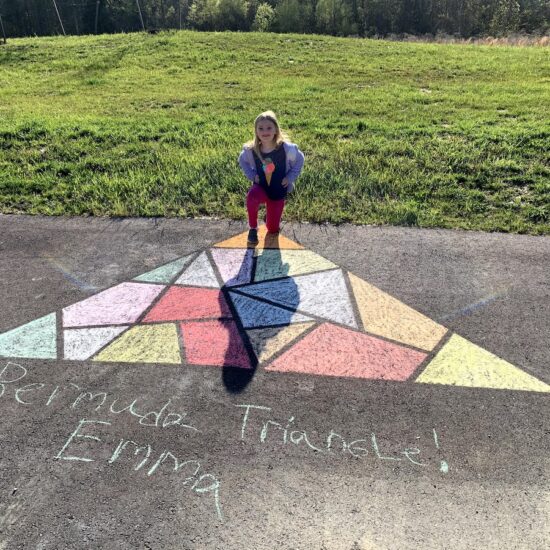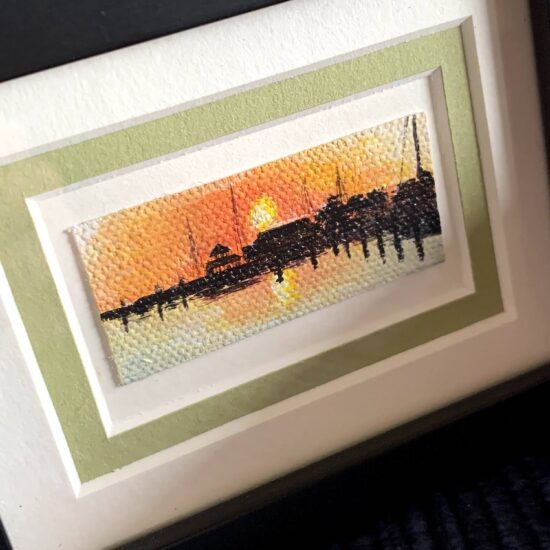 Thanks for meeting Ryan. As always, stay tuned for next month's Pepper Talk to meet another member of our team!