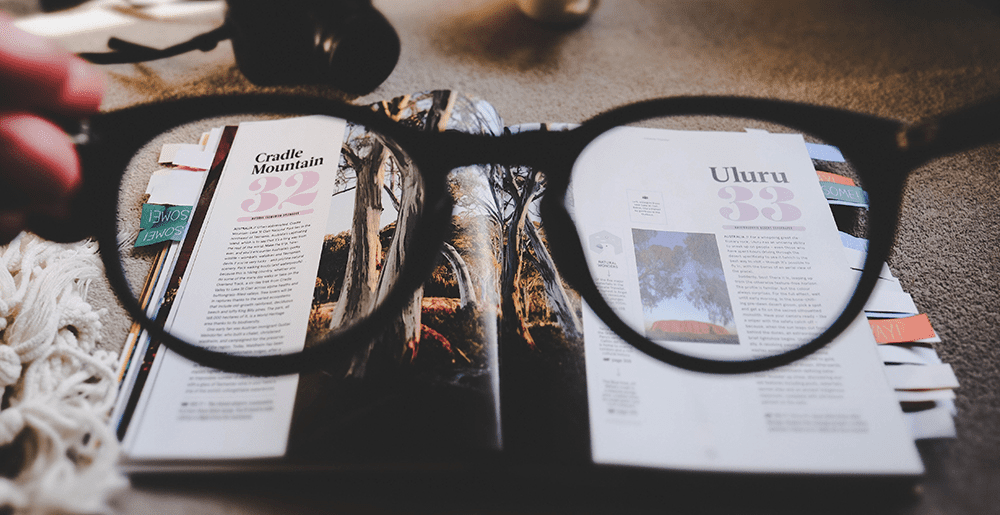 Brand Perception: It's Everywhere
I was recently on a Netflix binge of the show "Designated Survivor" when the word brand caught my attention. Something said by President Tom Kirkman had been taken out of context and now a senator was attempting to use it for political gain. In the scene, President Kirkman's staff were expressing concern that this would have a significant negative effect on his brand. His staff went on to explain that Tom Kirkman's brand is the people's President, the average Joe and Jane President, and the out of context statement being used by the senator made it seem that President Kirkman was calling these same people suckers. Not a good thing if you want to stay in good standing with your constituents (or customers). I found it interesting that branding itself would be a topic – albeit not the main one – on a show that's mostly about political intrigue and hunting down the enemy so I thought I'd dive into what brand means in this context and why it's so important.
If you google branding, you'll come up with definitions, articles, listings for local companies and YouTube videos. Digging into those top few definitions and articles will yield results that talk about logos, colors, terms, slogans and even branding cattle. If you scroll a little further down those original search results, you'll find that Shopify defines branding as "all of the ways you establish an image of your company in your customers' eyes." This is closer to the meaning of brand that the staffers on Designated Survivor were concerned about, but I think the closest I came across comes from Marty Neumeier's book, "The Brand Gap" which defines brand as "a person's gut feeling about a product, service or organization." In other words, it comes down to how you or your company/product/service are perceived by your customers.
So how do you ensure that your brand is perceived the way you want it to be? Here are a couple of key things to consider:
1. Have a clear vision. Know where you want your brand to go and what you want your brand to do. It's often helpful if your vision includes how your brand will benefit others. You don't just want to make a really cool product. You want to make a really cool product that positively impacts the lives of your customers.
2. Be consistent. Your message has to be clear across the board. This goes for what you say, what your staff says and how you and your staff portray your brand. If you, your press secretary or even your intern don't understand or can't get behind your message, then you're not presenting a united front and you lose credibility.
3. Be engaged and accessible. In the age of social media, customers need to be able to reach out to the brands that they do business with. Regularly posting new content, responding to feedback and encouraging your customers to be involved with your company via social media makes them feel included. If your customers see that they can be part of your brand, they are much more likely to become and/or remain loyal customers.
As with most TV shows, the episode ended with the misunderstanding being righted and the American people back on President Kirkman's side. If only righting misunderstandings was as easy as it is on TV. This is part of why it is so critical to ensure your brand is properly perceived by your current and potential customers. At the end of the day, the perception of your brand can determine your success whether that's the success of a product, a service or a political career.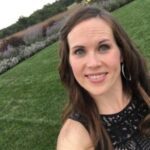 Written by
Katie Long
Life-long Marylander, Content Creator at 11P, Obstacle Course Racing Enthusiast.