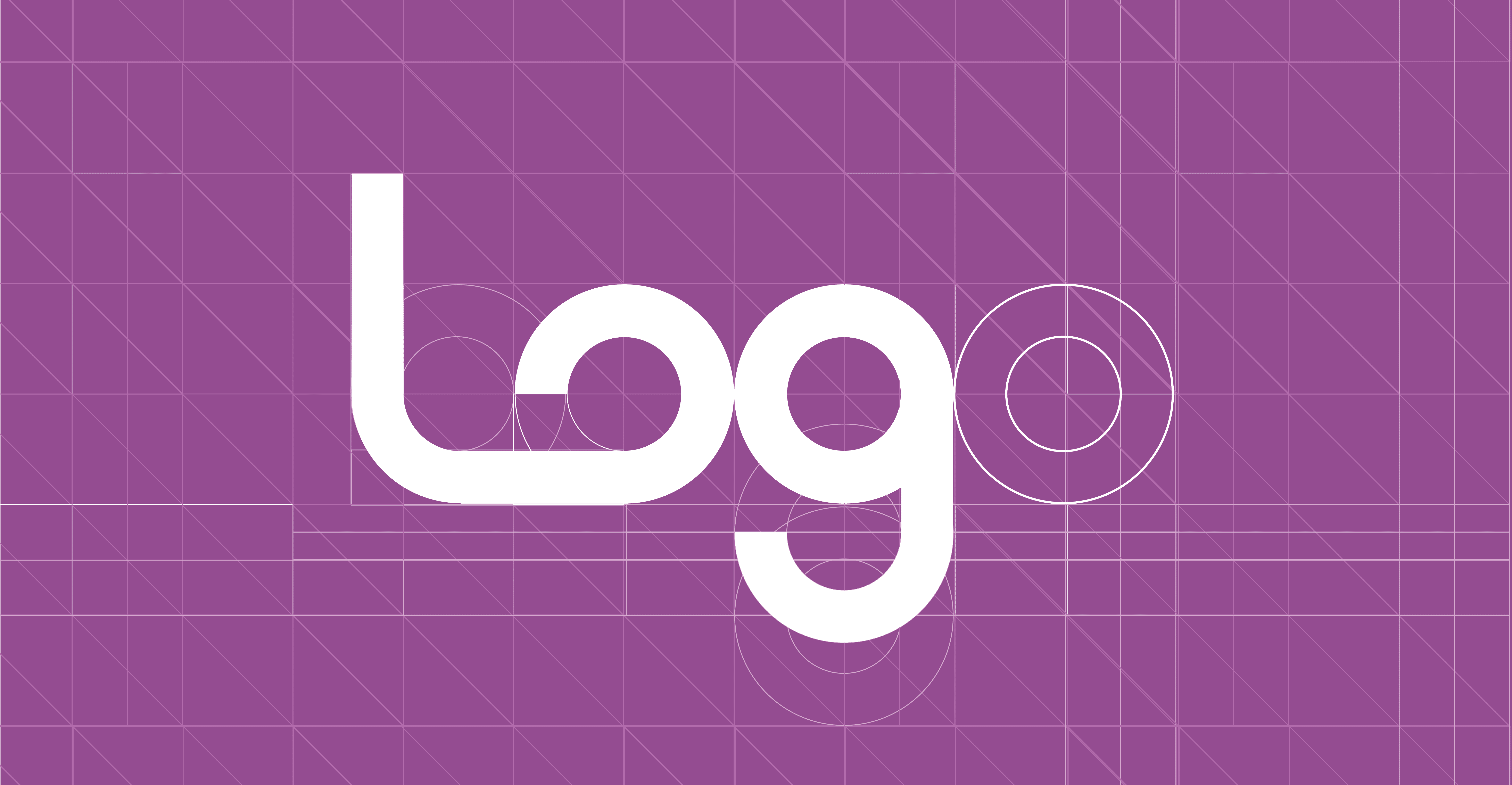 Considerations When Designing a Logo
At its most basic level, a logo is a mix of words and symbols that represent your company. A logo is part of what helps your company stand out from its competition. It is part of your brand. A logo has the power to signify what your company does, your company's values and even who your target audience is. Many aspects need to be considered when designing – or redesigning – a logo and we've outlined a few of them below.
Simplicity
A logo should be simple and clean to make it recognizable, versatile and timeless. A complex logo requires the viewer to decipher it. The complexity makes it more likely to be forgotten and less likely to be recognized the next time the viewer sees it. That doesn't mean your logo has to be boring. Your logo should have interesting elements without being overly detailed which will make it easy to read and/or understand. When designing a logo, less is more.
Color
Color can convey meaning, emotion and even company values. For example, if your company works in the environmental realm or is known for being environmentally conscious, including green in your logo can help convey that. Companies that work internationally should keep cultural implications of colors in mind. While a color may convey positive emotions in Western culture, it may convey negative emotions in another.
If your company works in the Federal sector, you should think about taking 508 compliance into consideration when choosing colors for your logo. 508 compliance refers to Section 508 of the Rehabilitation Act of 1973 and was added in 1998. It requires Federal agencies to make their electronic and information technology (EIT) accessible to people with disabilities. One way to make your logo 508 compliant is to ensure adequate color contrast. There are numerous websites that can be used to check color contrast, but this can also be done by converting the logo to grayscale to see if the color values are different enough to be seen clearly.
Typography
Typography can also be used to convey meaning and values. Different font types give different impressions. For example, serif fonts are considered to be more traditional or classic while sans serif fonts are considered more modern and straightforward. A company wishing to be seen as more established and grand should consider using a serif font. A sans serif font would be a good choice for a company wishing to show that they are forward-thinking. Using a mix of fonts – to include script, modern or decorative fonts – can help to balance the message your logo sends and create visual interest.
Adaptability
Your logo will be used anywhere and everywhere within your company. Signage, letterhead, websites, email signatures, coffee mugs, etc. could all bear your logo. With that in mind, it is imperative to make sure your logo will scale well no matter what medium it is being viewed on. A more recent trend, logos optimized for social media and mobile sites, is likely to only grow in the coming years. If your current logo doesn't scale well for these purposes, there are a couple of ways to handle a logo optimized for view on a mobile device or social media site. The optimized logo could become the new logo for your company and be used across all forms of media. The logo could also be a variation of your original logo and used only for your social media and mobile sites. Either way, properly scaling your logo for this use will help to keep your brand current.
While there will be many decisions to make while designing your logo, keeping these elements in mind will set you well on the path to a timeless, recognizable logo that enhances your brand.