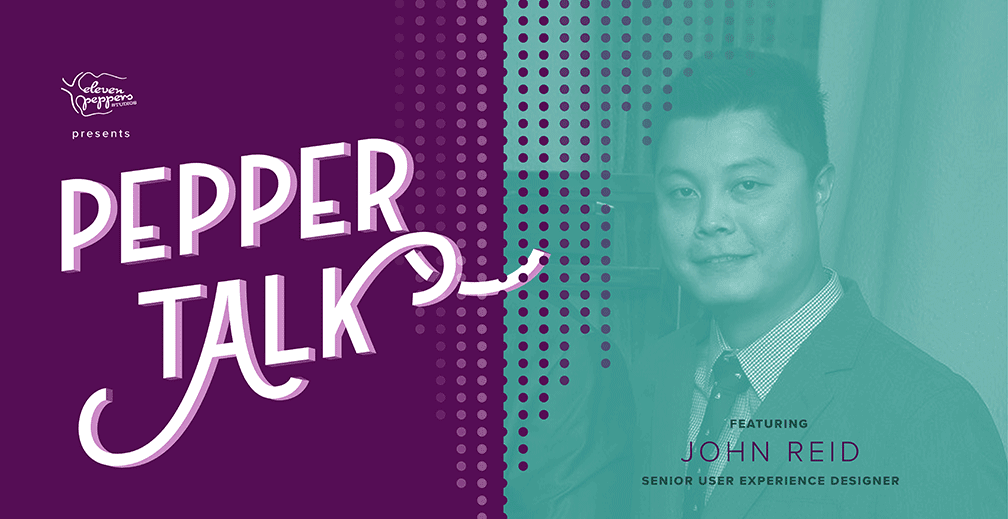 Pepper Talk with John Reid
Welcome back to Pepper Talk, this month we're doing a deep dive with John Reid. John is a Senior User Experience Designer who has been with Eleven Peppers for three years! John is a very detailed-oriented designer that loves to go off-roading in his precious Jeep and attend Sports games during his free time. Want to know more about John? Read his Q&A below!
1. Do you have any nicknames?
Some of my friends call me 'AJ.' Other than that, not really. Though, friends do have the tendency to call me by first and last name which is kind of weird.
2. What is the first thing you do when you wake up?
Hit the SNOOZE button and roll over.
3. How would you describe your design style?
I wouldn't necessarily say I have a design style in the traditional sense of the word. If I had to pick a word to describe it, I would say it's 'Detailed.' I don't necessarily mean there's complexity to the products I am designing but I do focus on the fine details. To me that's important because it can elevate your designs. In turn, what actually happens is that you elevate yourself as a designer, all the way from your thought-process to design skills to execution and onward.
4. How did you get started?
I always liked drawing designs when I was younger. I didn't think of design as a serious career option until sophomore year of college when I took an elective art class called '2D Design.' After some well received assignments, my professor asked me, "What major are you?" Dissatisfied with my answer, she said I needed to change my major and the rest is history.
5. What are your favorite tools of the trade? What are the worst?
Pencil, paper, and Adobe Illustrator. MS Paint, Gimp, terrible smartphone filters.
6. Do you have a set process when beginning a new project?
If I'm not assigned a task that needs to be done in an hour, I will always start with pencil and paper. Sketching and Paper-Prototyping is a great approach to successfully fulfill any task in an appropriate and efficient manner. Planning will save you time in the long run. Other than that, I don't necessarily like a concrete process because it's not adaptable and/or agile and it's important to be both with the type of environment my team and I work in.
7. What do you draw inspiration from?
Video games, television shows, movies, music, architecture. I try to take note of things around me too. You'd be surprised how many cool things are around you that normally, you wouldn't notice.
8. Rapid-Fire Round:
Caffeine or no: Caffeine, duh
Sweet or Savory: Yes
Favorite Movie: Tron: Legacy. The visuals are amazing and the score/soundtrack was produced by Daft Punk
Guilty Pleasure: Watching movies made for kids like Trolls, The Lego Movie, Big Hero 6, etc.
Hobbies: Jeep/Off-roading, playing sports, watching sports, video games, music & concerts, woodworking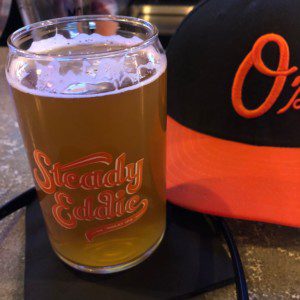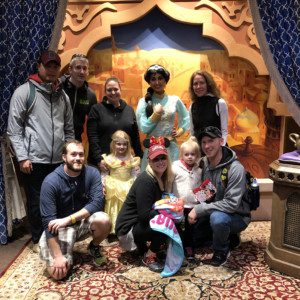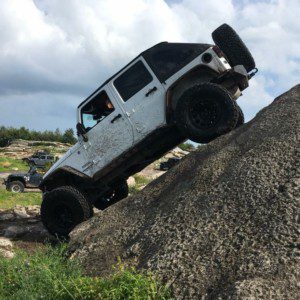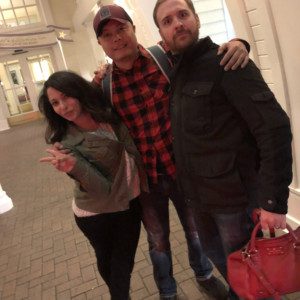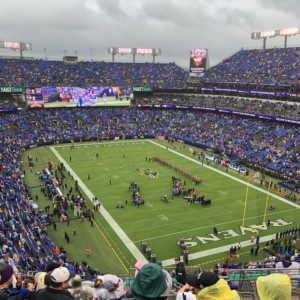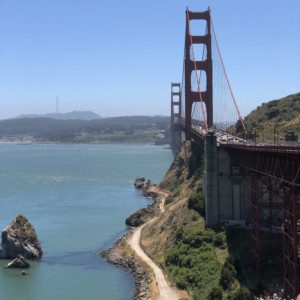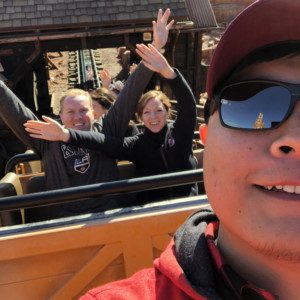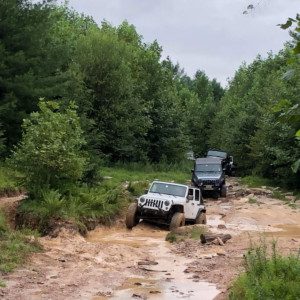 Thanks for meeting John. As always, stay tuned for next month's Pepper Talk to meet another member of our team!