Pepper Talk with Melanie Benton
We're diving in deep to get to know Melanie Benton for this month's Pepper Talk!
Just a little background before we get started, Melanie works on The Commercial Team as a Senior Designer. She's been with Eleven Peppers for a year and a half, and absolutely loves collaborating with her team, clients and other creatives in the industry!
1. Do you have any nicknames?
I typically go by Mel. For all the Spice Girls fans out there, I also go by Mel B.
2. What is the first thing you do when you wake up?
Let the dogs out. Who? And then make a coffee. Just the smell of it brewing is enough to get some morning energy!
3. How would you describe your design style?
I'd say my natural design style is along the lines (pun intended) of clean lines and the use of typography. I love all of the little details of a typeface and exploring font-pairings!
4. How did you get started in this industry?
For as long as I can remember I've loved all things creative and expressive. There is something about crafting and creating something with your own hands that has always made me happy. I spent a lot of time with my grandparents growing up, and crafts were our thing. It wasn't until high school when I joined the Yearbook committee, that it clicked for me that I could take those interests to another level. This is when I was first introduced to layout design and fell in love.
5. What are your favorite tools of the trade? What are the worst?
Favorites – InDesign, Illustrator, Trello, blue light glasses.
Not my favorite – Excel (only because I don't know enough about how to use it to its best ability).
6. What is your favorite thing about being a designer?
My favorite part about being a designer is the people that I get the opportunity to collaborate and work with. This includes clients and other creatives in the industry. Through my experiences I've had the opportunity to work closely with passionate entrepreneurs, Architects, Photographers, Interior Designers, Exhibit Designers, Marketing geniuses, Developers, and insanely talented Graphic Designers and Art Directors.
I love working closely with clients because of their energy and passion for what they do. The excitement and drive they bring to a project are contagious. Other creative team members like the ones mentioned above bring fresh perspectives and endless opportunities for learning and growth.
7. What do you draw inspiration from?
I've found that inspiration can come in the smallest of forms at ANY time throughout the design process! Some of my best ideas came at a time when I least expected. I am also a strong believer in stepping away from the screen when feeling stuck— I take a walk outside with my dogs, go for a run, or turn to more tangible inspiration. I have a wooden crate in my office full of great design finds that I've collected over the years and throughout my travels. A recent example is a coffee cup sleeve from a local shop in Charleston that has stunning hand illustrated typography. Every so often I find myself sitting on the floor picking through the crate and it never disappoints.
8. Rapid-Fire Round:
Caffeine or no: LOTS. Coffee in the morning and tea at night.
Sweet or Savory: Savory.
Favorite movie: Anything funny or produced by Judd Apatow.
Favorite place to travel: Hawaii hands down.
Hobbies: I love being outdoors with my fiancé and our two dogs. We live near lots of lakes, parks, and the beach. We try to balance out our love of going to restaurants and breweries with being active. Recently, I've had more free time, so I've been able to DIY for our wedding, and I also enjoy freelancing when I'm able to. Right now, I'm working on a personal project and playing with watercolor! Any/all tips welcome!
9. Okay, admission time… If you could pick one design that you wish you had come up with first, what would it be?
I'd have to go with my first love of design and choose a printed piece. The Surf Shack Book. The typography, layouts and photography are *heart eyes* on every spread. I'm also obsessed with cookbook design.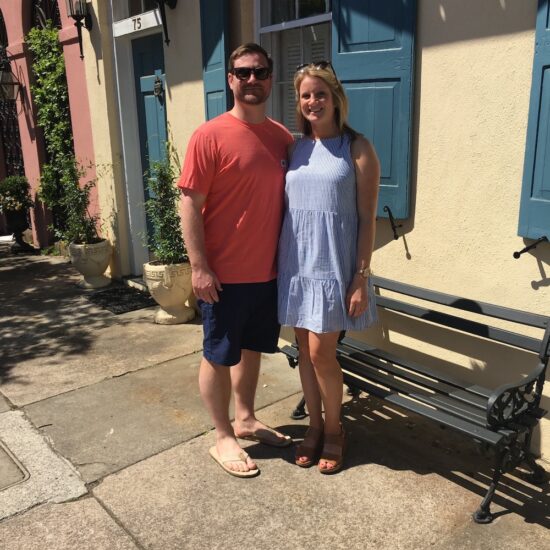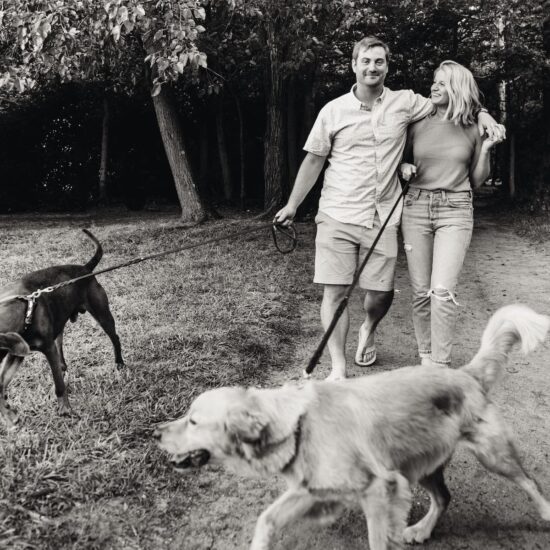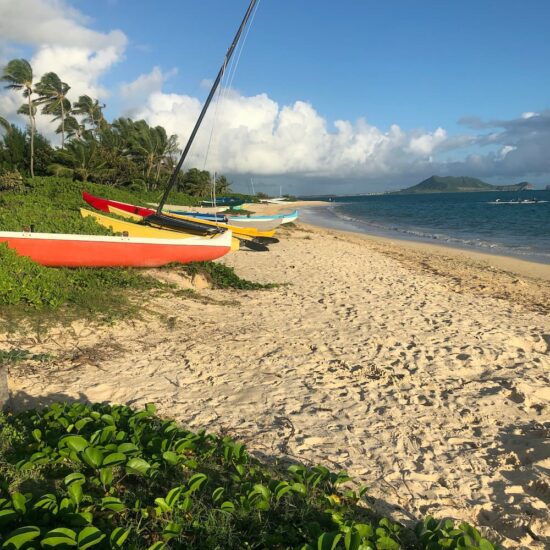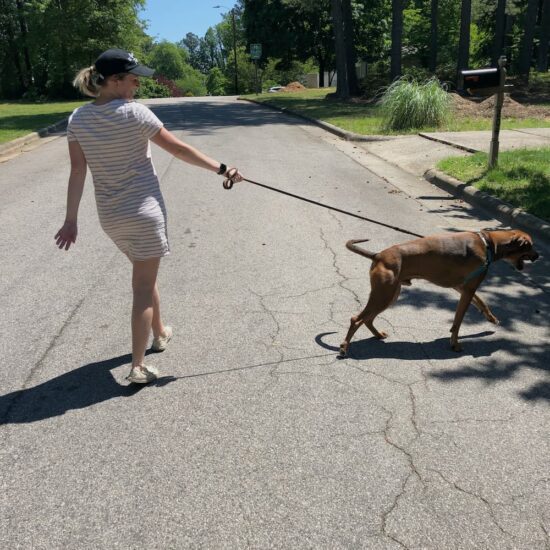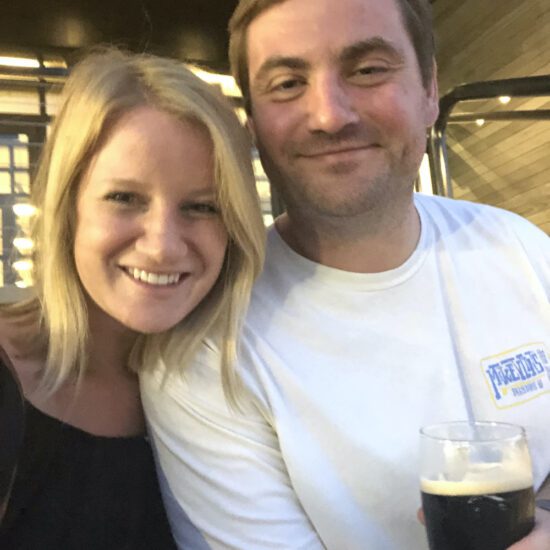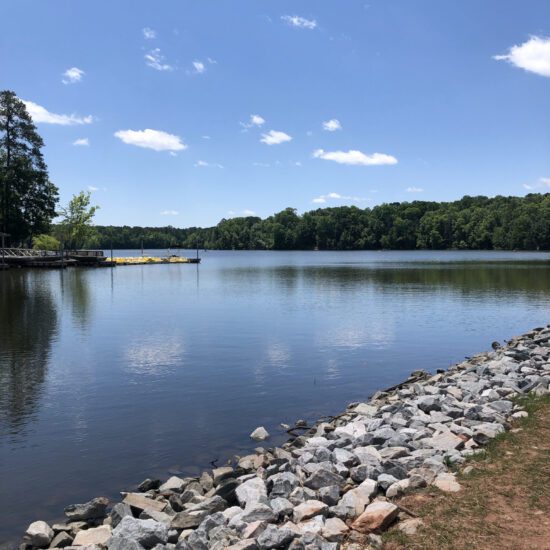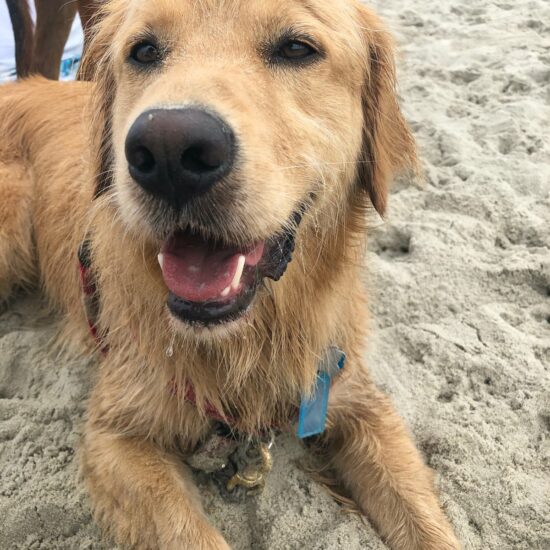 Thanks for meeting Melanie. As always, stay tuned for next month's Pepper Talk to meet another member of our team!