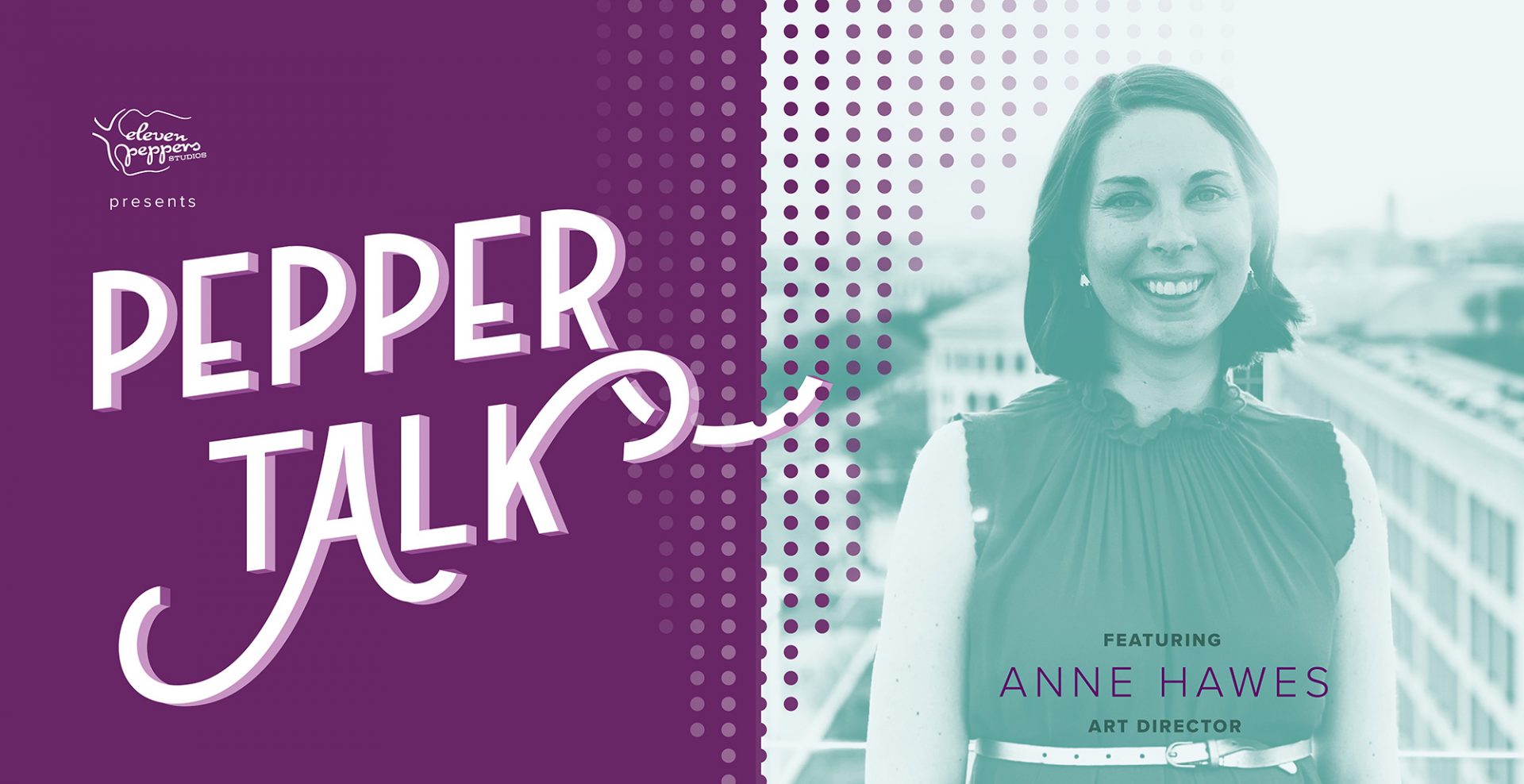 Pepper Talk with AC
Welcome back to Pepper Talk, this month we're learning more about AC!
Just a little background before we get started, AC currently leads one of our UX teams. She's been with Eleven Peppers for 2.5 years!
1. Do you have any nicknames?
I actually go by my nickname, AC! My full name is Anne Carlyle but people get tripped up on the double name, so shortening it to AC made sense.
2. What is the first thing you do when you wake up?
Coffee. Well, brush my teeth, drink a glass of water and then all the coffee. If I manage to get up before my kids it's a nice moment to myself before the day starts, otherwise it's just me drinking coffee amongst the chaos. Why do 3 year olds wake up with so much damn energy?
3. How would you describe your design style?
Simple, classic, and minimal. I don't pay super close attention to design trends (I should really get better at that!), and have always been drawn to simple but impactful typography. I try and keep extraneous noise out of a design but you know clients always try and fill the page with content!
4. How did you get started in this industry?
Right out of college! My first job was in the Intelligence Community so I don't really know the commercial world. I really love working for a meaningful mission and the people I have met are all so amazing.
5. What are your favorite tools of the trade? What are the worst?
InDesign will forever be my favorite, I miss using it every day. It is so intuitive to me for some reason! Photoshop terrifies me, I need to improve my skills.
6. What is your favorite thing about being an art director?
Definitely bossing people around! Kidding…I really like being able to have a vision and try and execute it within all the fun (and not so fun) constraints of our job. At the end of the day, I want users lives to be easier, so anything I can do to make that happen is my favorite!
7. What do you draw inspiration from?
Pinterest! What did we do before Pinterest? I'm also lucky to be surrounded by super talented designers, so it's easy to be inspired by them and pick their brains for ideas.
8. Rapid-Fire Round:
Caffeine or no: Caffeine
Sweet or savory: Sweet. Ice cream is my weakness.
Favorite movie: If we're going by how frequently I have seen a movie then it's going to have to be Frozen…
Favorite place to travel: Everywhere!
Hobbies: Daydreaming about when I had time for hobbies!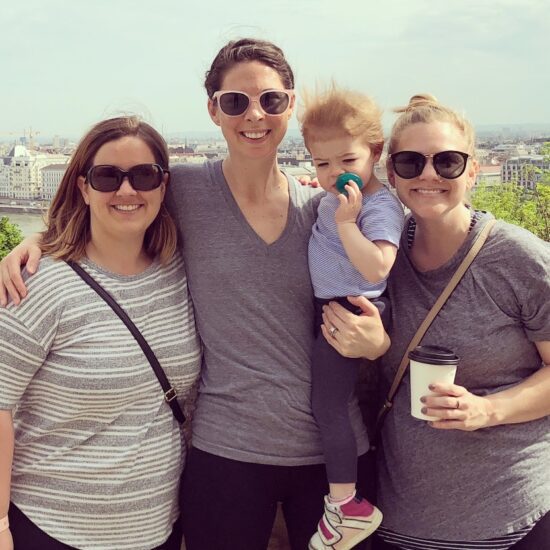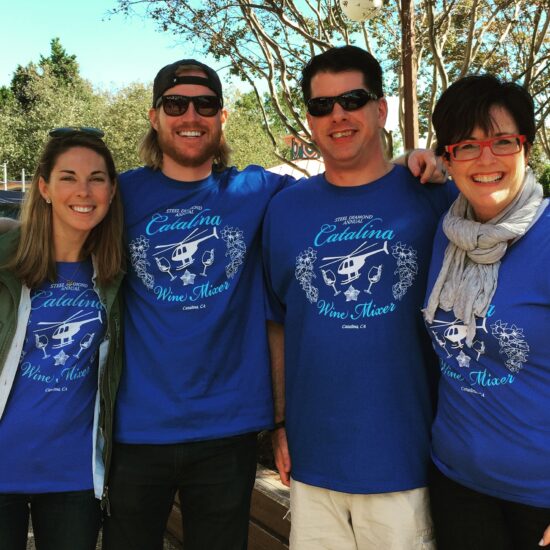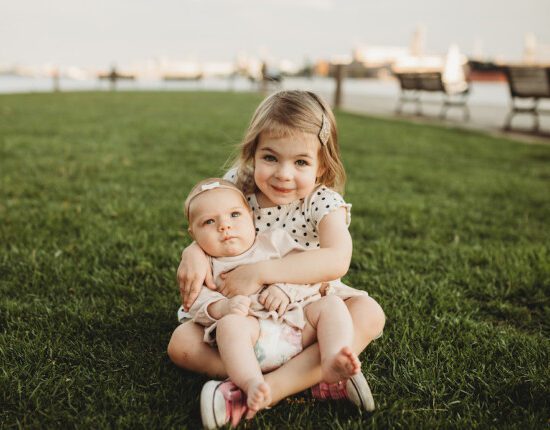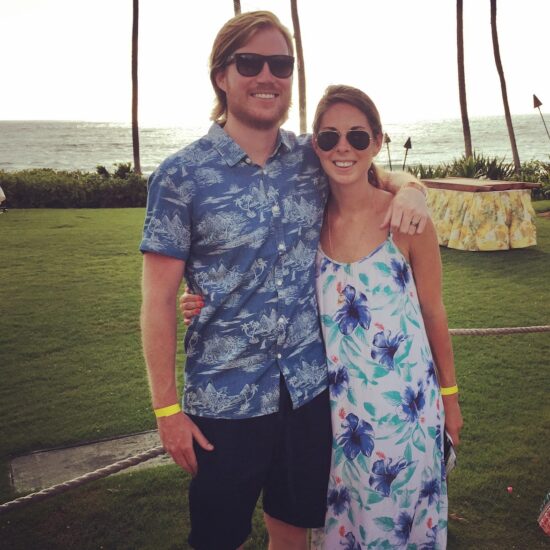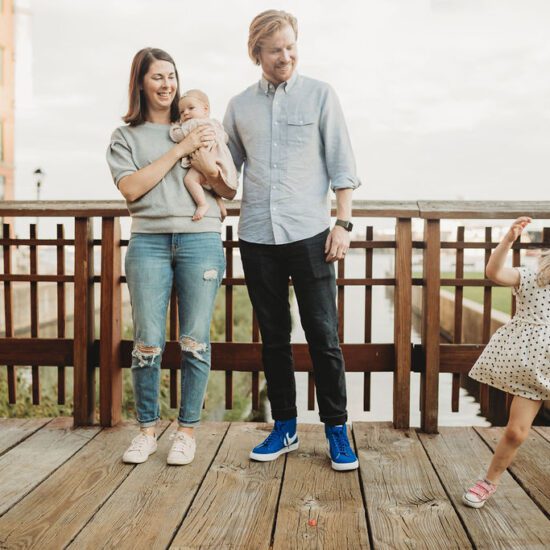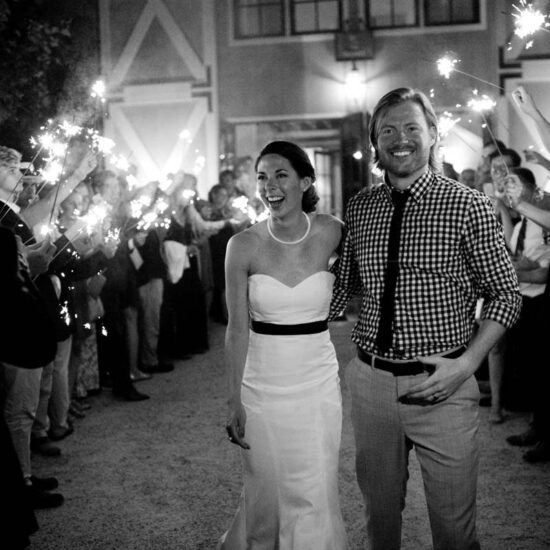 Thanks for meeting AC. As always, stay tuned for next month's Pepper Talk to meet another member of our team!