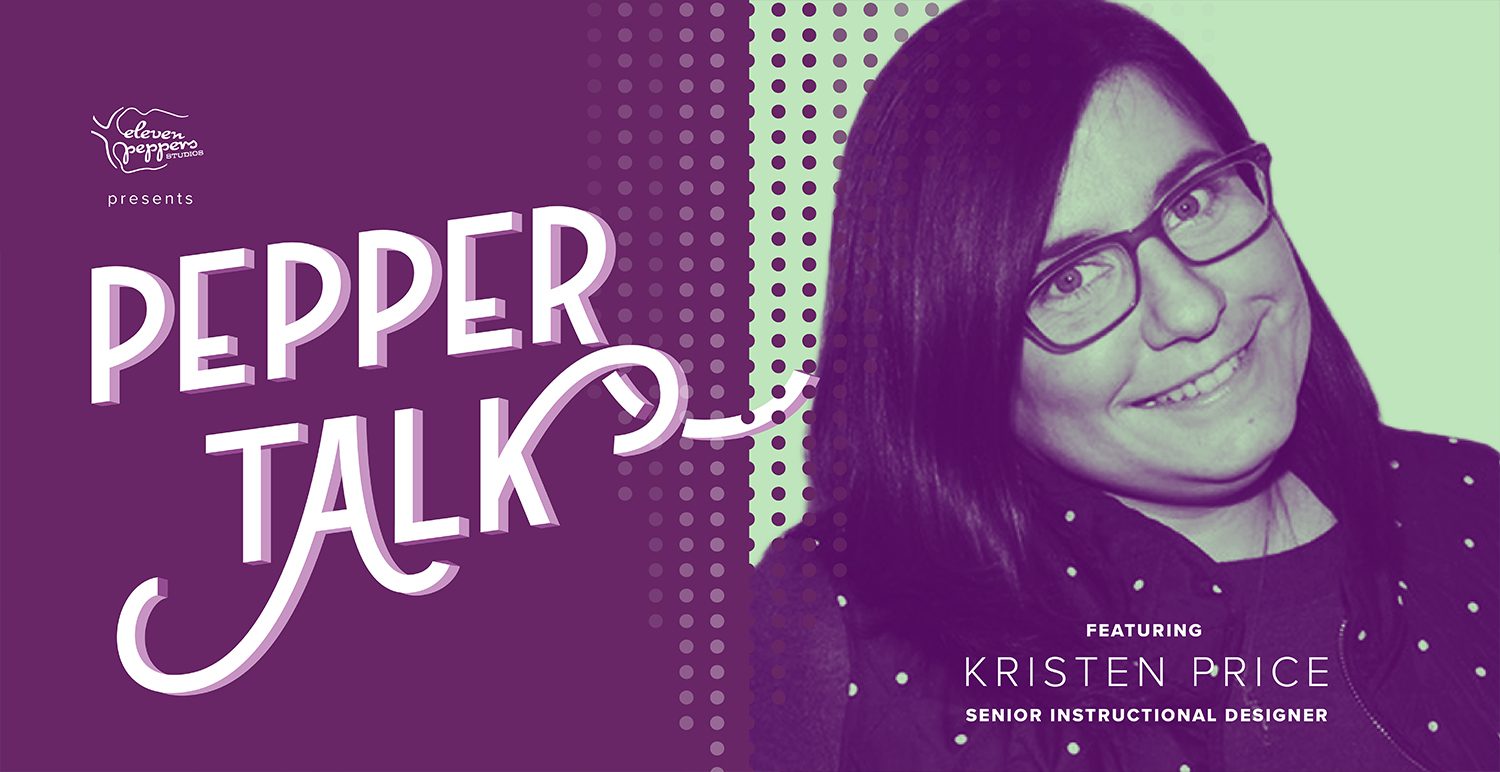 Pepper Talk with Kristen Price
In this month's Pepper Talk, we're getting to know more about Kristen Price!
Just a little background before we get started, Kristen works as an instructional designer for one of our government clients. She's been with Eleven Peppers for 1.5 years.
1. Do you have any nicknames?
My family and friends have always called me Kris.
2. What is the first thing you do when you wake up?
I definitely hit the snooze button a few (too many) times, then probably look at social media a bit before starting the day.
3. What is your favorite thing about working as an instructional designer?
I like that instructional design is like a puzzle. You sort of put together pieces of content, graphics, UX, and psychology, and hopefully create something super cool!
4. How did you get started?
I started life as a preschool teacher. I liked teaching, but I enjoyed the curriculum design part more. A parent of a child in my class worked for an e-learning company, and got me an interview. The rest is history.
5. What are your favorite apps for design?
I enjoy using Articulate Storyline, but I love having access to our amazing graphic designers who make our courses look even better.
6. What do you draw inspiration from?
I read a lot, so I draw inspiration from books and articles – whether it's what they're saying, or how they're presented.
7. Rapid-Fire Round:
Caffeine or no: Yes but only in tea. Carbonation and coffee are gross.
Sweet or savory: Most definitely sweet – bring on the chocolate.
Favorite movie: "Hamilton." That counts right?!
Favorite place to travel: My most favorite place in the world is England. I love everything about it! Secretly I think I was born in the wrong country.
Hobbies: Pre-Covid, I loved to travel, find new fun restaurants and see Broadway shows. Post-Covid there's a lot of crafting and reading happening.
8: Okay, admission time… name your favorite designer.
There are not a lot of famous instructional designers – are there any really? So I'm going to say my favorite ISDs are my fellow Peppers, Deb Williams and Christina Cumberland.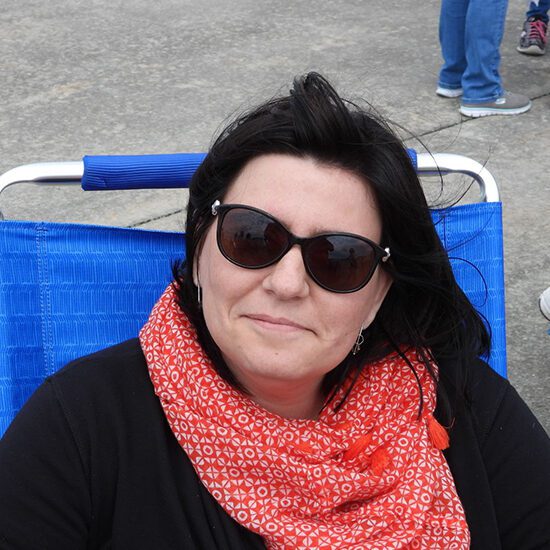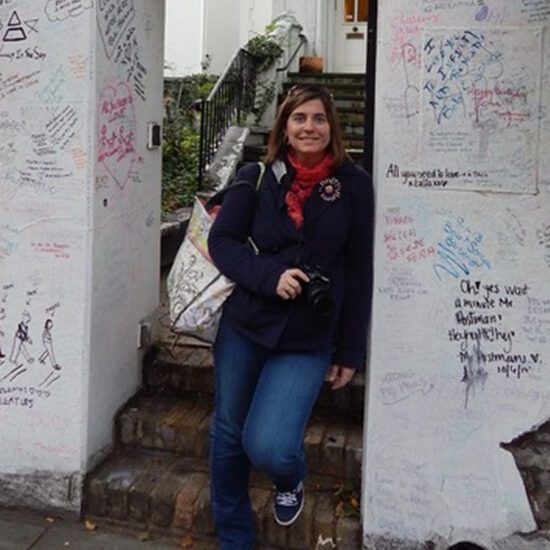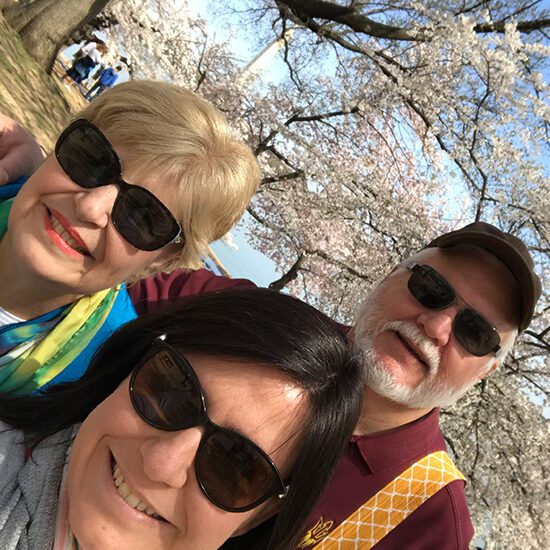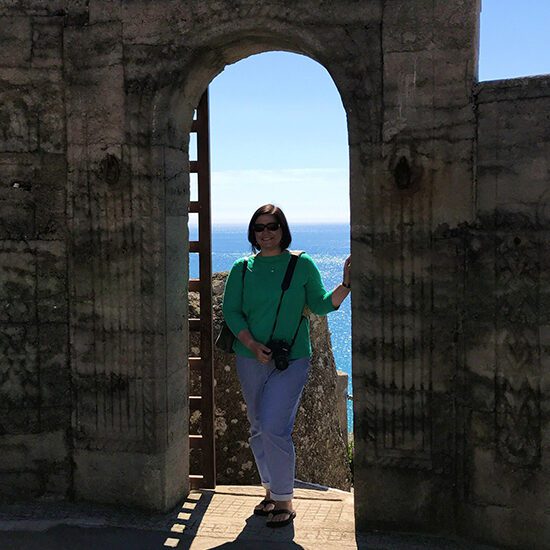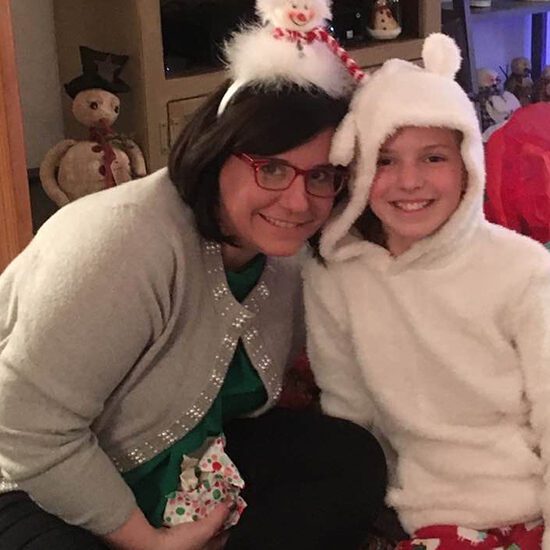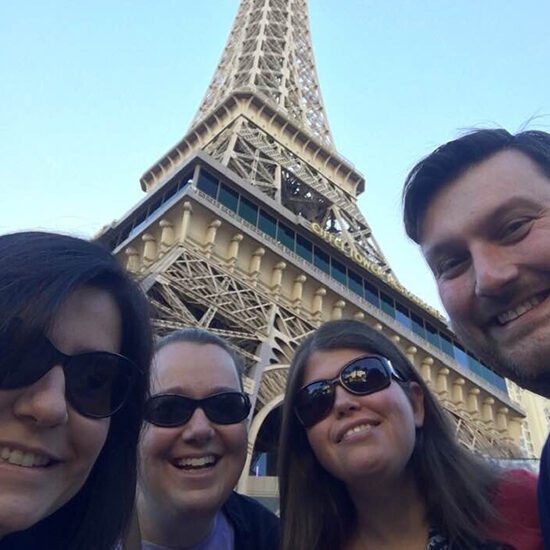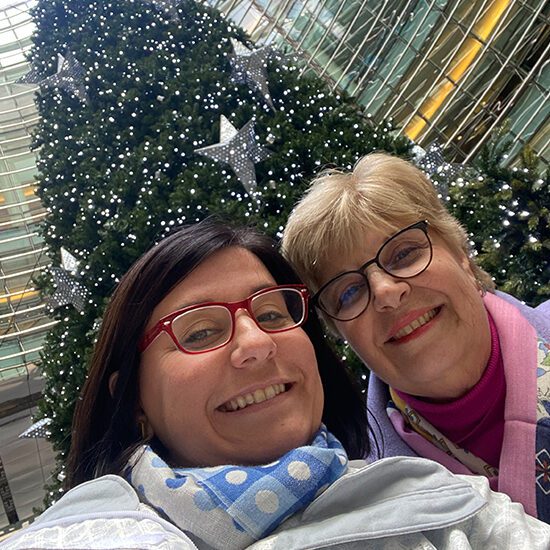 Thanks for meeting Kristen. As always, stay tuned for next month's Pepper Talk to meet another member of our team!