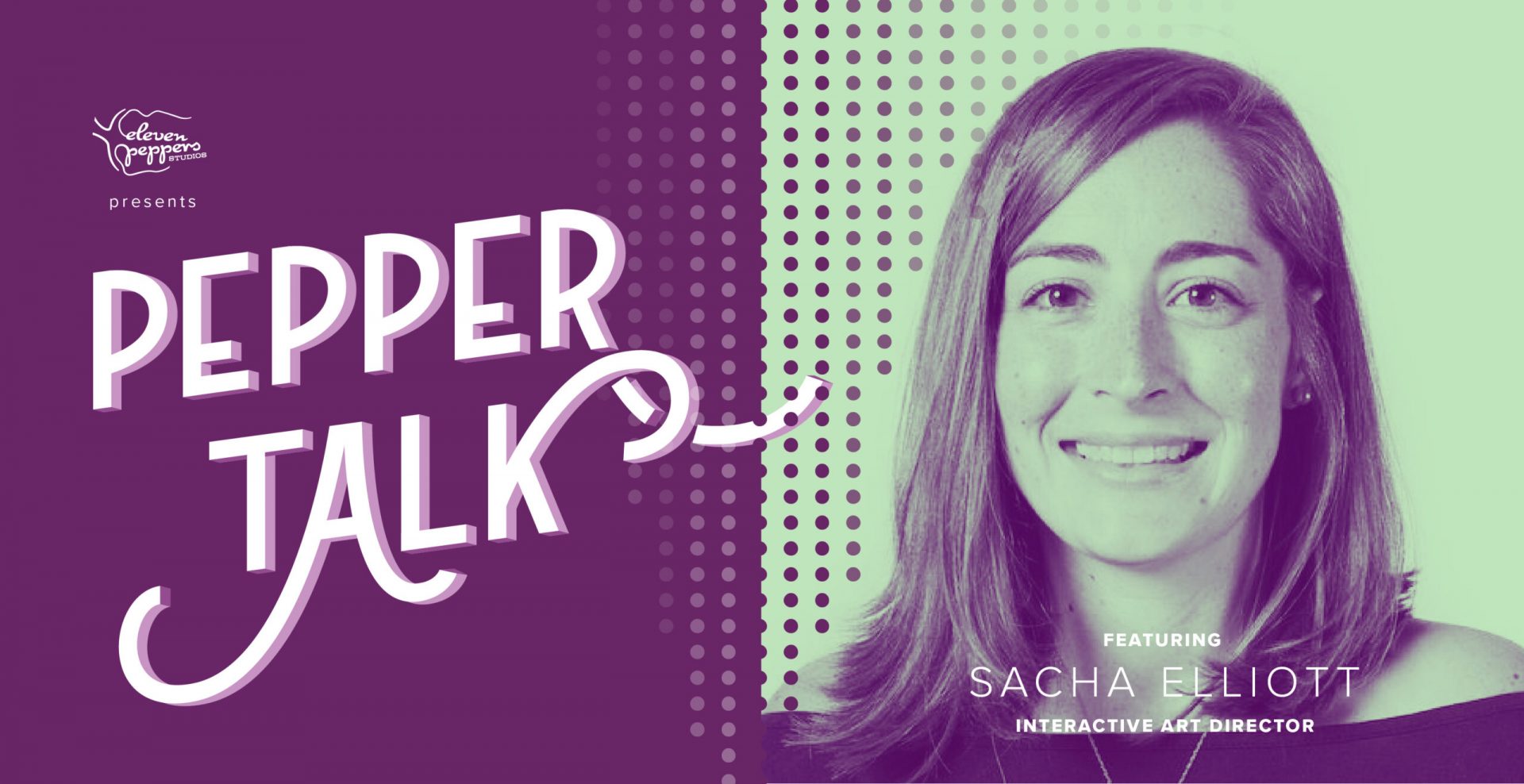 Pepper Talk with Sacha Elliott
Welcome back to Pepper Talk, this month it's Sacha Elliott's turn to tell us more about what makes her tick! Just a little background before we get started, Sacha currently provides UX, branding, and marketing solutions for one of our government clients. She's been with Eleven Peppers for 1 year and 4 months.
1. Do you have any nicknames?
I have collected several nicknames over the years, spanning from Soosh (my dad calls me that still because I love sushi) to Sacha Fierce (long, but hilarious story I can share with you one night over a glass of wine). Today, my friends and colleagues mainly refer to me as plain ol "Sacha".
2. What is the first thing you do when you wake up?
I make a cup of coffee before I begin getting ready for the day, then make a to-go mug for the long drive into work. Honestly, by the time it hits 8 a.m. I've probably gone through 3-4 cups of joe. No matter what historians claimed, BC really stood for "before coffee".

3. How would you describe your design style?
Minimal, modern, and polished. I love to create visual experiences for people and brands. Lately, I've been exploring design as a transformative tool that can help change companies and services, offering a more human approach through fresh digital solutions and impactful brand experiences.
4. How did you get started in this industry?
Being a fifth generation artist, I fell in love with design at a very young age. Marrying design and story telling (another passion of mine), I graduated James Madison University with a dual degree in Graphic Design and Marketing. Since then, I've worked with a variety of customers in the commercial and federal sectors to build a multidisciplinary career, something settled within the expansive crossroads of user experience, brand development, service and business innovation, technology and design.
5. What are your favorite tools of the trade? What are the worst?
Well, a classic favorite is the Adobe Creative Suite: InDesign, Illustrator, Photoshop, and XD. Another favorite is honestly Sketch and InVision: DSM, Craft, and Studio. I love how flexible and interactive each tool is within its own suite. The worst would easily have to be Microsoft Office. Enough said.
6. What is your favorite thing about being an interactive art director?
My favorite part is creating a fresh and unique solution to the customer's visual problem that not only improves their human experience but also adds value to their bottom line.
7. What do you draw inspiration from?
First and foremost, Pinterest. Behance, Dribble, and Awwwards are close seconds. I love being inspired by such a talented community of designers around the world.
8. Rapid-Fire Round:
caffeine or no: Is this even a question? If I could make caffeine a part of my body, I would in a heartbeat and my heartbeats pretty fast these days… so.
Sweet or savory: Oooo. Savory. But Dark Chocolate can come hang with us too.
Favorite movie: Uggg. This is so hard! I am quite the movie buff, but I'd have to say my go-to movie these days has to be, Last Samurai. You know minus Tom Cruise's ego.
Favorite place to travel: Hawaii. I lived there for years growing up. Nothing beats the sun on your back, feet under the sand on the beach, staring at the Pacific Ocean… ooo unless you had a fruity cocktail to accompany you.
Hobbies: Honestly, a bit of a medley. I love fashion, cooking, traveling/exploring new places, learning a new trade, and working/ being in the motorsports industry.
9. Okay, admission time… If you could pick one design that you wish you had come up with first, what would it be?
The Nike Swoosh. It's minimalistic, iconic, and memorable; easily making it one of the most recognizable brand logos in the world.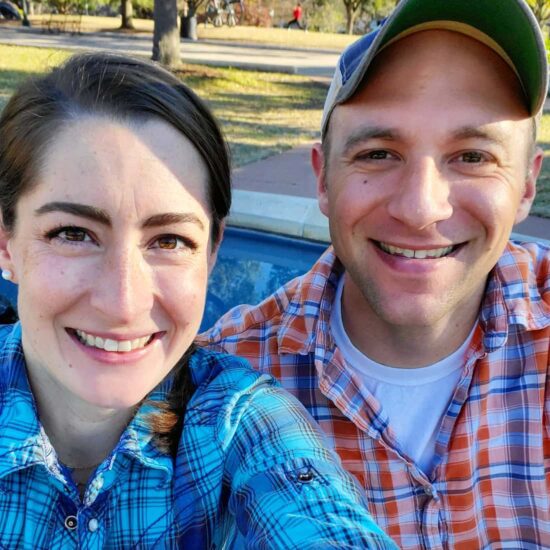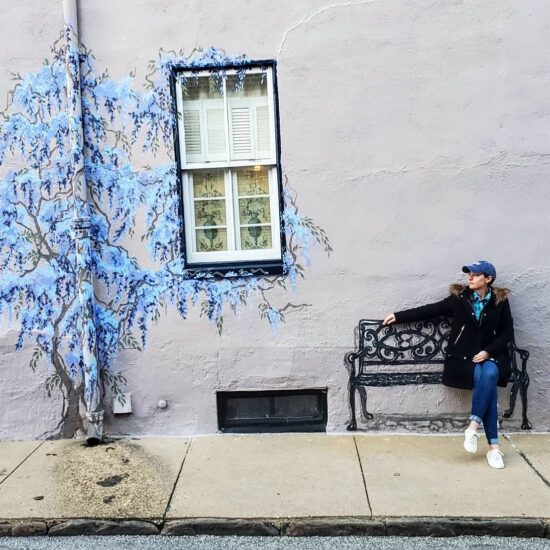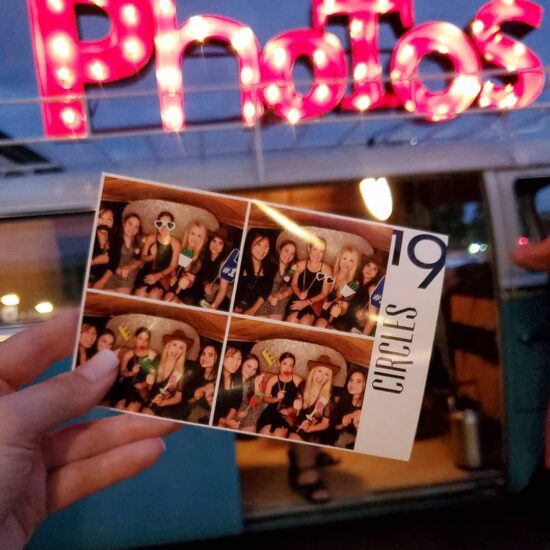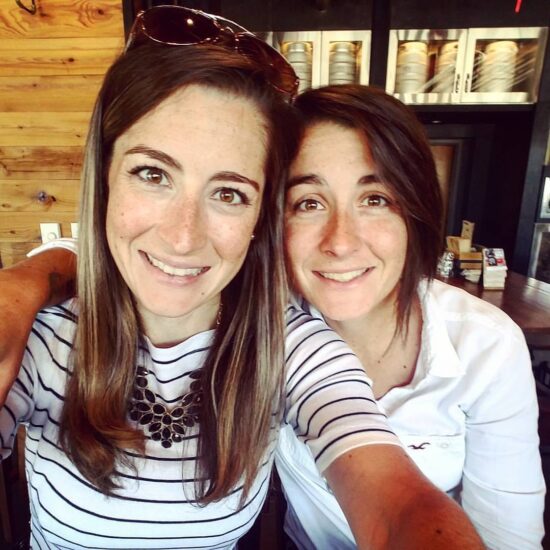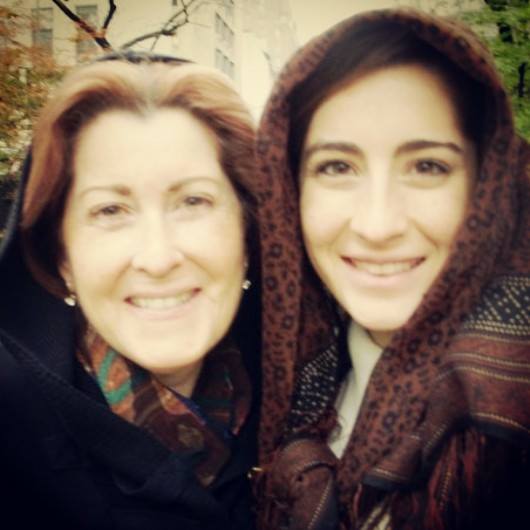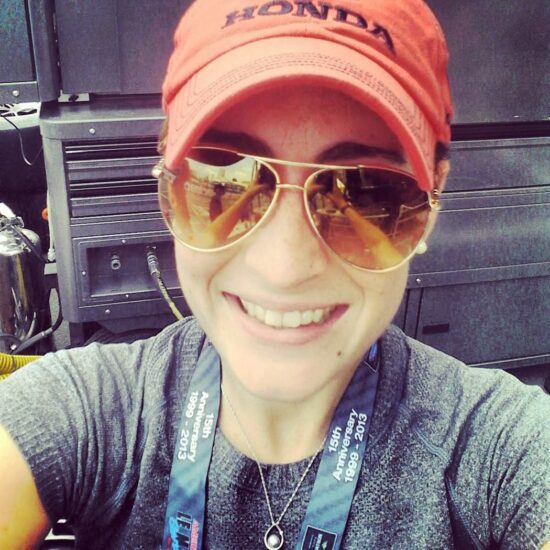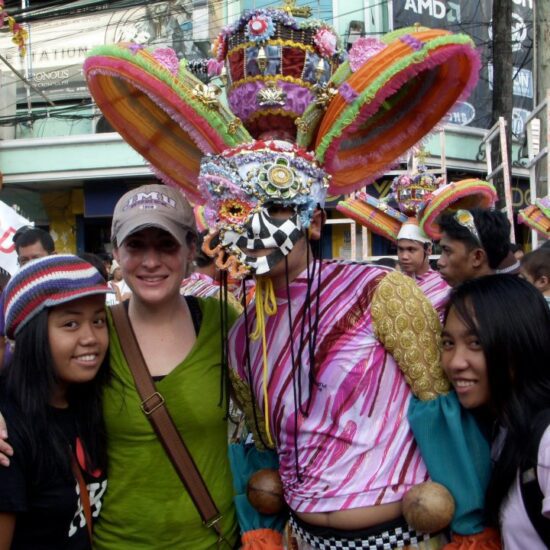 Thanks for meeting Sacha. As always, stay tuned for next month's Pepper Talk to meet another member of our team!