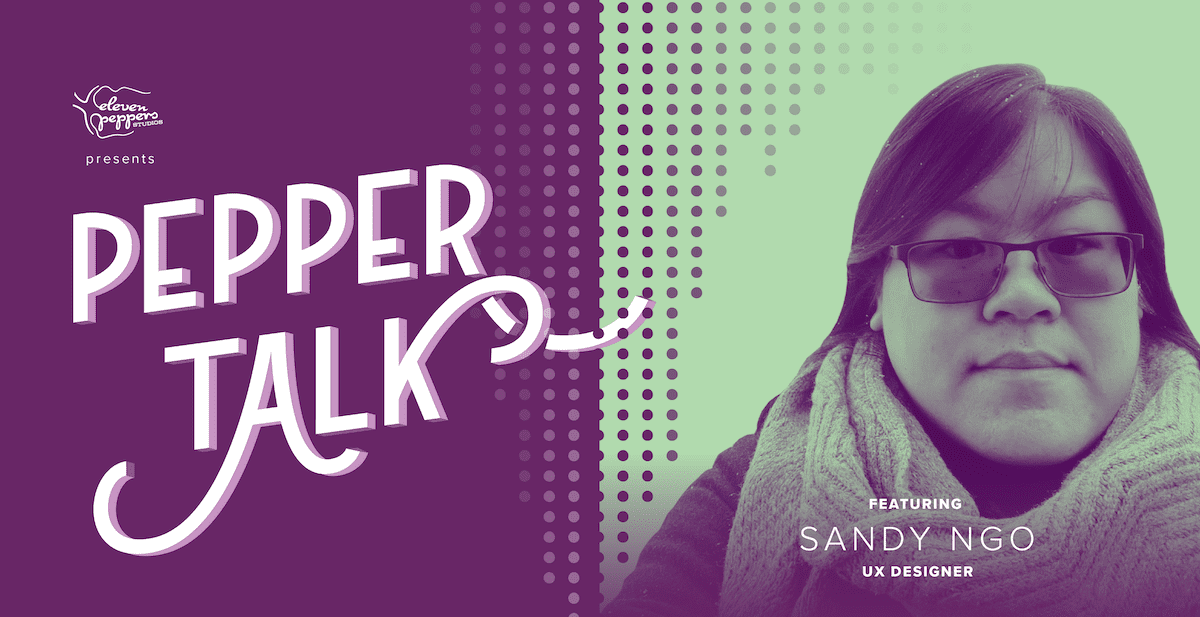 Pepper Talk With Sandy Ngo
We're excited for you to get to know Sandy Ngo in this month's installment of Pepper Talk!
Just a little background before we get started, Sandy works as a UX Designer on a government contract. She's been with Eleven Peppers for almost a year.
1. Do you have any nicknames?
Not really! Would "Sandy" be considered a nickname? I picked Sandy for my name in first grade, and I've been Sandy ever since.
2. What is the first thing you do when you wake up?
I hit snooze the first time…then the second time…then the third. Finally, some good coffee will start my day.
3. What is your favorite part about working as a UX designer?
I love that I have the freedom to explore and learn new things. It is exciting to be able to try out new tools or learn how to do something through a new process. With the ever-changing world of technology, staying up-to-date and learning about creative and innovative possibilities for the future is a thrilling part of my work.
4. How did you get started in this industry?
I first started studying architecture, then changed to advertising art, and finally to graphic design. I worked as a graphic designer for several years before getting into UI/UX and found a space that I could utilize my different skill sets, combining creativity with research and strategy.
5. What are your favorite tools of the trade? What are the worst?
In general I like Adobe tools—especially InDesign, Illustrator, and XD. I'm not a big fan of PowerPoint or Excel.
6. Do you have a set process when beginning a new project?
Knowledge is key. I like to gather as much information as I can. Understanding the needs of the client, scope of the project, and establishing strong communication lets me set up a good foundation with clear goals and expectations when starting a project.
7. Rapid-Fire Round:
Caffeine or no: Yes always to caffeine
Sweet or savory: Savory
Favorite movie: Ever After and Mulan (the animated version)
Favorite place to travel: Vietnam
Hobbies: Reading, attempting to grow plants, trying out new recipes
9. Okay, admission time… Who do you think kills it at UX design?
It's not perfect, but Netflix comes to mind. In times when I cannot get with family and friends, I keep coming back to Netflix, so it must be good!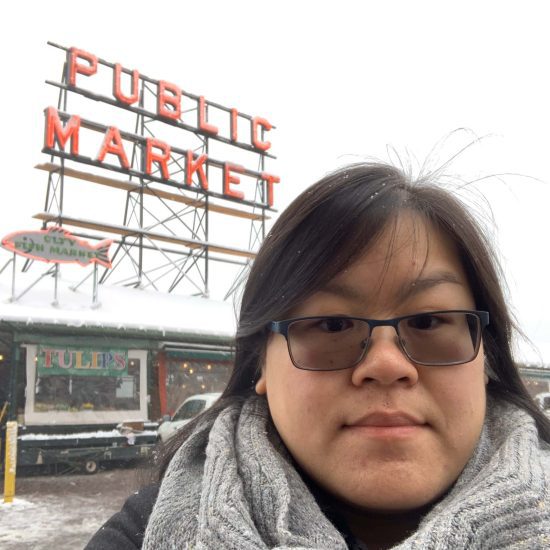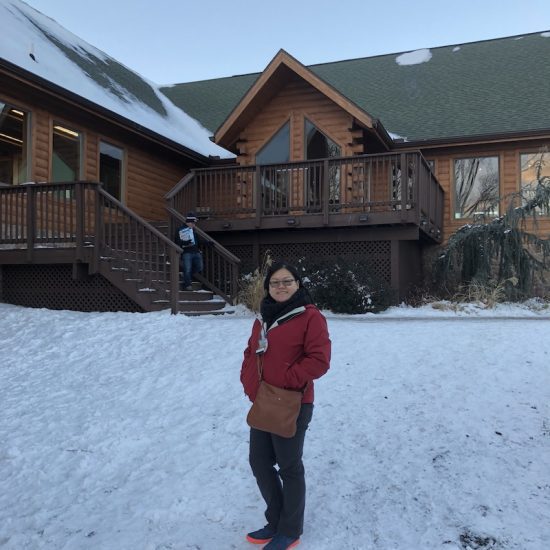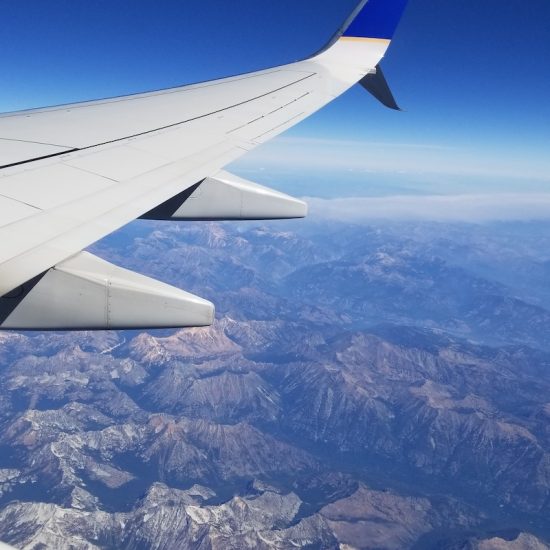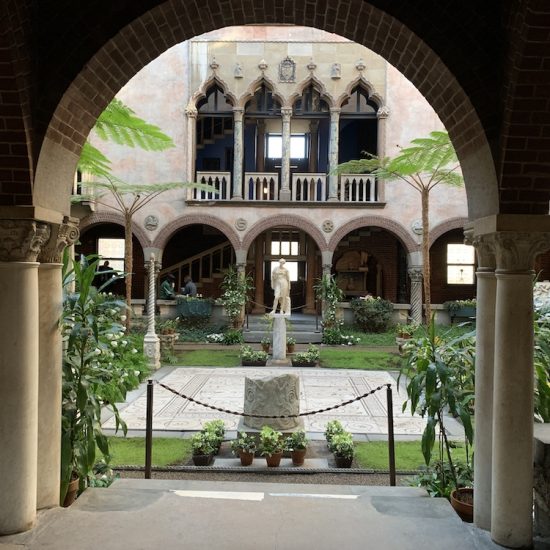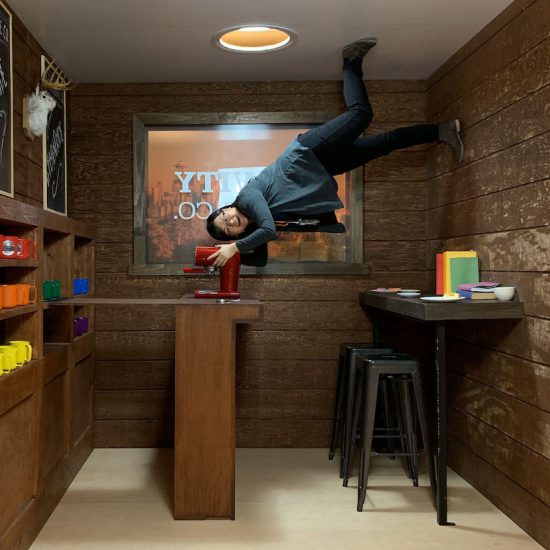 We hope you enjoyed learning about Sandy. As always, stay tuned for next month's Pepper Talk to meet another member of our team!