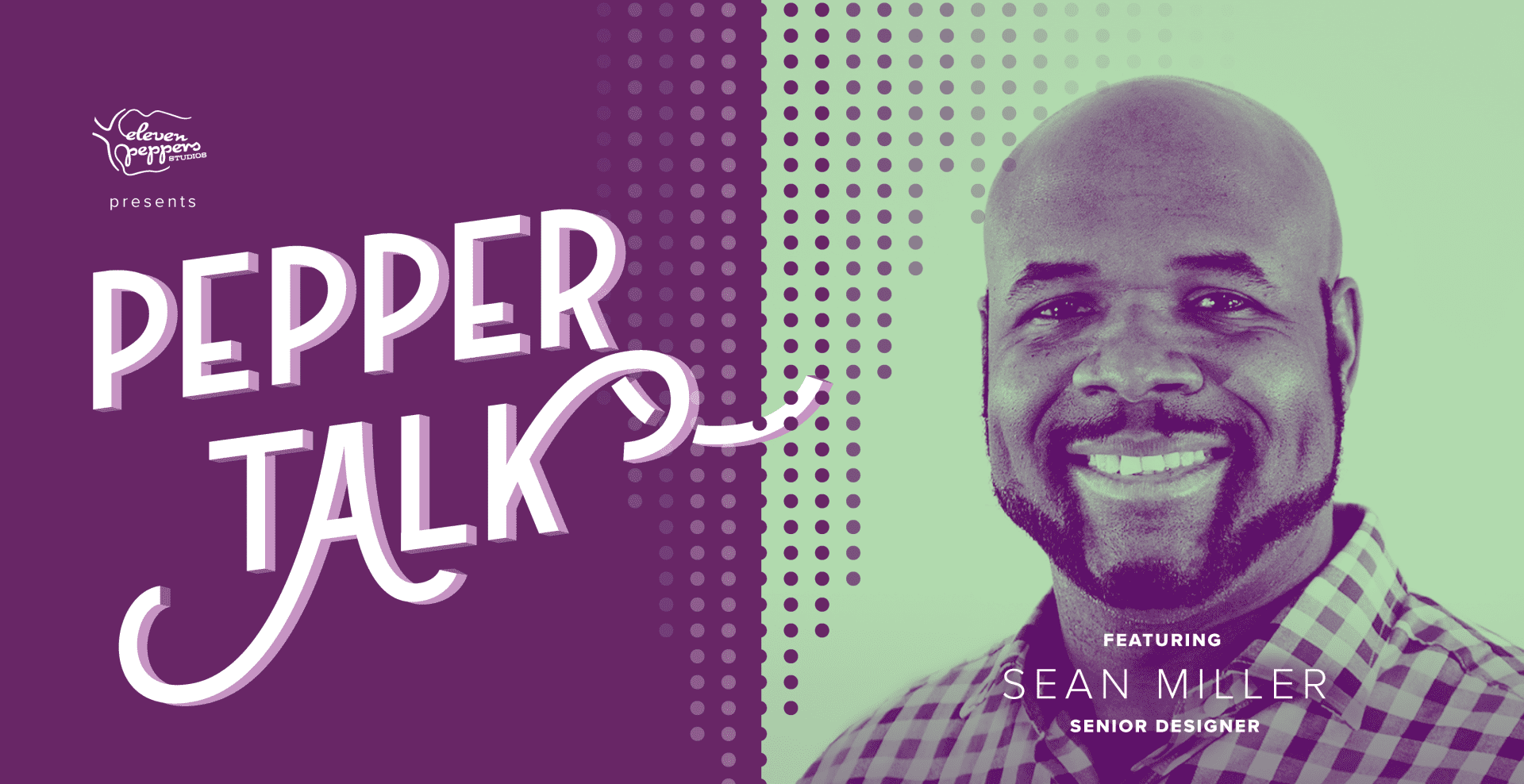 Pepper Talk with Sean Miller
It's time for this month's Pepper Talk with Sean Miller!
Just a little background before we get started, Sean works as a Senior Designer supporting one of 11p's government contracts. He's been with Eleven Peppers for 9 months!
1. Do you have any nicknames?
Some of my cousins call me by my middle name, Earl. I will keep my childhood nickname to myself.
2. What is the first thing you do when you wake up?
I thank my Lord and Savior, Jesus Christ, for another day. I am working on exercising afterwards, attempting to get in a decent workout before waking up the kids for school. Some days are better than others.
3. What is your favorite part about working as a designer?
I have several favorite things about working as a designer, but one of them is seeing the impact your design creates when implemented by the customer.
4. How did you get started in this industry?
I actually studied 3D animation in undergrad. I wanted to make movie special effects. After graduating, I was too scared to move to any of the industry hot spots which wasn't Maryland. By staying local, I fell into graphic design by working on projects for family and friends. The more projects I worked on, the more I wanted to learn, so I immersed myself in learning all I could about graphic design. Many years later, here I am.
5. What are your favorite tools of the trade? What are the worst?
I love working with Adobe products such as Illustrator, Photoshop, and InDesign. I also love sketching my ideas on grid paper. I would say my least favorite tools are Microsoft Word and Excel.
6. Do you have a set process when beginning a new project?
My process varies depending on the project, but one step is always consistent: sketching my ideas out with a pencil on grid paper.
7. Rapid-Fire Round:
Caffeine or no: Sometimes, but only if I am really tired.
Sweet or savory: Depends on what mood I am in.
Favorite movie: The Passion of the Christ
Favorite place to travel: Key West, Florida. I have only been once, but I'm fighting to get back there again.
Hobbies: Exercising, playing basketball, watching movies, and drooling over cars I can't afford. I love sports cars and going to auto shows.
9. Okay, admission time… What design do you wish you would have come up with first?
The Under Armour logo.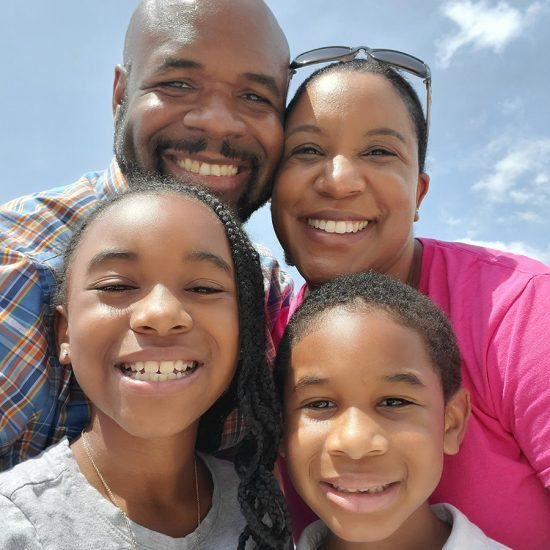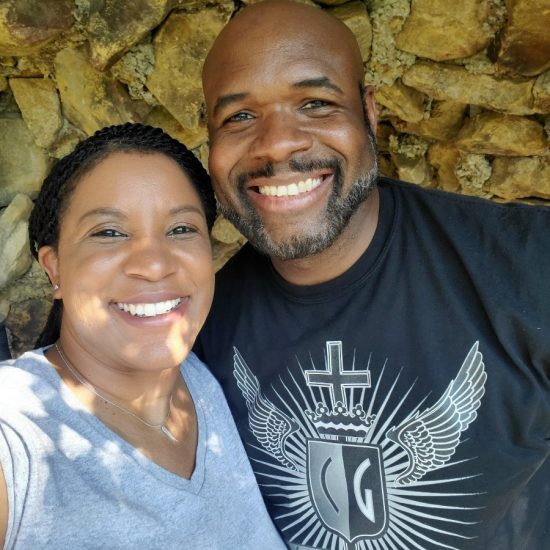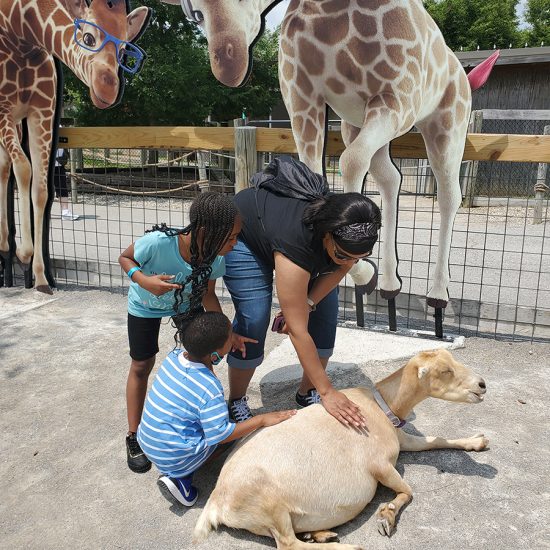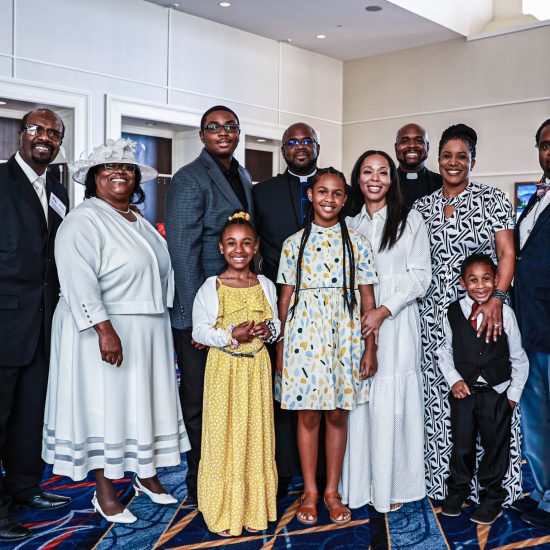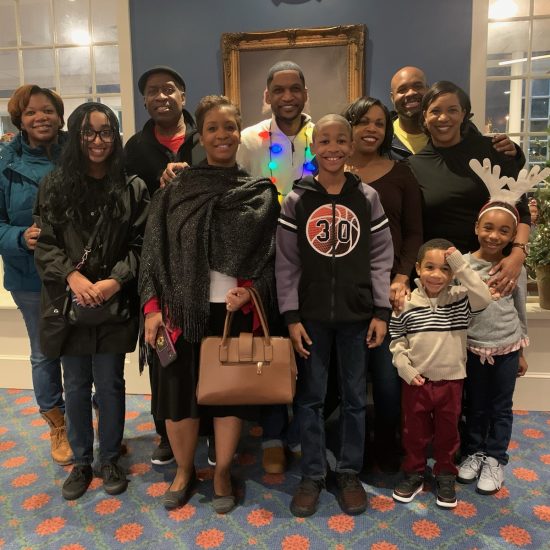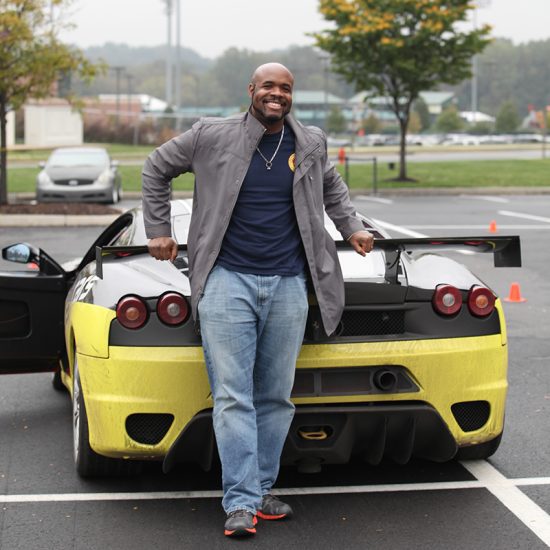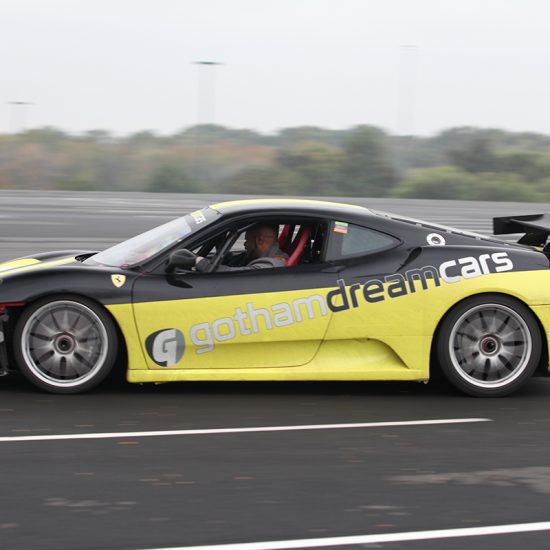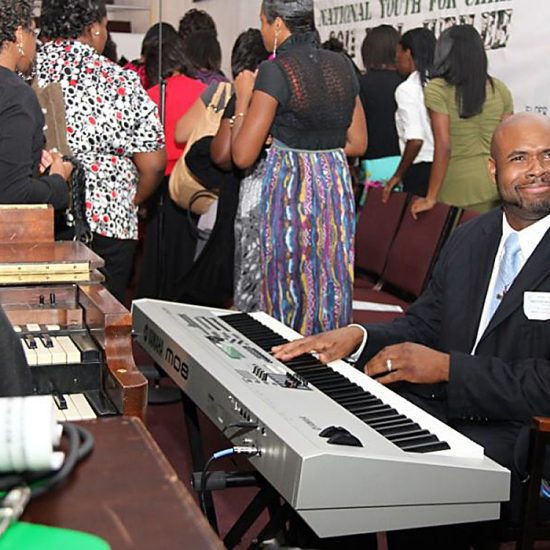 We hope you enjoyed getting to know Sean. As always, stay tuned for next month's Pepper Talk to meet another member of our team!