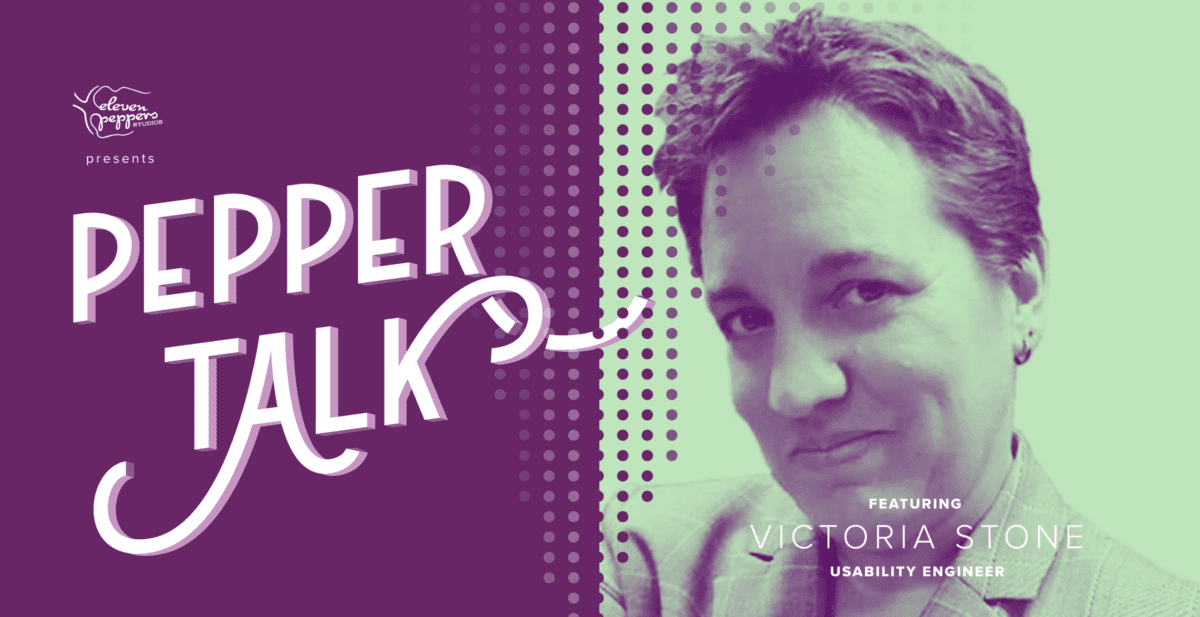 Pepper Talk with Victoria Stone
In this month's Pepper Talk, we're getting to know Victoria Stone, one of our usability engineers who has been with us for 1.5 years.
1. Do you have any nicknames?
Vic
MaTwo (Privileged for my daughter Scarlett only)
2. What is the first thing you do when you wake up?
I head to the kitchen thinking of things I'm grateful for. Then feed the dog, feed the cat, feed the fish, and then I pour myself a coffee.
3. What is your favorite thing about working as a usability engineer?
As a usability engineer, I feel like that it gives me the best of both worlds, logic and creativity, system and functionality. It's like bridging two different worlds together.
4. How did you get started in this industry?
After 12 years in retail – In 2007, I started as a contractor for the US Navy at Patuxent River Naval Air Station, MD as an Administrative Assistant level I. In 2011, I was able to relocate and take a job that elevated my clearance level here near Ft. Meade. I have had many years of 'jobs' that eventually lead me to my 'career' in UI/IX. I look at my work history and am still amazed that I have had such an opportunity.
5. What are your favorite tools of the trade? What is the worst?
I'm still learning toolsets, but I do greatly enjoy Adobe XD. The worst are the complicated ones that I curse at (ie. Photoshop and Illustrator). They are just super complex for the average user, still working on becoming a proficient user.
6. Do you have a set process when beginning a new project?
Determine as many requirements as possible.
List out Must-haves, Like-to-haves and I'm Dreamin', but…
Check out competitors or similar industries/projects.
Sketch by hand with pencil/paper or whiteboard.
Review early and often with the client.
7. What do you draw inspiration from?
Minimalism and functional white space, the industry/environment influence, and nature.
8. Rapid-Fire Round:
Caffeine or no: Heck yes! Coffee AND Tea.
Sweet or savory: Savory.
Favorite movie: A League of Their Own & GI Jane is tied.
Favorite place to travel: Big Energy Vortexes of Sedona, AZ. I like to hike National State Parks. I also need to see the world, it's such a big place with beautiful places to explore.
Hobbies: CREW Rowing with Annapolis Rowing Club, Cycling Metric Centuries, REIKI and Mediation, Tarot Reading, International travel, creating metal sculpture, gardening, and painting/drawing/charcoals.
9. Okay, admission time… What is your biggest pet peeve when it comes to website user experience?
Making the user THINK (haha) about where am I, what am I supposed to do next, and how do I do that? Just this weekend, I open Amazon on my (Android) phone, and I instinctively look for the header menu to check my orders. I felt lost and like I was doing something wrong.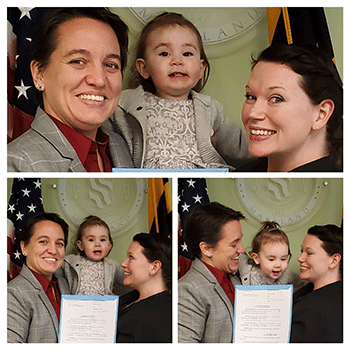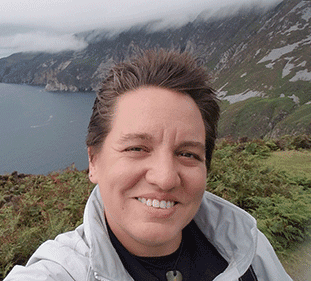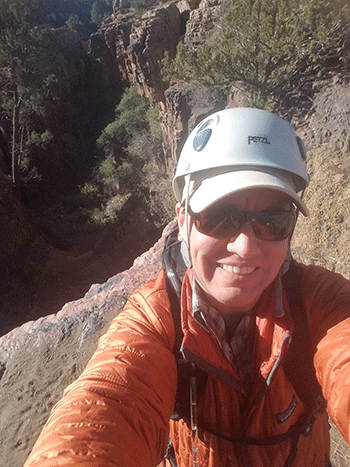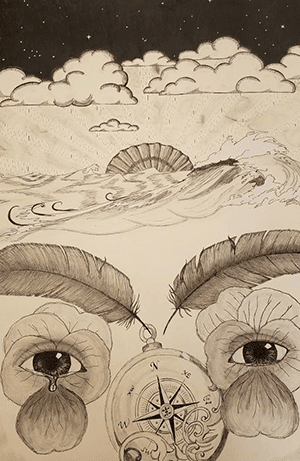 Thanks for taking the time to meet Victoria. As always, stay tuned for next month's Pepper Talk to meet another member of our team!