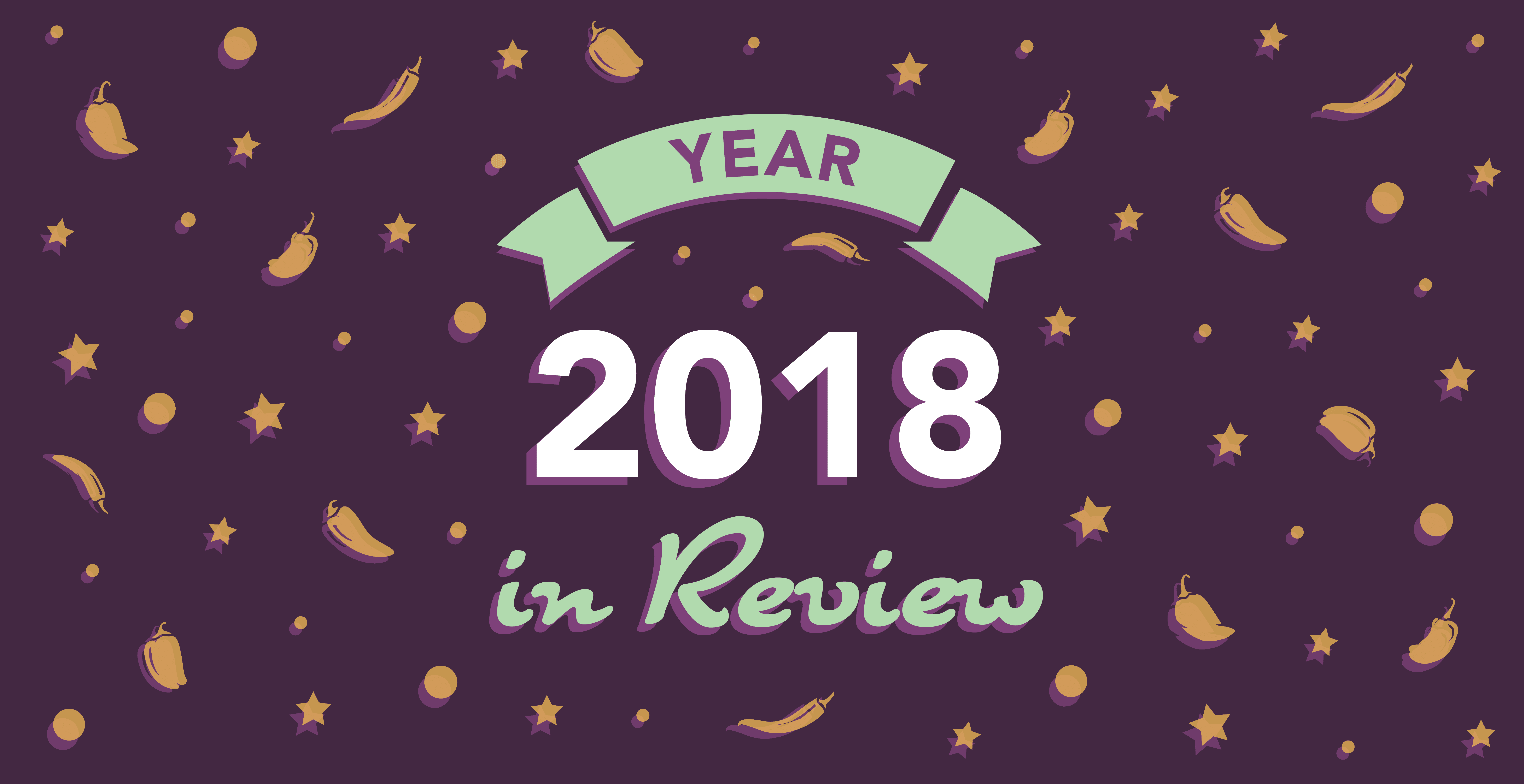 Year in Review: 2018
Instead of a boring list of all of our accomplishments in 2018, I thought it would be more fitting to SHOW what made this year (and every year) the best one yet… OUR PEOPLE. From engagements, weddings, graduations and pregnancy/birth announcements, to promotions and celebrating our 5 year anniversary with a HUGE trip to Disney World, to being named one of the Best Places to Work by Baltimore Business Journal, and growing our pepper family by more than a third with 100% retention… the faces in these photos are what make Eleven Peppers Studios so amazing.
2018 was one for the record books and we can't wait to see what 2019 brings!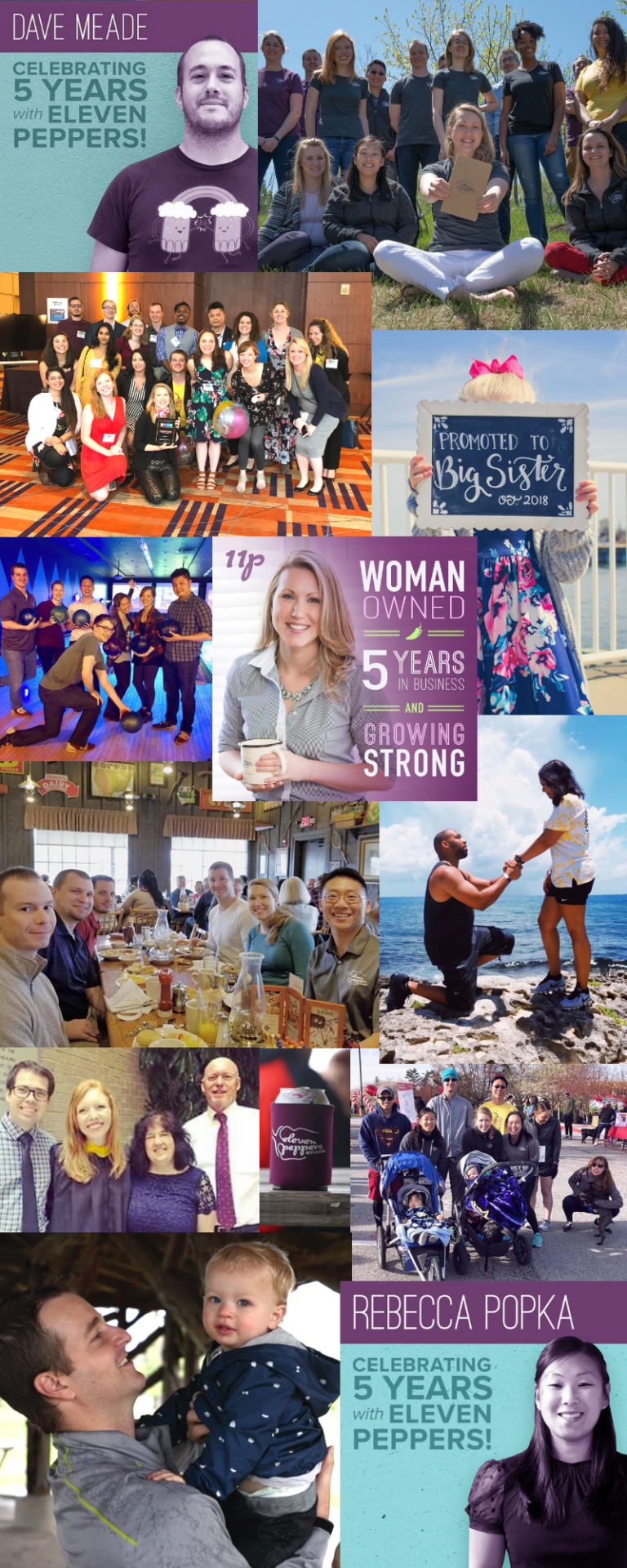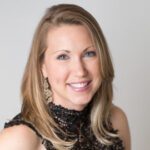 Written by
Kristen Parks
Business Owner, Momma, Jazzercise Lover, List Maker.